People are shopping online using their mobile phones now more than ever. In fact, we can expect retail mobile commerce sales to more than double by 2025. Keep this fact in mind when designing your customer loyalty and rewards programs.
Rewards programs foster customer loyalty, helping you retain them for longer and even help you gain new leads. With Giftbit you can send digital rewards that can be received and claimed from a smartphone or tablet. And even better yet? You can offer an in-app marketplace for rewards & incentives.
Big brands like Starbucks and Nike are already reaping the benefits of their highly successful in-app loyalty reward programs. So, why do you need a rewards program for your customer retention strategy anyway?
Rewards Keep Customers Engaged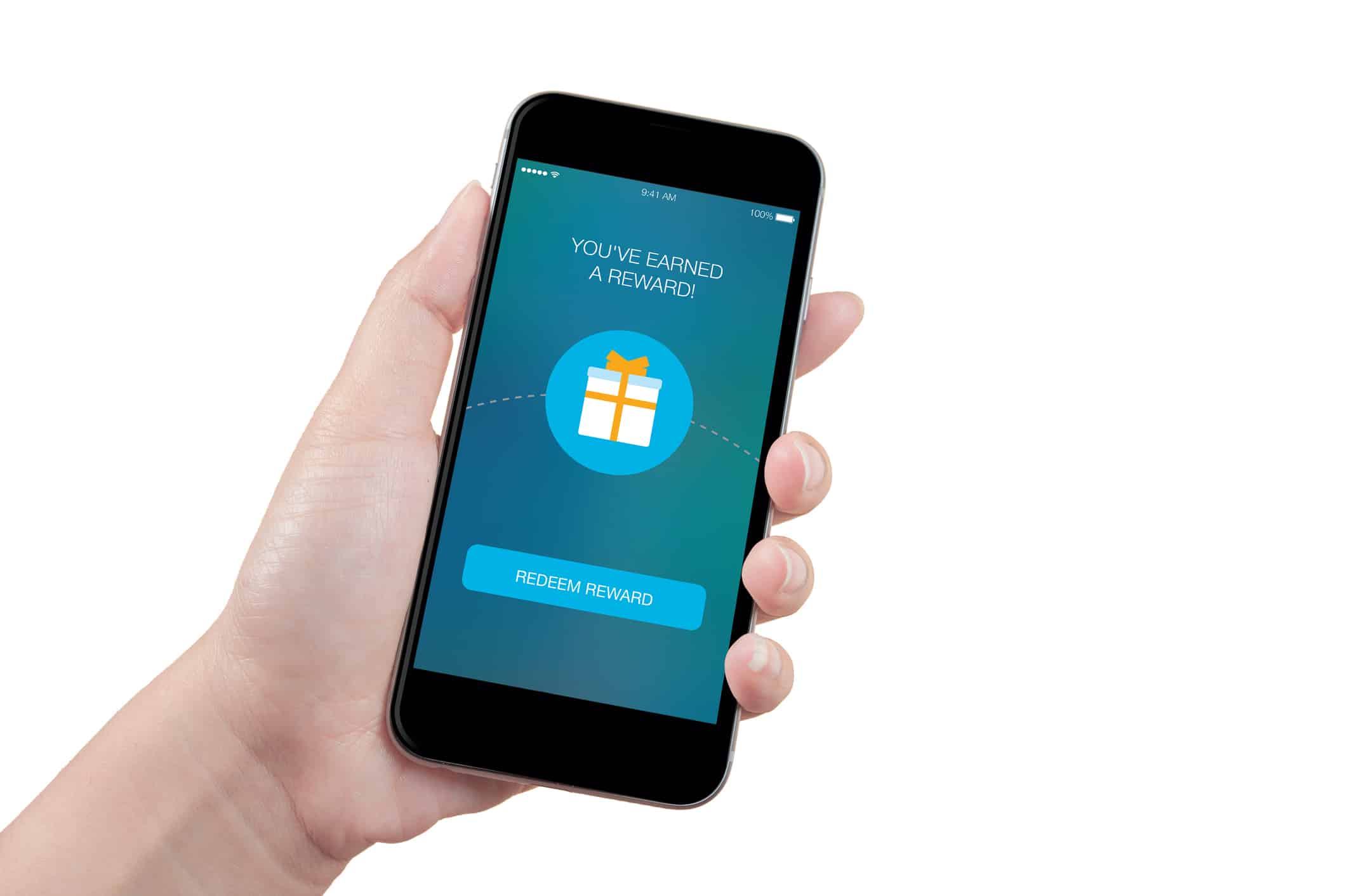 People already enjoy looking at their phones, so give them a reason to open your app or shop with you online while they're doing it. Your loyalty program app can include gamified features such as points, levels, achievements, challenges, and more to entice customers to engage with your brand.
With Giftbit's tools for automatic rewards, members will receive their gift cards instantly when they redeem their rewards from you. Use the software's tracking and reporting to gain insights that you can use to optimize your loyalty program initiatives.
Customer Acquisition Costs More Than Retention
It can cost five times more to draw in a new customer than to retain an existing one. Use rewards to keep your primary source of income (loyal customers) coming back for more. Build their trust in your brand by giving them desirable rewards when they shop with your program.
Giftbit allows you to connect your app with a gift card marketplace stocked with the biggest brands, giving your loyalty members automatic rewards they'll be delighted with.
Members Spend the Most Money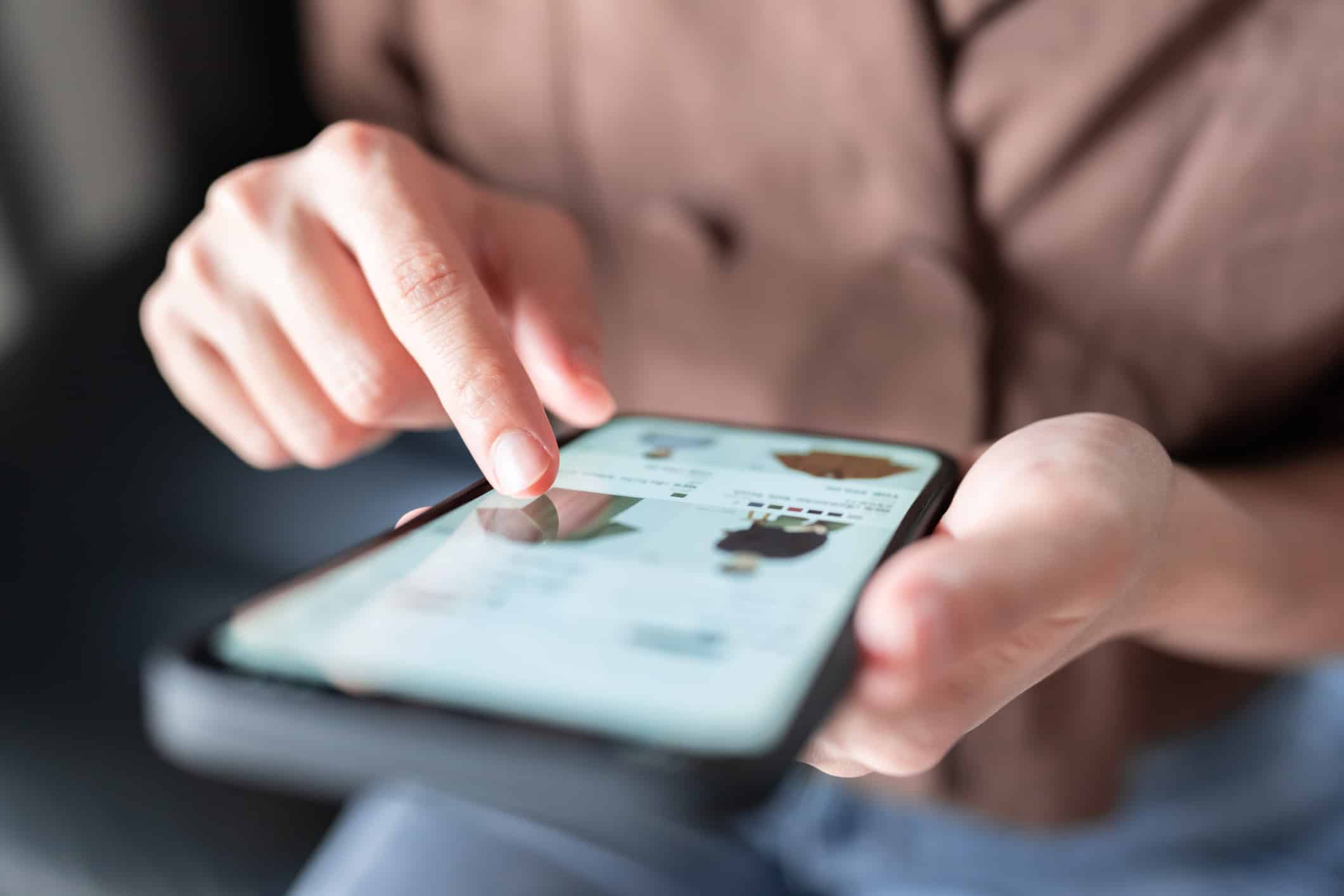 Starbucks has attributed 40% of its total sales to its loyalty program. With a rewards program, the deal gets even sweeter. Your customers can unlock and receive rewards immediately, giving them instant gratification when they shop with your brand.
Giftbit can help you cultivate a stronger relationship with consumers by providing gift card software for simple, automatic rewards.
A Good Experience Means More Referrals
An effective referral program encourages customers to stick around and generates leads simultaneously. As a part of your loyalty program, you can offer existing customers a reward for referring a friend. This strategy encourages them to return to your app for rewards and could start a chain of referrals that will bring in more loyal customers. With a gift card API, you automate referral rewards to be delivered as soon as the action is complete, making the experience even more enjoyable for your customer.
Optimize Your Rewards Program With Giftbit
75% of consumers responded to a survey saying they would use a loyalty program they could easily access with a smartphone.
Get started with your rewards program by utilizing Giftbit. You'll be sending rewards to your client's smartphones in no time.
Sign up free today.