Email Starbucks gift cards
Starbucks gift cards are universally loved!
Include this brand in your next rewards and incentive project.
How to send
digital Starbucks gift cards
With Giftbit you have a few options. Email the gift cards in bulk, automate via the Zapier app or integrate directly with our API.
How to send
Starbucks gift cards via text
If you prefer to send your digital rewards via sms, gift links are the answer! Instead of sending an email, with Giftbit you can download your unique gift links and send them with your texting provider.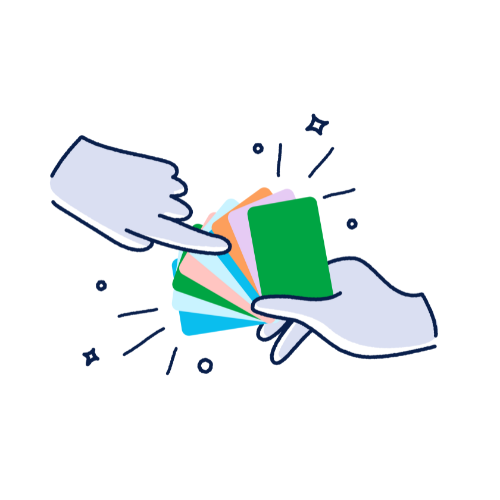 Offer options
With Giftbit you have the ability to offer more than just one brand, like Starbucks. Select from a variety of brands to give the gift of choice.
Personalize your Starbucks offer
The gift is Starbucks, but the sender is you! Customize your offer with your logo and a message related to your rewards or incentive program.
How much are Starbucks gift cards?
With Giftbit, you pay face-value of the card. But, here's where it gets good: if your gifts remain unclaimed after the claim period ends, you get 50% of the value back!

More details on pricing here