Send gift cards in bulk
Save time and simplify your reward & incentive program by sending thousands of digital gift cards in just a few clicks. Digital reward offers are delivered instantly!

Low friction way to get gift cards out in bulk

Giftbit is relatively easy to use, and allows us to quickly get bulk sends of gift cards out into customer or employee hands. We usually use Giftbit rather than [a competitor] for digital gift card sends, as it's more cost efficient and quicker for bulk sending.
Drew D - CMO
1
Choose recipientsUpload your users' contact details and tag and sort them into groups for your company's various reward campaigns.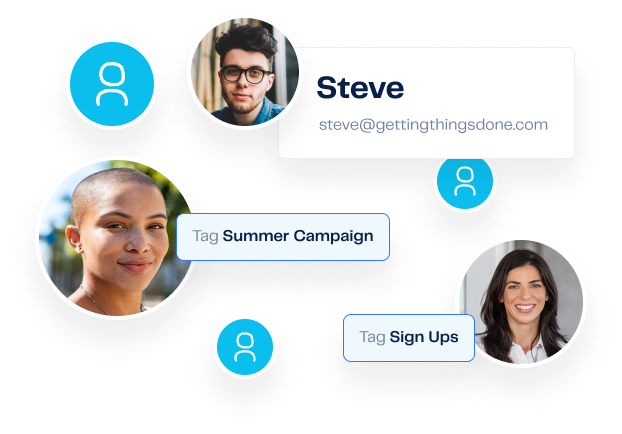 2
Pick the rewardsBrowse our extensive selection of gift card vendors and select a few brands for your users to choose from.
3
Customize the offerUpload your company logo and add a personalized message, then pick a claim by date and place your order.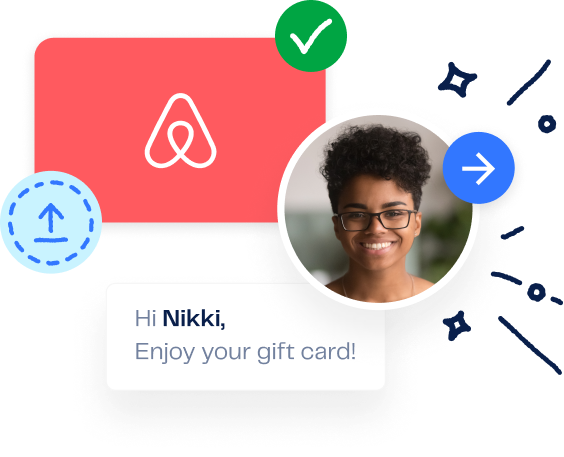 Flexible Gift Card Delivery
With multiple options, it's easy to streamline your program and choose the best way to send rewards to your users in bulk.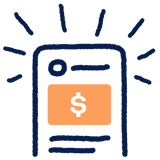 Email Gift Cards
Send digital rewards to your users through our email system. Your user receives an engaging gift card offer that is easy to claim and ready to use in-store or online.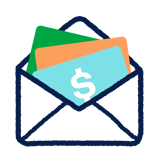 Gift Links
Skip contact information altogether and generate gift links. You're emailed unique web links in a CSV file to distribute to your users however you would like.