Giftbit clients
From small business start-ups to tech giants, ivy league universities, and healthcare & public services, Giftbit clients of all kinds love our fast and simple solutions.


Giftbit has saved me so much time and stress!

I used to spend hours sending referral gifts and asking people what they wanted and Giftbit has taken all of that away from me and saved me hours. Our referral sources love it and always say how cool it is they get to select so many great options.
Kimberly B - Office Manager
Among our thousands of customers...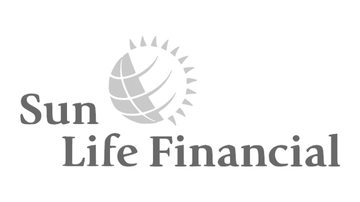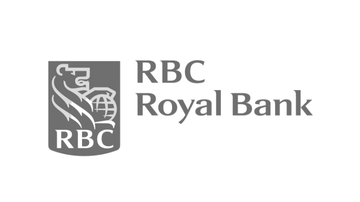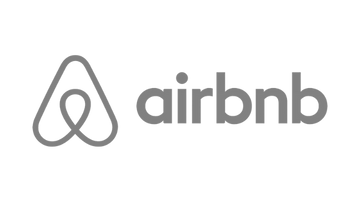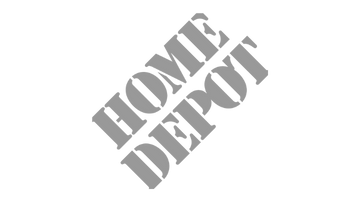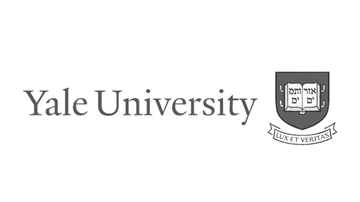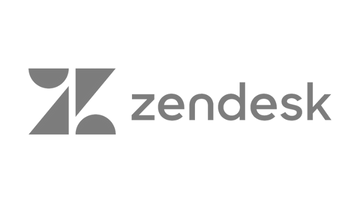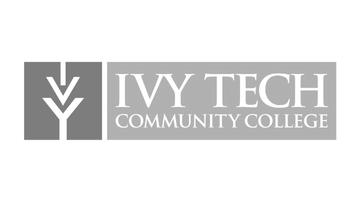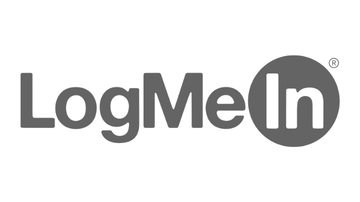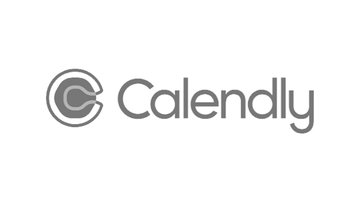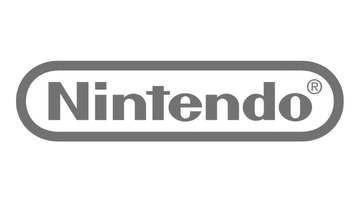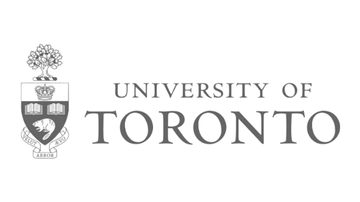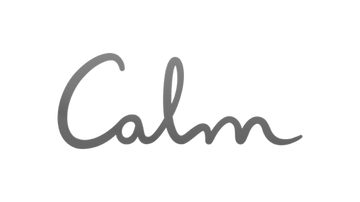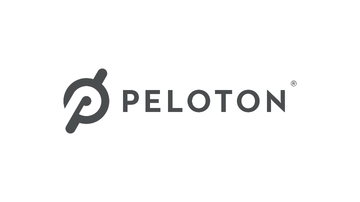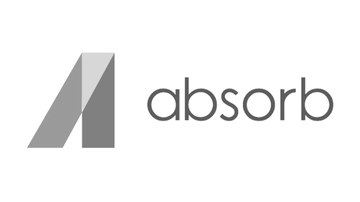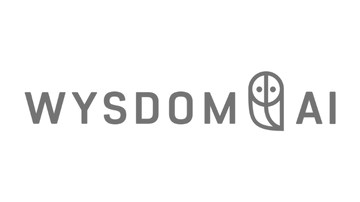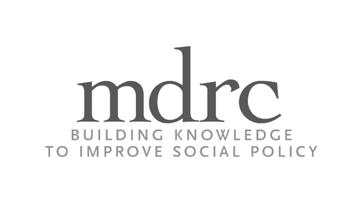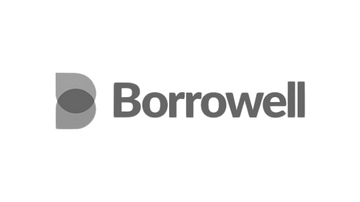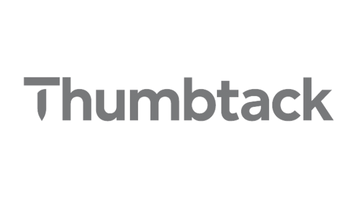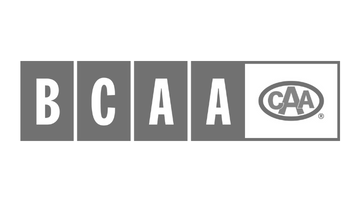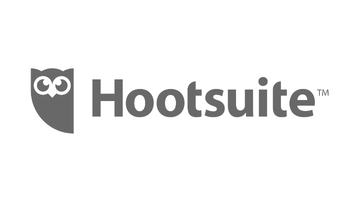 What clients are saying about

our product
Great Experience for our employees and Clients!
We love using Giftbit to send surprise gifts to both our employees and clients. It makes sending birthday, anniversary, thank you gifts and recognition awards so easy and I can't express how much I appreciate that!
Fast and easy gift cards for customers.
Couldn't be more pleased. This was the gift card solution I was looking for. The incentive drives participation in the calls, which in turn drives sales. My customers really like that they get a choice of gift card as well.
Modern Platform, Easy UI.
I would recommend Giftbit to anyone wanting to incentivize or reward people. This is a minimal-hassle platform that takes the pain out of keeping track of hundreds or thousands of gift cards sent.
Great product -- especially in virtual world
A great option for staff appreciation. We typically gave in-person incentives to employees at various company events. This product allows to to recognize our staff virtually, customizing the experience for them. A great option for staff appreciation.
Easy and cost effective
Working with Giftbit has been great. We chose Giftbit because we realized a large chunk of our digital gift cards weren't being redeemed. Giftbit was the perfect solution to help us recoup some of that money and apply it to the next order. It's easy to upload contacts and make templates. They also allow for a bunch of different gift card options which shows that we care about our recipients.
Easy way to send gifts
So happy that I found Giftbit and our agency will continue using this service for years to come. Giftbit allowed me to send a gift to over 200 employees with multiple options that pleased everyone. All of the staff loved and appreciated being able to choose their favorite store or restaurant to use their gift card at.
Our customers love Giftbit rewards
We reward Premier customers every quarter of the month. I love the ease with which we get to send this out to customers. None of our customers ever complained about problems with claiming their gifts and for our customers, who can sometime be very impatient; we have been glad they have had no reason to complain about our incentive programme.
A really convenient way to reward customers
Dead simple gift card provisioning. A must-have if you send a lot of gift-cards We were allotting a lot of gift cards, and it took a lot of human hours to purchase and distribute them to customers at our scale. Give it a try! It's super convenient.
Read more client testimonials on these review sites
What clients & recipients are saying about
our service
"Rapid response (less than 5 minutes) and effective action taken within one interaction! That is AWESOME customer service!"
"Thanks for the help and always going above and beyond!"
"Sofia was quick with her replies and instructions were clear. The Giftbit team has been terrific to work with!"
"Always fast and friendly help"
"I was given a prompt answer to my question"
"Great fast service! Thanks!"
"Andrew was so helpful. Fast & right to the point! Thank you so much!"
"Andrew was extremely helpful and patient"
Benefits of being a Giftbit customer
We're focussed on your success
Our Customer Success team exists to make sure you get the most out of the Giftbit solution. We can help you set up your account, automate your programs and take advantage of the features that make the most sense for your needs.
We provide support for your recipients
If your reward recipients have any questions or concerns, we're here for them, as well as for you!
Solution oriented service
Whether you click on a chat, send an email, call, or are using our resource centre, our goal is to find you a solution as swiftly as possible. And we do! Our CSAT scores are consistently extremely well above average!
Simple & friendly user interface
Our software is simple, secure & intuitive. Our NPS scores are repeatedly high above average, and we consistently strive to beat even our best metrics and standards of quality.
Your feedback is our priority
We love to listen. We focus on making our clients happy. Would a specific feature help? Let us know and we'll get it on the roadmap!
Connect with us!
Looking to learn more about becoming a Giftbit client? Our talented sales team is here to help! Fill out the form to start a conversation, or simply sign up now!