Inspire consumer loyalty & engagement with digital rewards
Giftbit provides a simple tool that makes looking after your existing customers easy. Quickly optimize your loyalty program with software that helps you send and track rewards. Your customers will love the appreciation, and you'll be a step ahead of your competitors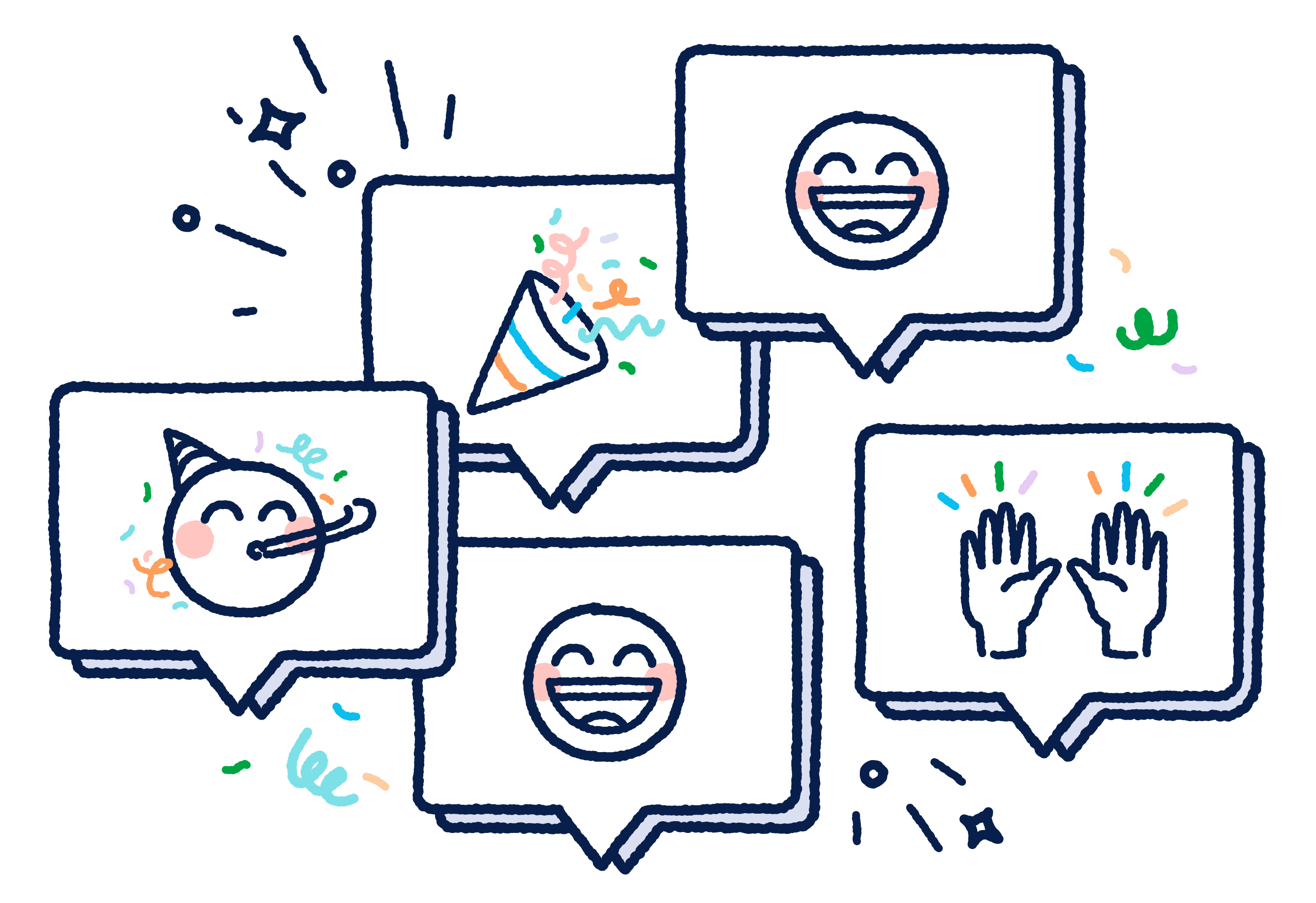 Attract new customers & encourage customer loyalty

Improve brand reputation and recover displeased customers

Gather valuable feedback to improve your product or service

Engage your customers to reduce churn and expand your reach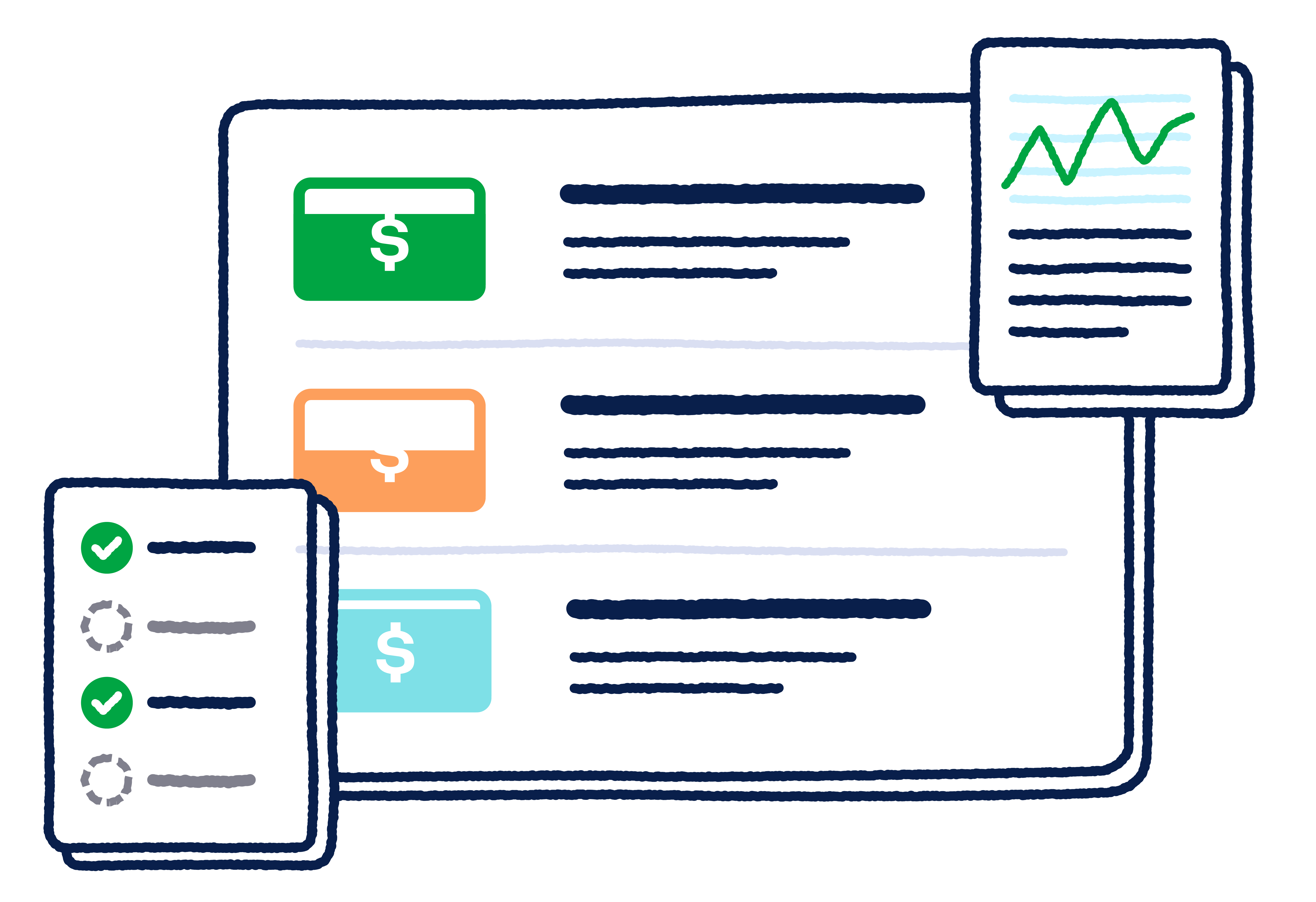 Simplify your loyalty program
Automatically send rewards to customers who complete specific actions like referring a friend, completing a survey, or reaching a certain number of loyalty points.
Integrate with our gift card API or connect with thousands of apps through Zapier. You can also buy, send, and track gift cards in bulk.
Prefer an in-house solution? Present your own digital marketplace where your users can select, redeem and view their rewards in real-time all in one place.
Keep your customers coming back for more
Incentivize recurring sales with loyalty programs. Send members special offers to draw them back to your products, or offer rewards points for them to build and claim. Invigorate your existing customers and show them your gratitude with high-quality rewards.
Cultivate a brand that people will fall in love with
When people receive rewards for spending money with you, they feel good. Maintain those good vibes by offering gifts to your loyal customers, and encourage them to spread the word about how great it feels to shop with your brand.
Reduce marketing costs
It costs more money to acquire new customers than it does to retain your existing ones. You won't have to direct as much money into the marketing budget to cultivate a faithful consumer base. Use rewards to solidify the loyalty of your existing customers.
Gather valuable feedback
Collecting consumer feedback is an essential step in user research and tailoring your products or services toward your target audience. Incentivize survey responses to better understand how to tailor your offering.
Maintain and grow revenue streams
Special rewards and offers entice consumers to stay loyal to your brand. You can offer gift cards as sales rebates, birthday gifts, and spending rewards to make your customers happy and retain their business and boost new sales.
Recover customers on the fence
Trouble in paradise? It happens. If a client has a negative experience with your product or service, gift cards make a fantastic apology gift for customer recovery. You can improve your brand's reputation while smoothing things over.
Our customers love Giftbit rewards

We have a reward policy in my organization where we reward Premier customers every quarter of the month . Premier customers are customers who have crossed a specific spending threshold within a three month period. Our research team suggested Giftbit and we gave it a try.

I love the ease with which we get to send this out to customers.
Fast and easy gift cards for customers

Couldn't be more pleased. This was the gift card solution I was looking for. It's very easy to purchase credits and send gift cards. I send customers gift cards after they participate in an educational Zoom meeting.

It takes me less than 60 seconds to send the gift card. The incentive drives participation in the calls, which in turn drives sales. My customers really like that they get a choice of gift card as well.
Giftbit has saved me!

I use to spend hours sending referral gifts and asking people what they wanted and Giftbit has taken all of that away from me and saved me hours.

Our referral sources love it and always say how cool it is they get to select so many great options. ALSO I am able to track and see who has not used a gift card and easily resend to them.
Easy and cost effective

We chose Giftbit because we realized a large chunk of our digital gift cards weren't being redeemed. Giftbit was the perfect solution to help us recoup some of that money and apply it to the next order. It's easy to upload contacts and make templates. They also allow for a bunch of different gift card options which shows that we care about our recipients (by letting them choose which type of gift is right for them).