Giftbit links
Generate a simple CSV file of instantly redeemable rewards! Send via text, social DM or your own delivery system to give your recipients the greatest experience.

Easy and convenient

Love that I can download links and send emails myself. Love the fact that the recipient can have an option on what gift they want from three choices, if I set it up that way. Love the reporting to see if any recipients haven't claimed their gift, so we can remind them.
Sandra K - Marketing Manager
What are Giftbit links?
Giftbit links are an exciting way to send rewards. Simply download a CSV file of one-of-a-kind links to deploy in the way that best suits your needs. Each link is unique so you can easily distribute rewards and effectively track redemption.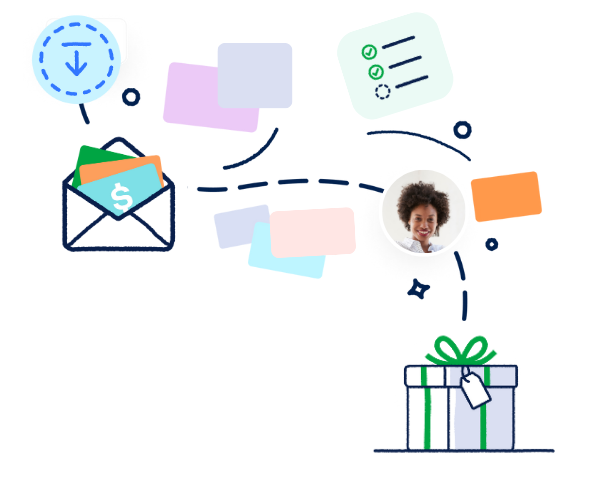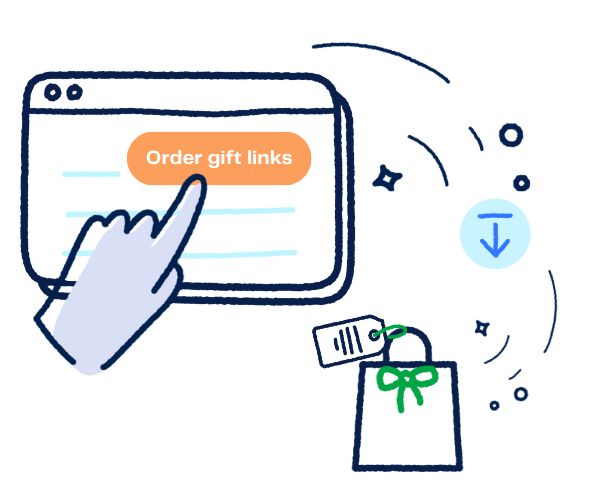 Generating Giftbit links
As with any of the Giftbit sending options, you can set up your gift templates to offer your recipients the gift of choice, customize with your logo, and personalize with custom messaging. Then just select order Giftbit links as the delivery method and Bob's your uncle!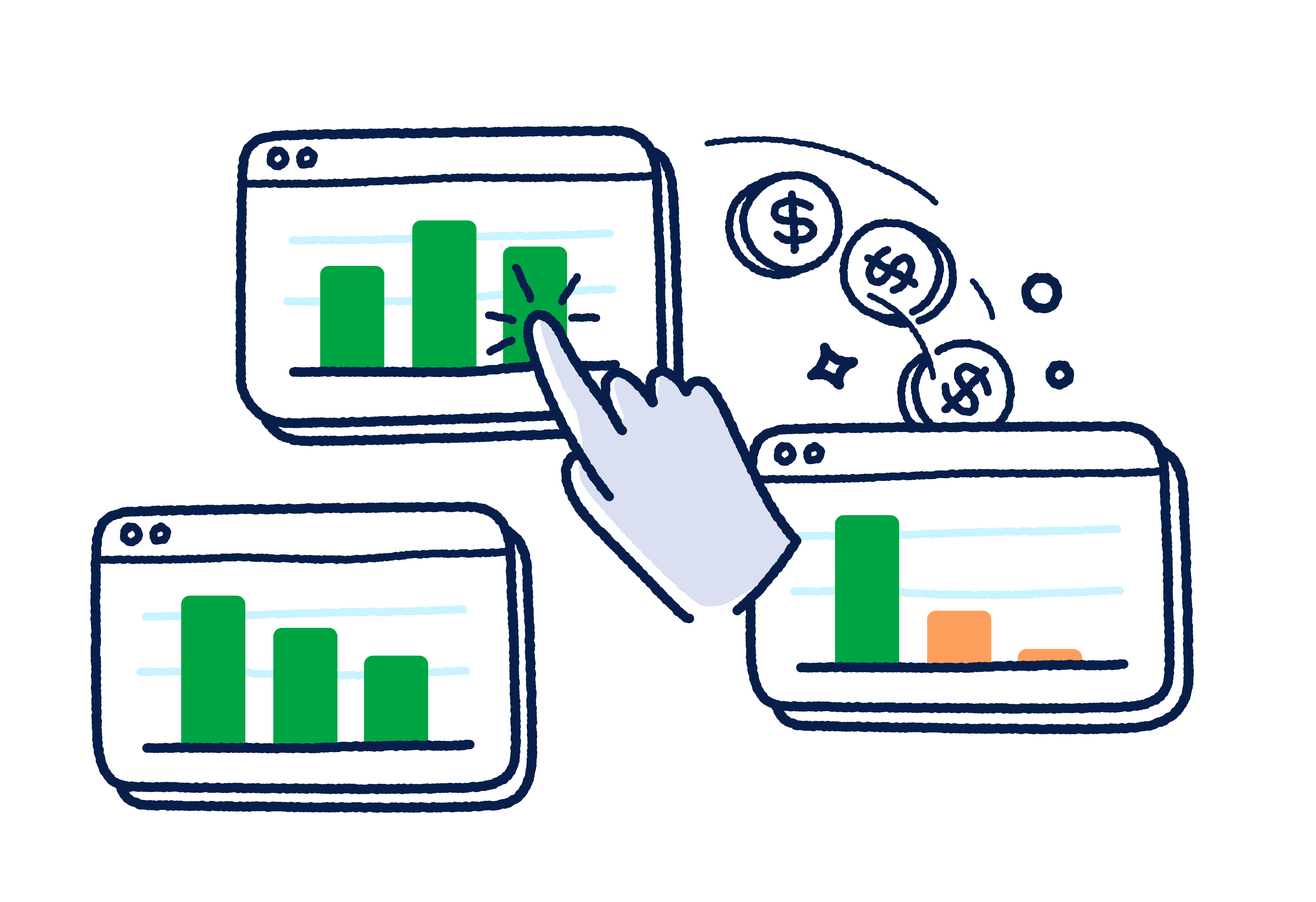 Sending Giftbit links
There's no limit to how you can deliver rewards using Giftbit links. Send via text message, direct messages on social media, or embed them in your surveys. You can even print the url on a hard copy to hand out at events! Customize for a one-of-a-kind recipient experience.
For more information, reach out to sales and discuss the possibilities!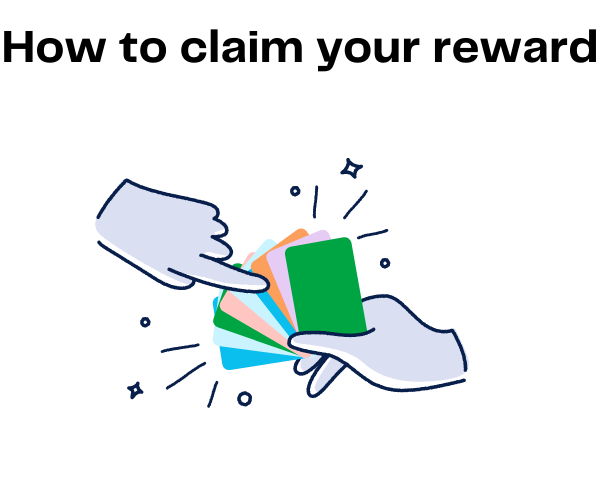 Do Giftbit links expire?
Yes, Giftbit links have an expiry that you customize in your reward template. You can choose an expiry period of 1-365 days. For the best experience, be sure to distribute your gift links promptly after they're ordered.
Can I give the same Giftbit link to multiple contacts?
Each Giftbit link is a one-of-a-kind reward and you should not give the same link to more than one contact. Once redeemed, anyone with a copy of a Giftbit link can access the consumer gift card revealed in that reward. Giving the same link to multiple parties could lead to a bad experience.