Posts about Customer Loyalty & Retention
While business mistakes are inevitable, how you manage them will affect your brand reputation more than any mishap.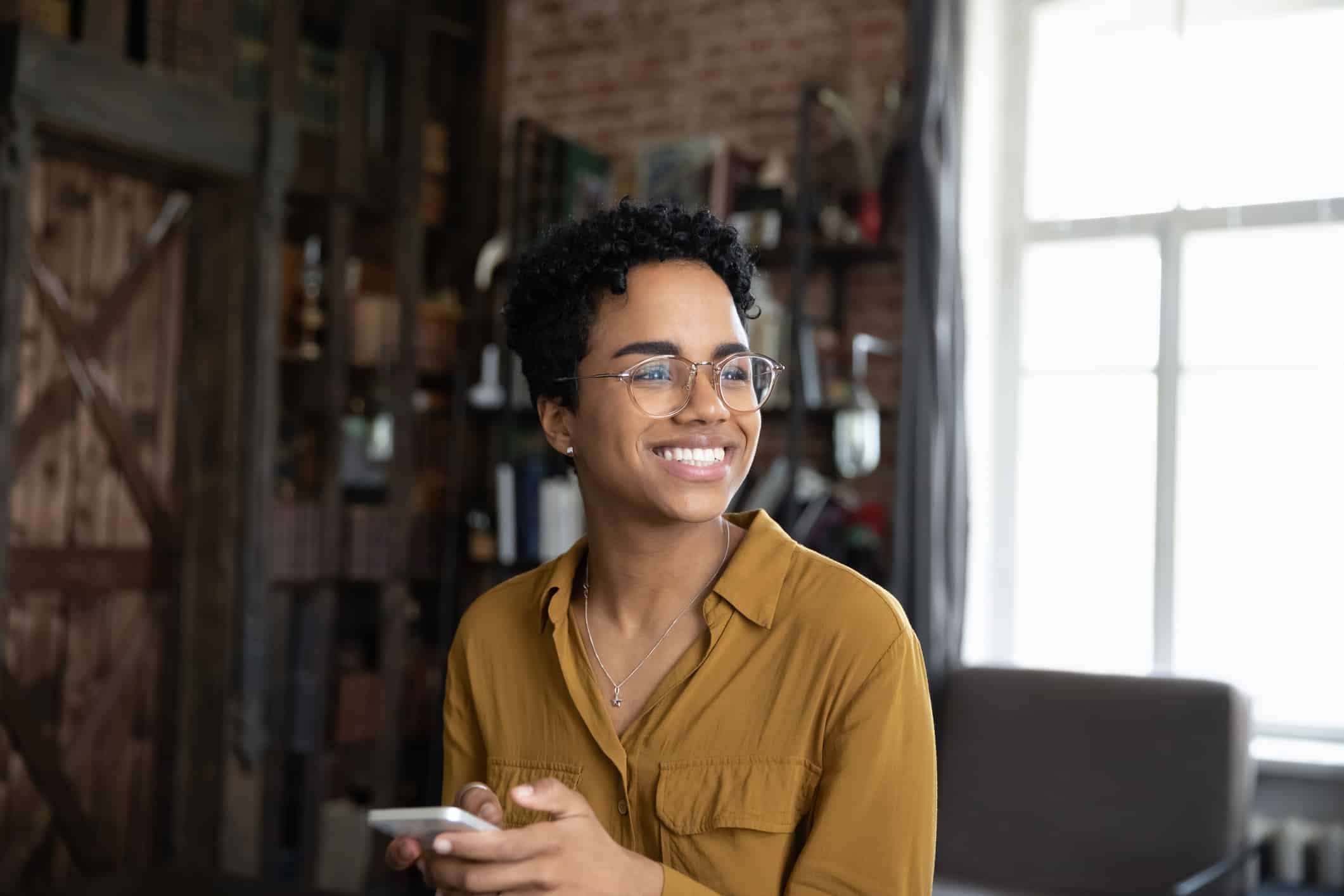 People are shopping online using their mobile phones now more than ever. In fact, we can expect retail mobile commerce sales to more than double by 2025. Keep this fact in mind when designing your...
Want to know more about us?
Just ask.