The HR department shapes the employee experience and helps maintain positive company cultures, which contributes to the organization's overall success. Without a comprehensive HR tech stack, even the best HR departments may not be operating as productively as possible.

If you are an HR representative, incorporating software into your daily processes can save you time, improve productivity, and enhance accuracy throughout your tasks. Read ahead to learn our recommendations for the HR tech stack every human resources department needs, and why.
What Are the Major Functions of HR?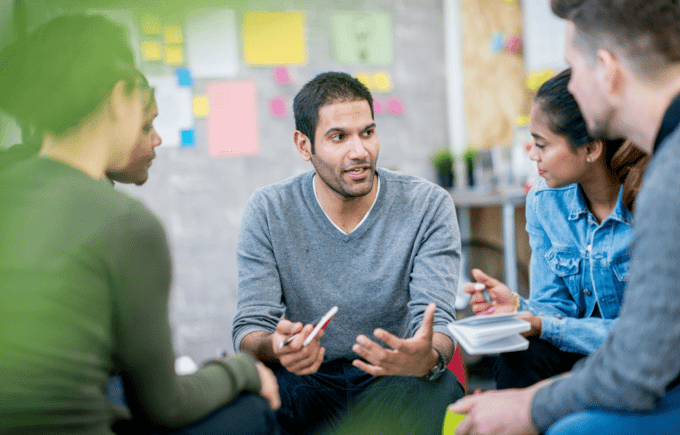 Human resources representatives play several vital roles in their companies. Typically, they're responsible for:


Recruiting and onboarding new employees
Overseeing training and employee education
Administering employee salary and benefits
Team-building events, incentives and rewards
Maintaining a safe work environment and culture
How Should HR Use Technology?
HR tech can be incorporated into most, if not all, of the major responsibilities listed above. Integrating software into HR processes can provide the following benefits:


Automate time-consuming tasks
Guarantee accuracy for legal tasks
Improve access to employee information
Protect sensitive information
Generate valuable reports
We recommend examining your existing HR processes and considering how they operate in your current software landscape. Can you identify any gaps? Are you spending too much time working on certain tasks that could be solved with a simple (maybe even free) SaaS solution? In many cases, adding and integrating technology to your operations will benefit your workflow.
What Should Be In Every HR Tech Stack?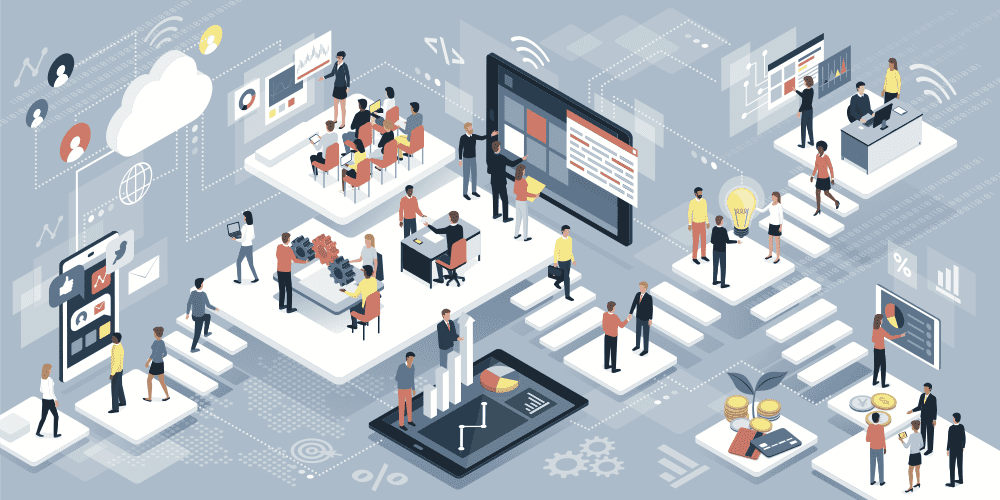 Here's a rundown of the must-haves, as well as some software options you may not have considered yet for your HR department's operations:
1. Hiring and Org Chart Software
Keeping track of the roles within your organization and who-reports-to-whom is one of the main tasks of the HR department. Software is essential to streamline the information involved in tracking hiring, firing, and updating organizational charts. Also, keeping track of time off, sick leave and wellness days.
Bamboo, for example, is an HR software platform that allows you to store employee records, view reporting and analytics, and complete other essential employee-related tasks. You can even use this app as an applicant tracking system to streamline talent acquisition and candidate management.
2. Salary & Payroll Software
Using software to keep track of salary, payroll, and benefits is essential to the accuracy and timeliness of your employee payments. These programs can save you the time involved in manually initiating employee payments each week. They can also guarantee the accuracy of every payment your employees receive, reducing errors that could take up your time.
For example, Wave, Wagepoint, and Paychex are all examples of user-friendly programs that allow you to easily pay hourly, salaried, and contract workers.
3. Rewards, Incentives & Employee Appreciation Software
Rewarding employees for their hard work and dedication is another critical step in maintaining employee satisfaction and creating positive employee experiences. In fact, rewarding employees can even spark productivity, improving your organization overall.
Thankfully, providing these rewards doesn't need to take any time away from your schedule. Use a gift card app like Giftbit to email gift cards to employees either in bulk, as one-offs, or even set up triggers to send automatically.
HR departments can use gift cards to:


Celebrate birthdays and anniversaries
Incentivize participation
Reward accomplishments and milestones
Help build a friendly corporate culture
Sign up for a free account and start sending today!
4. Employee Onboarding, Training, Project Management, and Performance Management Software
Coordinating employee onboarding, project management, training, and professional development tasks can be incredibly time-consuming. As a result, we recommend using software to automate these processes as well.
For example, you can use software options like Monday, ClickUp, or Basecamp to manage projects across your organization. These programs can allow you to share deadlines, objectives, and assignments with employees, ensuring that everyone is on the same page.
Using apps like Google Drive or Notion help with sharing all of the documents new employees need to complete before they can begin working.
5. Contracts & Background Check Software
It's always exciting when a new employee comes on board, and with that comes offer letters, contracts, background checks, and basic vetting and verification.
Checking references and basic internet searches are key to making sure you're hiring who you think you are, but you can (and should) go a step further by adopting background check software like Certn to help with screening.
Then, put your best foot forward with a simple contract agreement tool like Docusign to make accepting offers and signing contracts smooth and easy.
What Should I Automate in HR?
Not every HR process can be entirely automated. However, automating what you can will save you time and allow you to dedicate more of your workday to tasks that you need to complete manually, such as communicating with employees.
At a minimum, we recommend automating the following HR tasks:


Employee pay and benefits
Background checking and screening
Notifications and reminders
Timesheets, scheduling and time-off requests
Free HR Apps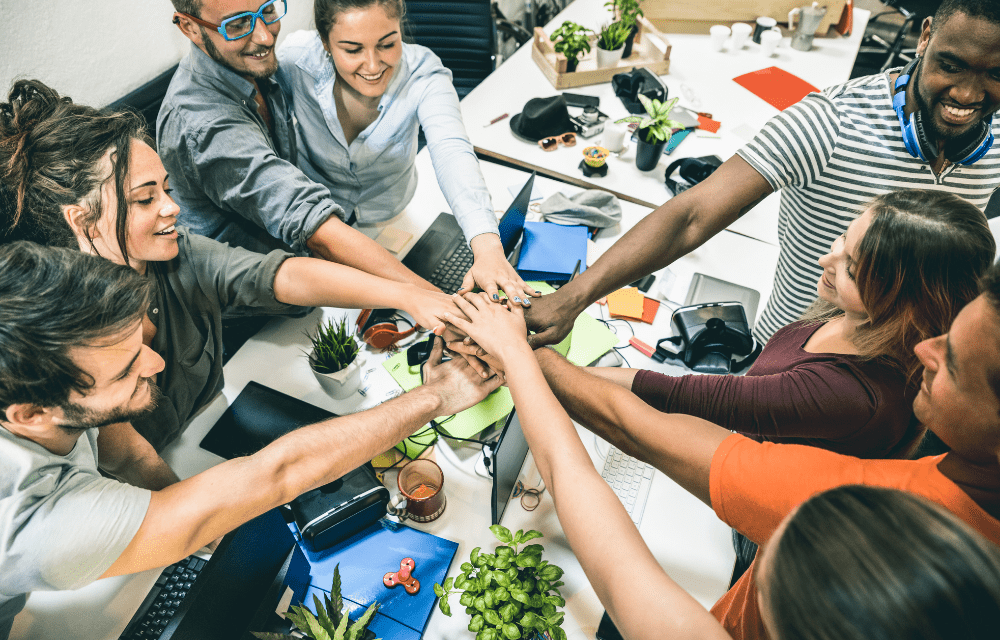 Free HR programs and apps can allow you to maximize productivity in your organization without breaking the bank. Several of the programs we mentioned above either offer free trials or are entirely free.
For example, Giftbit allows you to send gift card links to your employees for absolutely no setup fees or subscription fees. Instead, you only pay the face value of the gift you want to send.
Adding Giftbit to your HR tech stack will streamline your employee reward process and enhance employee satisfaction. Sign up with Giftbit today to see the benefits this tool can provide for your HR workflow.