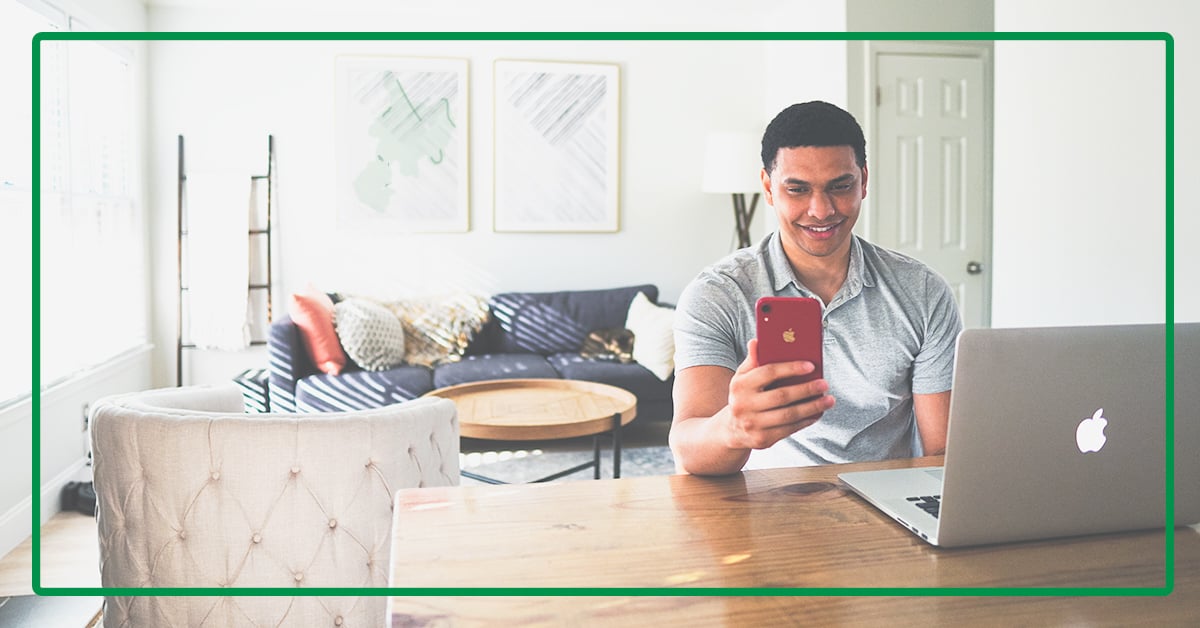 Looking for employee reward and recognition ideas? Yes, you can reward employees and staff with a mug with your company's logo on it. You could also recognize a deserving employee with a trophy that will live on their desk for a while. This trophy will also (most-likely) end up in the trash someday, especially once this employee realizes that the plastic trophy does not "spark joy."
If you are looking to skip the trash-can step, there are two different types of rewards and recognition gifts that tend to be well-liked by most. These rewards and recognition gifts include digital or egift cards and physical gift cards. No matter what is being rewarded, recognized, or incentivized, gift cards are a great choice. Similar to cash but not quite so...generic, a gift card can show appreciation and allow someone the freedom to purchase something nice for themselves that they may not have spent their funds on otherwise.
What is a Reward Vs. An Incentive?
A reward is given to recognize something or someone. An incentive encourages something or someone.
To further illustrate the difference, think about work-anniversary milestones. If someone has worked for a company for five years, they will receive a five-year employee anniversary gift. This is the same for ten years, and even fifteen years. This is considered a reward given for being a valued employee. For some great ways to reward years of service, check out these fourteen creative ways to celebrate work anniversaries article from Namely.
On the other hand, a common incentive is an extra "gift" to incentivize continuous, top-performing sales. If a sales employee goes above and beyond goals, they are oftentimes incentivized. This is to further show appreciation for their hard work.
eGifts as Incentive and Rewards are Immediate
We can all agree that receiving a gift card as a reward or an incentive is great. The question is, is there a drastic difference between receiving a physical gift card and an eGift or digital gift card?
Instant Gratification Makes Digital Rewards Impactful
Picture this. One employee scores more sales than anyone else has in the month of May - nearly triple the sales of everyone else. The end of May comes around and you are able to reward this sales employee in real-time. This is MUCH more impactful than if you sent them a reward by mail - which could take three weeks. At that point the excitement is over and they are on to the next month's tasks - not looking backward.
You can send them a digital reward on the last day of the month, in real-time, to thank them for their hard work. Digital egifts are the perfect, immediate thanks for staff and employees since they can be sent via email or text message to a recipient. Technology has made instant gratification an extremely common expectation for younger generations. With social media and "likes" being the norm, the instant gratification system is also very successful when it comes to rewards. Preciate explains that, overall, studies have shown that "reward systems centered around recognition and appreciation prove to be successful at effecting change".
We currently live in a social media, immediate gratification world. Studies show that brain activity is more prevalent when rewarded instantly, instead of on a delayed schedule. reward systems that are centered around recognition and appreciation prove to be successful at effecting change
Physical gift cards are also useful in situations where you are around the person enough to hand it to them. However, since working from home has been prevalent recently, most likely a digital reward will work best.
Sending Digital Rewards is Easy
Most companies have been on a work-from-home plan for about a year now. Since you are not sitting in the same office with employees, a great way to keep morale high is to reward them from afar. Employees are still working just as hard (if not harder with the kiddos at home too!) as ever. A great way to show your appreciation for employees' hard work is to send them an egift or digital gift card via email.
When it comes to employees' happiness, rewards and incentives, gift cards, both digital and physical are a great choice.
If you are interested in rewarding employees with something rather than a gift card, check out this updated list of other clever ideas for employee rewards or incentives. These include pre-paid music subscriptions, charitable giving, cookies (we can get on board with this one), and more!