Aside from offering a competitive salary and good benefits, giving your employees gift card rewards is one of the most effective ways to demonstrate your appreciation for the work they do for your company.
Because of this, your plans for employee appreciation shouldn't come as an afterthought. Having a plan for sending gift card rewards to celebrate your staff is integral to encouraging workplace happiness and a productive environment.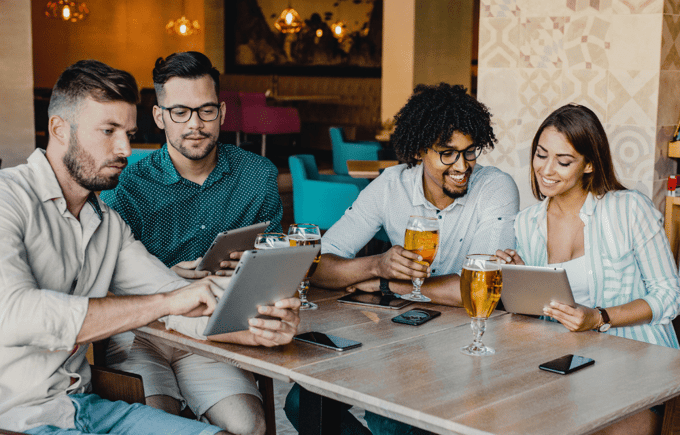 If your employees feel that they matter to your company, they will invest more into their jobs and have a positive mindset about the company.
Giving employees recognition for their input also improves employee retention, ensuring a healthy (low) employee turnover rate.
Gift cards are great incentives to foster employee happiness. Do you want to show employees appreciation on birthdays, the holiday season, or Employee Appreciation Day? Head over to the Giftbit platform and send or schedule bulk gift cards in bulk with a single order.
Do Employees Appreciate Gift Cards?
Businesses often have difficulty determining the best gifts for their employees. Selecting a gift for one person can be tricky, but choosing one gift for a group of people can be very challenging. Employees generally enjoy company swag, though these types of items don't really feel like gifts, and might seem impersonal, or cheap to some.
Employees appreciate gift cards because they can use them to buy something they want, rather than someone else deciding for them.
Why Should You Give Employee Rewards?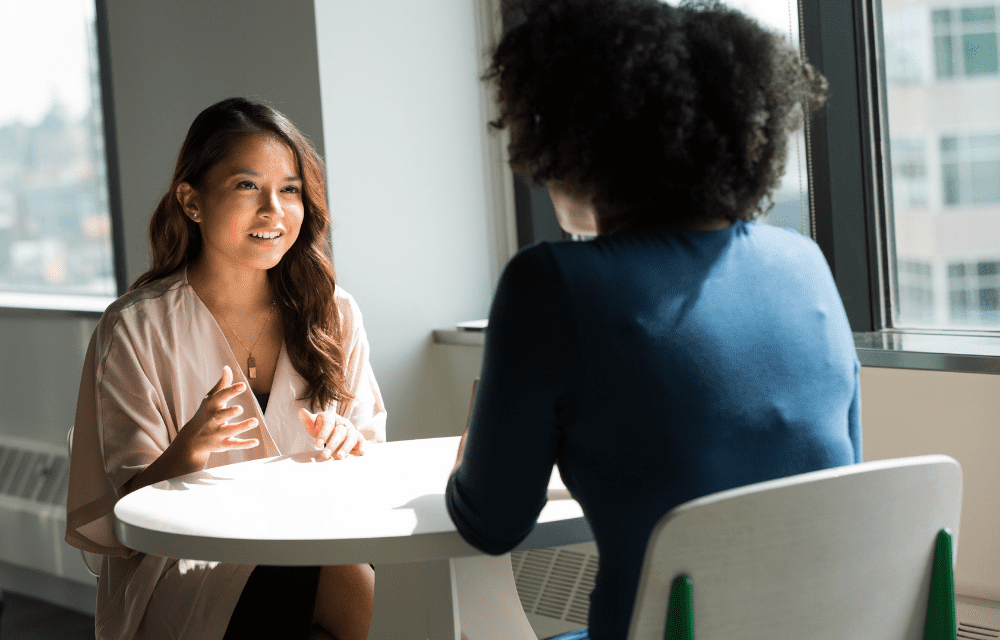 Employees who receive only their salary and no additional rewards or tokens of appreciation tend to become disengaged, and end up doing the bare minimum to stay employed. Gift cards are ideal corporate gifts to:


Establish a connection with your employees

Boost workplace morale and create a strong work corporate culture

Let employees know that their input doesn't go unnoticed
Ideas for Employee Rewards: What Digital Gift Cards Are Good for Employees?
You have a wide range of options using gift cards, with coupons for online shopping being the most popular. Two types of gift cards exist:


Open-loop gift cards, such as a preloaded Visa Gift Card, that employees can use at various locations
Closed-loop gift cards, such as Starbucks or Amazon Gift Cards, that the employee can redeem at specific stores
(With a Visa incentive gift card, employees can get a discount at any business that accepts Visa debit cards).
How Much Should You Spend on your Employee Gift Card Rewards Program?
You'll get some spending flexibility with gift cards, making it easier to stick to a budget. Take the type of gift card and the store price brackets into account when determining a gift card value.
For example, most employees will appreciate Starbucks gift cards in multiple denominations. However, the value of an Apple Store gift card should ideally be higher so that the employees don't have to spend any of their own money. Certain times of years--holidays, employee appreciation day, bonuses, etc.--will warrant higher gift card rewards, and you should budget appropriately for them.
The Best Way to Deliver Digital Gift Cards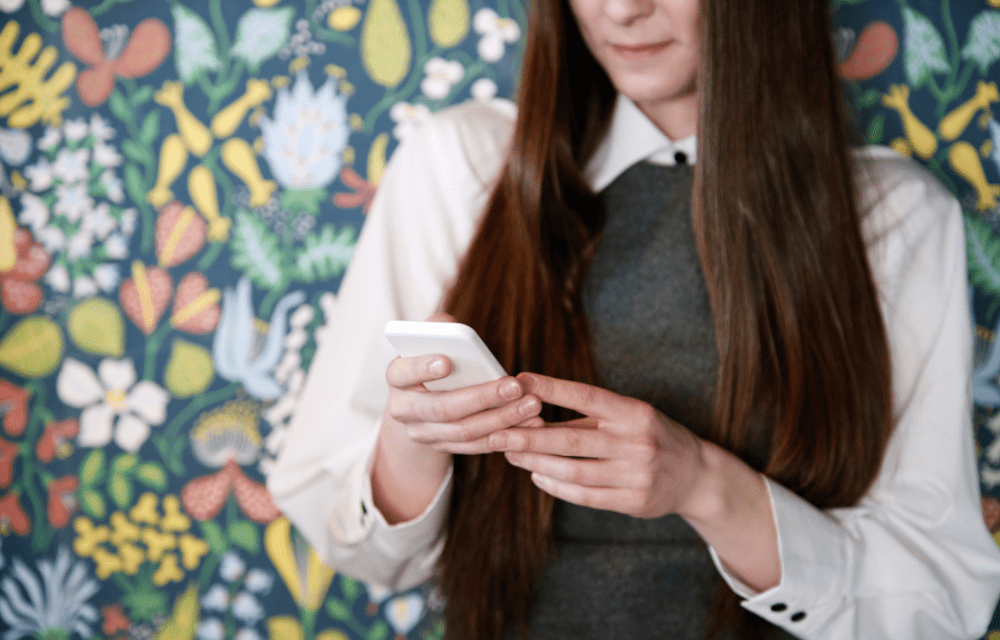 With Giftbit, you can upload a list of your employees' email addresses, choose from a wide selection of gift cards, then email the reward cards to your workers in bulk. Using this software, you can reward all employees in a matter of minutes with one order.
You can also automate your corporate rewards or incentive programs using Giftbit's API or the Zapier app. Visit Giftbit today and create an account to simplify your corporate rewards.