According to a survey, 94% of employees receiving daily recognition feel satisfied with their work.
Companies build recognition programs to make their employees feel appreciated, which motivates them to be more engaged and productive at work.
There are multiple types of recognition, including:
Public recognition

Private recognition

Peer recognition
When giving monetary or tangible rewards, it's best to couple it with a form of recognition to clarify why you are rewarding the employee – for example, customizing a thank-you note to go with the gift card as private recognition of their effort.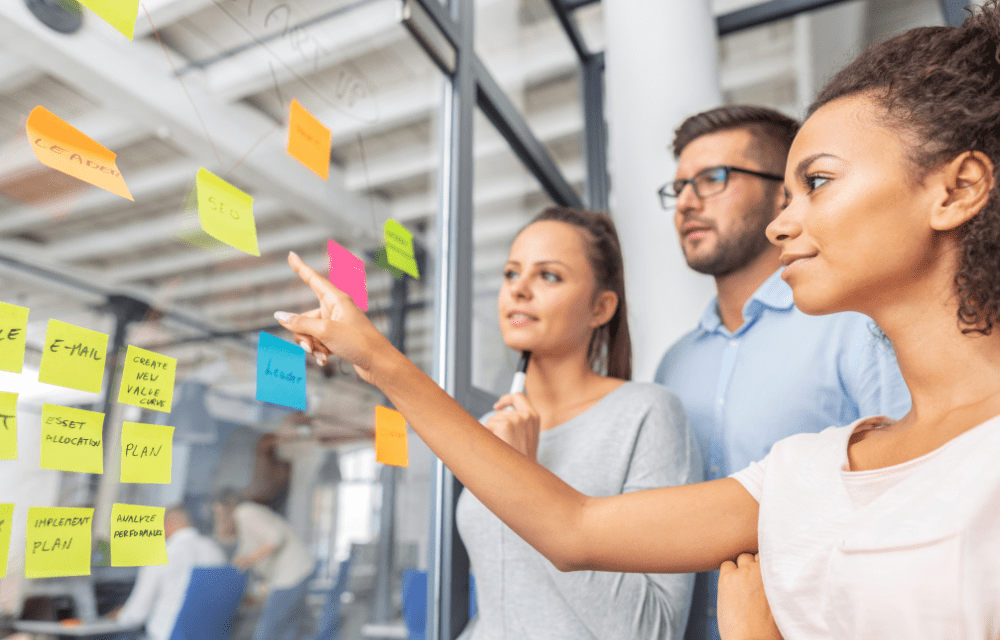 This article will discuss how to build an effective employee rewards program so you can improve employee engagement, retention, and make your company a great place to work.
What Goals or Behaviors Do You Want to Encourage?
A crucial step in planning your rewards program is to decide your goals and how you can meet them. If your company has specific values ingrained in its culture, you can reward your employees for modeling those beliefs. You can also incentivize team goals by giving gift card rewards for achieving them.
When to Reward Your Employees
Work anniversaries

Birthdays

Work accomplishments

Recognition and appreciation
According to a Glassdoor survey, 53% of employees say they would stay with a company longer if they felt appreciated. It's important to praise your employees often, reminding them how much you value their work.
Make Your Gift Card Rewards More Unique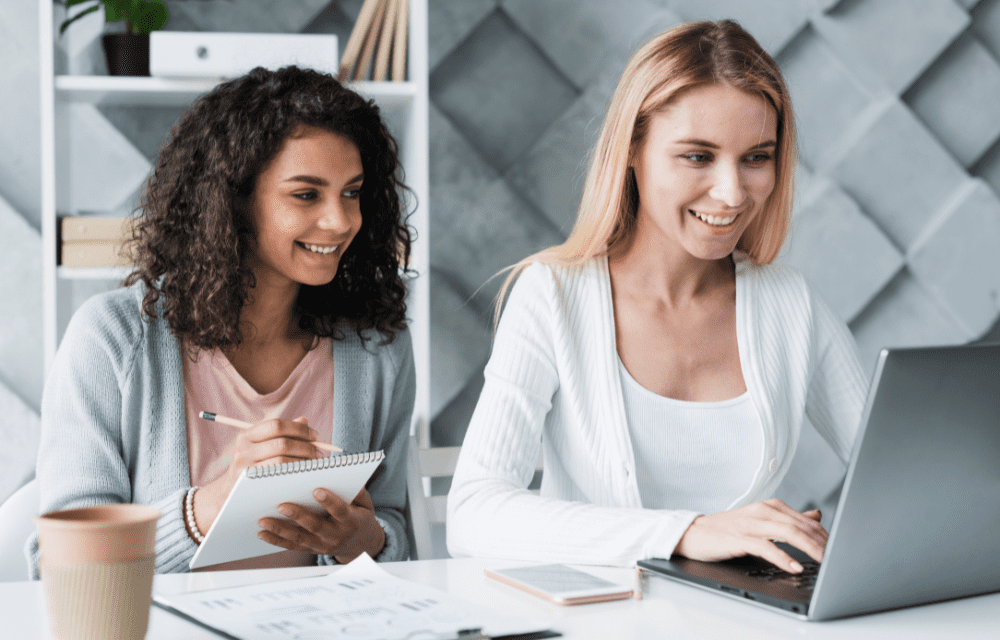 Everyone appreciates gifts more when they have a personal touch. To get the most from using gift card incentives for your rewards program, make sure that you choose the right gift cards for the right people, or offer a selection to choose from (gift of choice).
Rewarding your employees with gift cards in unique ways can make the recognition more effective. For example, you could incentivize your team members to be on time for early-morning Zoom calls by giving gift cards to the first few people who arrive.
How to Use Gift Cards in an Employee Reward Program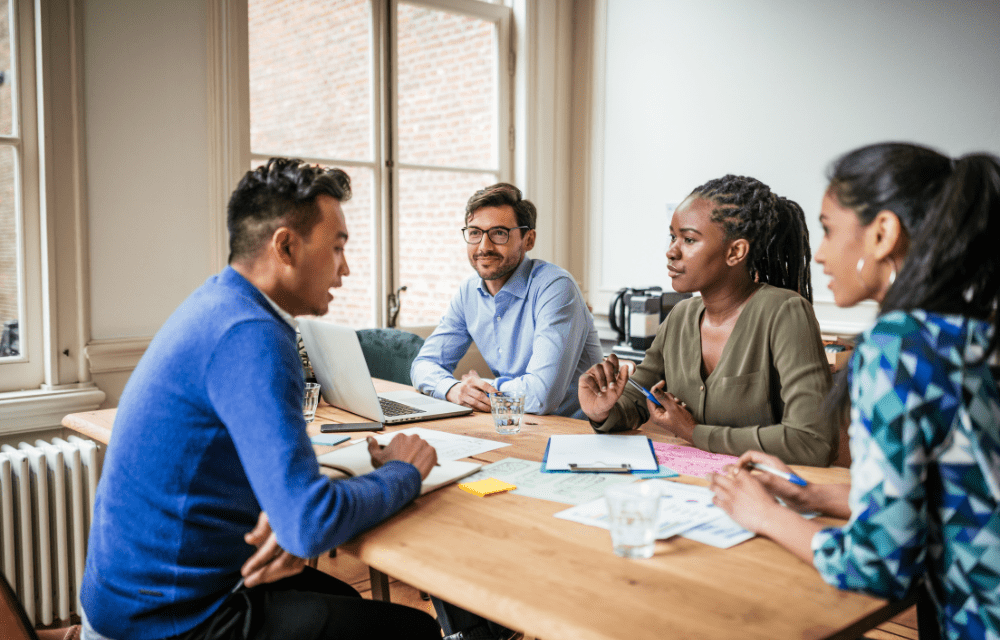 Using gift cards as a reward doesn't have to involve driving to the store and hand-writing cards for every employee. Tools like Giftbit allow you to send gift cards in bulk over email, integrate with a gift card API, and add rewards through your app.
You can also set automatic triggers using your company's tracking software to reward employees for:
Meeting a certain metric

Anniversaries

Birthdays

Attendance
Employee Gift Ideas for Effective Rewards
Popular Gift Card Brands for Everyone
Universal brands appeal to everyone! For a happiness-guaranteed gift, offer a selection of brands like the following:
Outdoor Lovers
Do you have a team that loves the great outdoors? Reward them with brands that speak to exploration, sports and outdoor activities. These brands are also great for encouraging workplace wellness.
Columbia
Adidas
Nike
Callaway Golf
Remote Workers
Now that the work-from-home trend is here to stay, your employees will value gifts that will improve their home environment. Whether they want to style their space or order-in food, here are a few brands for your distributed teams:
Home Depot

Best Buy
Pottery Barn


GrubHub
Doordash
Uber Eats
The Finer Things
Treat your team to luxury. To really make a difference, offering brands like the ones listed below will show you value your employees and want them to enjoy the finer things in life!
Nordstrom
Barnes and Noble
Flowers.com
Wine.com
Gift of Travel
You probably offer vacation as part of your employee benefits, so why not give gifts to encourage your teams to not only take time off, but enjoy it!
Delta Airlines
AirBnB
Hotels.com
Treat to a Night Out
Reward your employees with a night out! Tickets, restaurants and make sure they have a safe ride with ride-share services to boot!
Uber or Lyft
Restaurants
Cineplex
StubHub
At Giftbit, we know how to build an effective employee rewards program, and we have created easy-to-use software to help you efficiently reward your employees for all their hard work. Whether you have twenty or two thousand employees, you can send them gift cards instantly with just a few clicks or let our app do all the work with automatic reward triggers.
Sign up for free to make your rewards program simple and successful.