Who doesn't love free stuff? One of the best ways to attract new clients is by offering rewards like digital gift cards, discount codes or rebates for buying your products or services. A popular gift-for-purchase strategy is giving consumers a kickback for group sign-ups or bulk purchases. This strategy makes it more likely that organizers will choose your business when buying large packages.
Keep reading to learn how you can successfully implement kickbacks to get more sign-ups or sales for your business.
The Benefits of Giving Kickbacks to Your Customers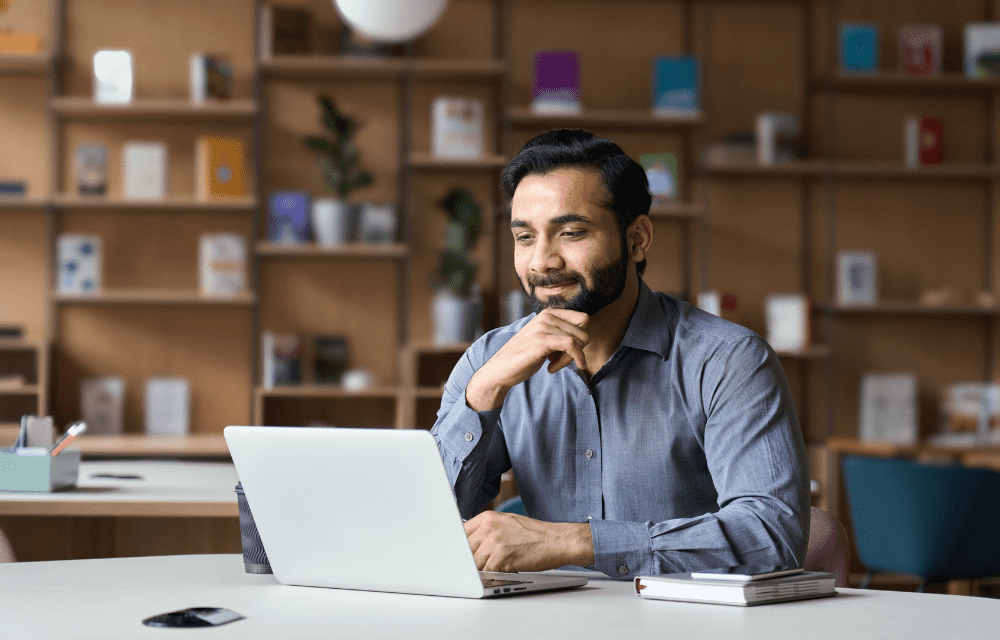 If you're wondering why you should add kickbacks to your marketing budget, check out a few benefits of offering rewards for group sign-ups:
Attracts new customers
Spreads brand awareness
Boosts customer loyalty
Builds a relationship with the right point of contact
Someone making purchases for a group is more likely to look for companies that offer an incentive. If the reward is satisfying, they're more likely to become a repeat customer, which can boost your sign-ups or sales significantly.
Considering that 60% of loyal customers are willing to recommend your company to their friends and family, retaining buyers can lead to even more customers and brand recognition.
A Guide to Getting More Group Sign-ups With Digital Rewards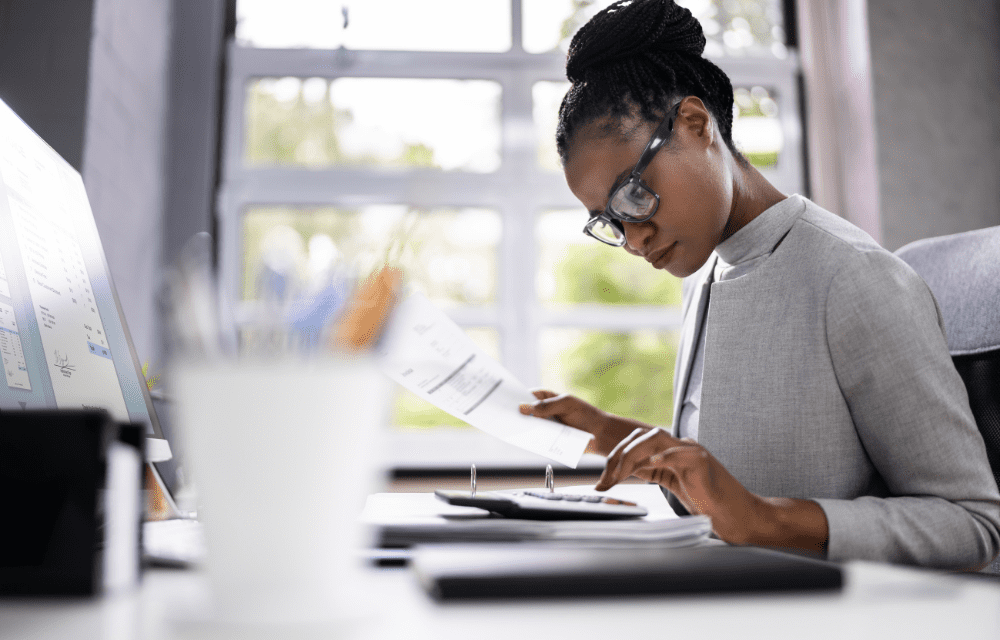 While offering free rewards for group sign-ups sounds simple enough, you need to execute the kickback thoughtfully for the strategy to be successful. We've drawn up a brief guide on how you can implement kickbacks in a way that gets you all the benefits we listed in the previous section.
Identify Your Goals and Budget
When you're adding anything to your budget, you should have a clear idea of what you want to get out of the investment. What do you hope to gain by incentivizing group sign-ups? How much should you spend on rewards?
Your first step should be determining how a kickback will benefit your company, whether it's new leads, more sales, or increased brand awareness. Once you've set the goal, you can decide what it'll take to get there. Depending on your situation, you could make this a short-term or long-term solution for your business objectives.
Choose the Right Reward
One of the ways a kickback can fail to give returns is if the reward doesn't line up with what the customers want. If the offer doesn't seem as valuable or worth the trouble of signing up, you won't see many customers taking advantage of it.
The key is to choose a reward that delights your customer, whether it's the gift of money, discounts & freebies, credit for an attractive brand, or something that enhances the experience of your offering. Here are three examples that show how some industries successfully incorporate kickbacks for group sign-ups:
Travel:

Air Canada

has special perks like reduced fares, free seat selection and other complimentary bonuses when you book for ten or more people.
Insurance: RBC Insurance offers vision and orthodontic care discounts to group plan members, including their spouses and dependents. They tailored their offer to attract more families to sign up for their plans.
Corporate Courses & Education: many corporate groups will often be offered a bonus for signing up to courses and education sessions. Sometimes the point of contact will receive a gift, or even the course for free! — to offer your course for free, consider sending a

Visa Gift Card

in the amount equal to the course.
Promote Your Special Offer
Once you've decided on your strategy, it's time to make consumers aware of the great offer from your company. You can promote your new kickback through email campaigns, social media, and paid advertising.
Your marketing material should focus on attracting the customers that qualify for your reward. If you're looking to draw more group sign-ups, think about who you need to target in your ads. Depending on your business, it might be teachers organizing class trips or employers arranging training sessions.

Note: make sure to offer a gift of charity in case the organization doesn't allow their employees to accept gifts.
Analyze the Results
Once the promotion ends or some time has passed, you should analyze the program's performance. How many people signed up after the offer compared to before? Did sign-ups drop off as the campaign went on? Reviewing the numbers can help you improve your rewards and enhance the benefits of the kickback. We predict it will be a great benefit to your organization and it will be a program you'll likely keep running with.
It's Easy To Give the Best Rewards With Giftbit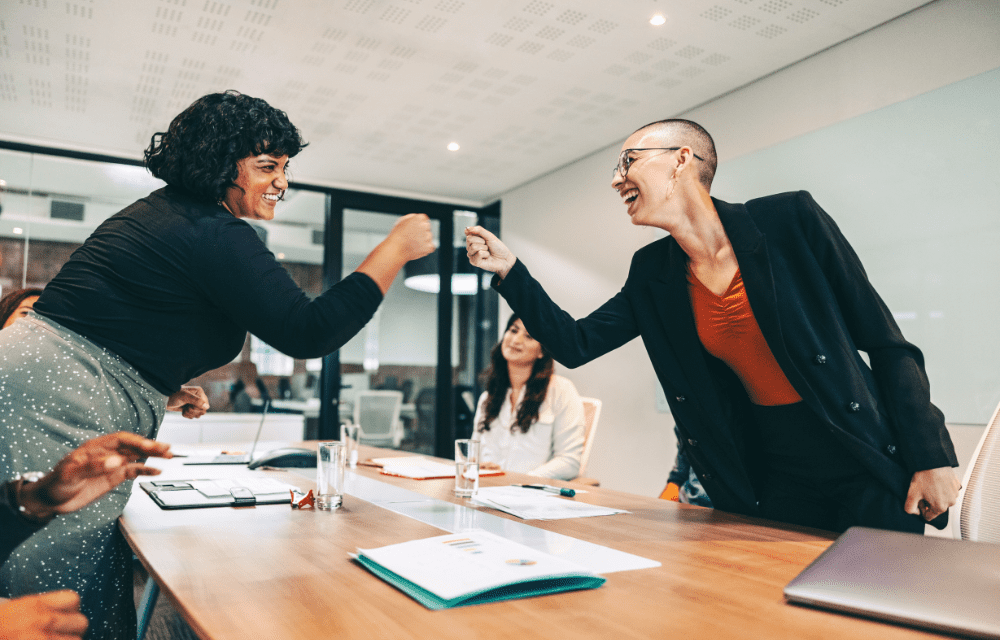 Giftbit is a tool that makes it easy to buy, send, and track digital gift card rewards for your special offers.
With digital gift cards, you can offer instant delivery and easy redemption, and it leaves the choice of reward up to the customer.
If you're looking for a simple way to offer a kickback for group sign-ups, Giftbit has you covered. Our app allows you to send gift cards in bulk over email, create triggers for automatic rewards, and offer a selection of hundreds of the top brands.
Create an account for free to get started today!