TrustRadius
How Giftbit helped a world-class review
platform to reward user feedback.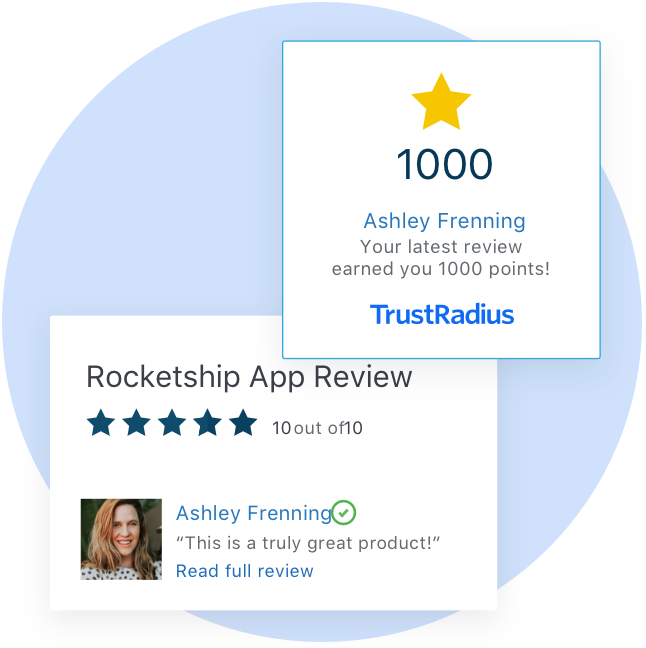 Who is TrustRadius?
TrustRadius helps buyers make more informed product decisions. With over 80,000 software product reviews and ratings, they also help vendors harness user reviews to accelerate sales in business technology.
What did they need?
TrustRadius wanted to encourage user feedback with thank-you gift cards for participation. This allows TrustRadius to collect a wider range of data from their audience.
What was in their way?
TrustRadius wanted a solution that allows them to determine if their rewards program is incentivizing reviewers in the right way. They want a high success rate while keeping costs under control.
How Giftbit helped them
Receiving credit back on unclaimed gift cards helps
TrustRadius keep program costs under control. In addition,
with the gift of choice option, users can select their
preferred gift card brand, resulting in a happy user. Lastly,
with Giftbit's reporting functionality, TrustRadius can ensure
their program is incentivizing their audience in the right way.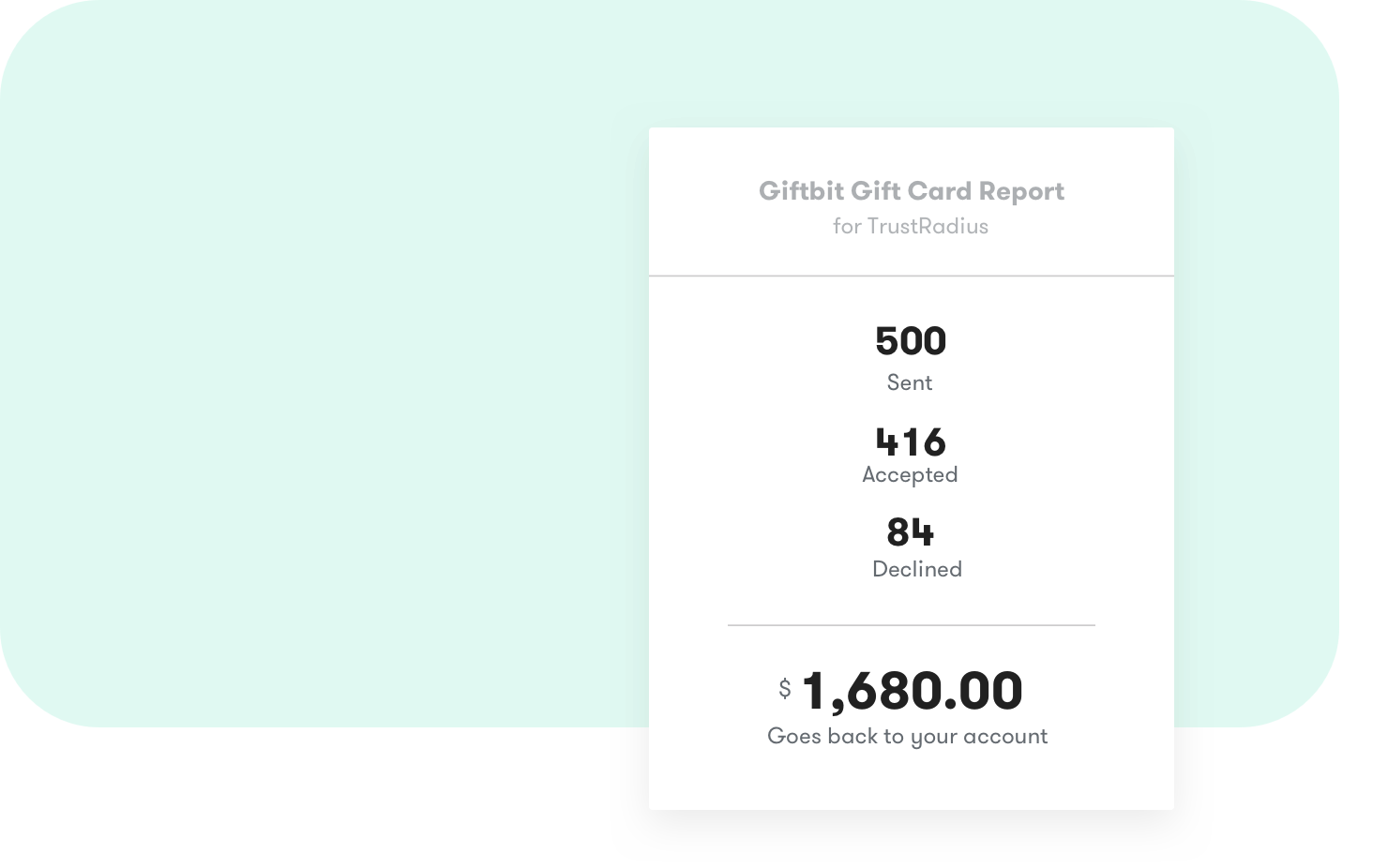 Credit back on unused cards
Approximately 15% of gift card offers aren't claimed by recipients. With Giftbit's cost-savings model, TrustRadius receives credit back for unclaimed gift cards, thereby saving money. This cost-savings model allows organizations to save 7.5% (on average) on the cost of incentives.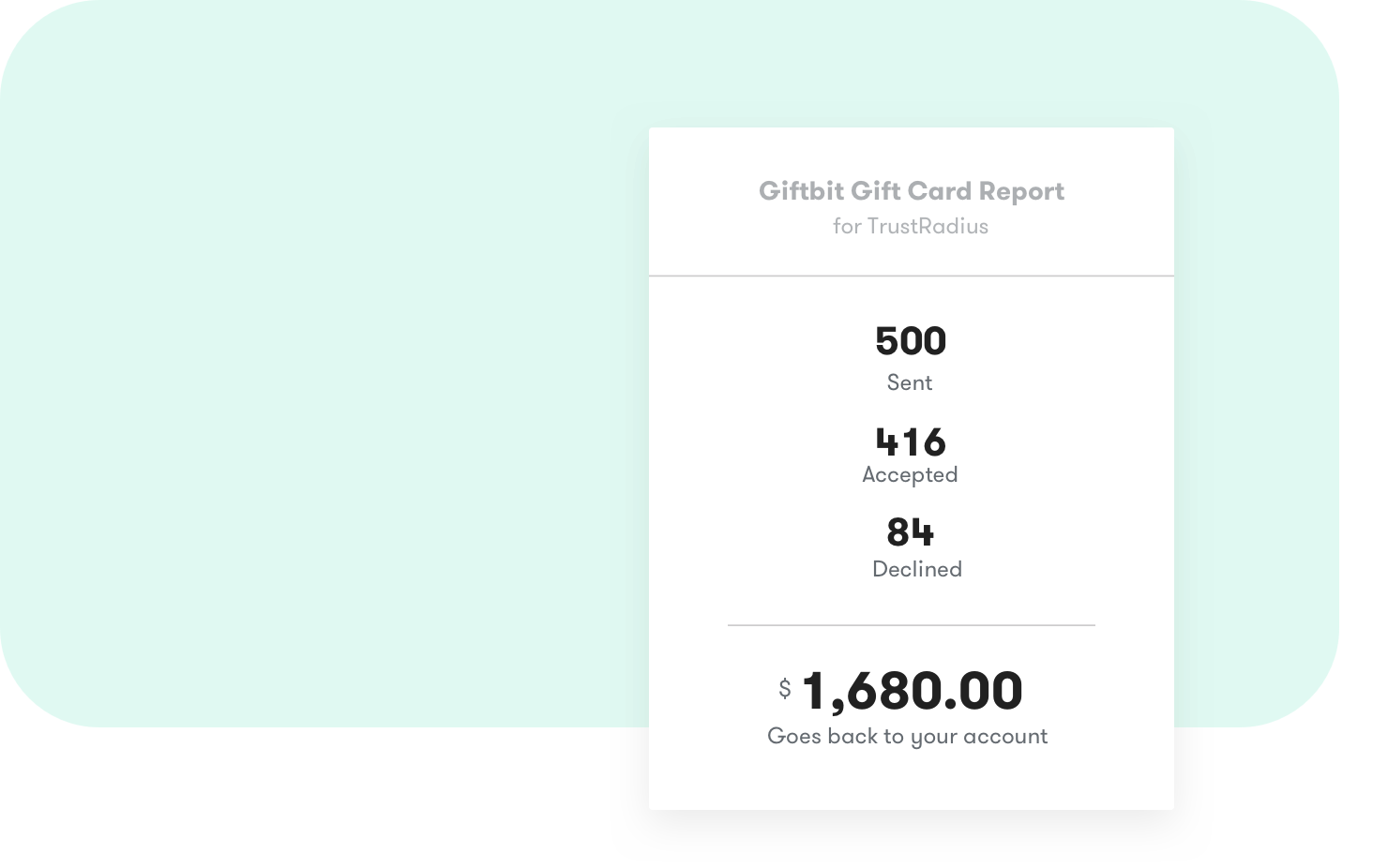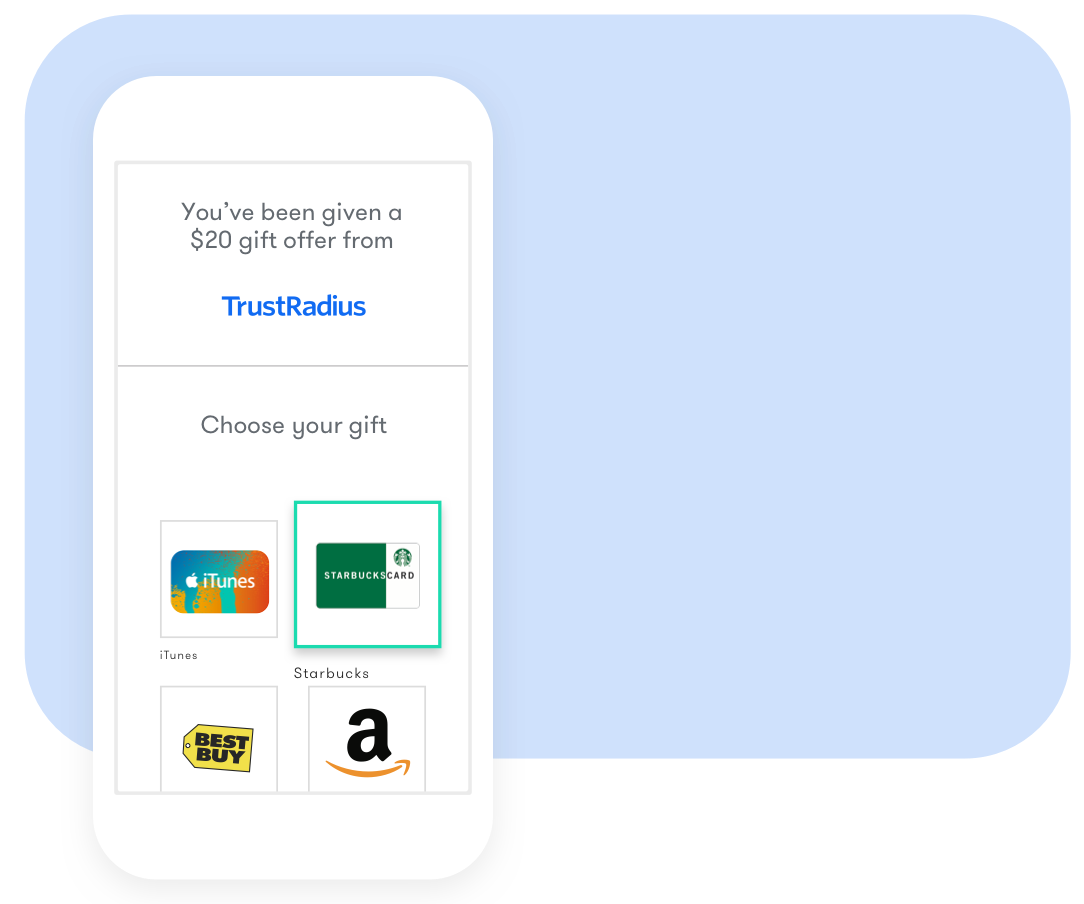 Gift of choice
With Giftbit's gift-of-choice option, TrustRadius' reviewers are presented with a selection of gift card brands. Of that selection, reviewer's are able to choose the gift card brand that they want. As a result, TrustRadius has seen an increase in detailed user reviews by return reviewers, thereby increasing their program success rate.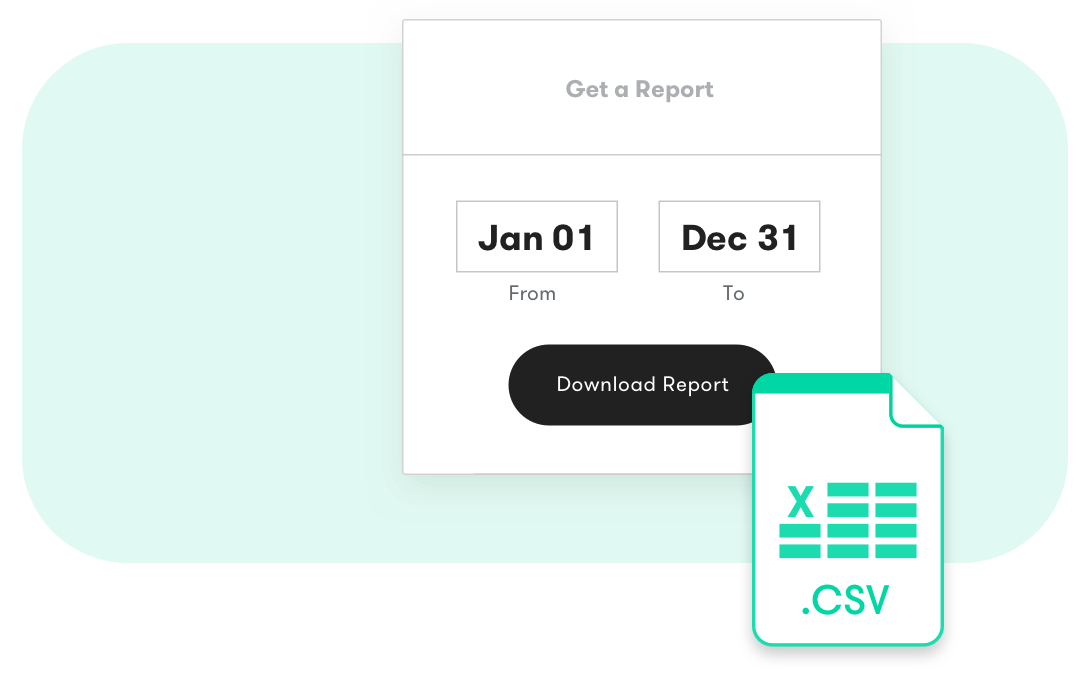 Reporting
Using Giftbit's reporting functionality, TrustRadius can run detailed reports in order to gain insights on their gift history, finance metrics and determine their ROI.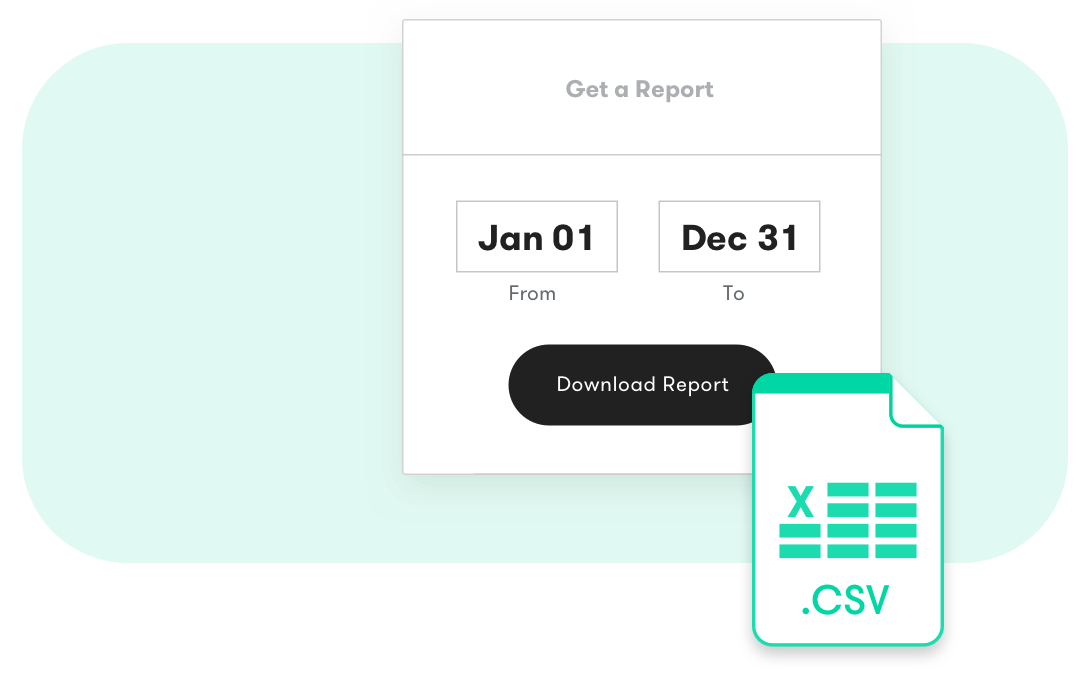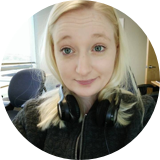 "We love Giftbit's platform. They make it easy for us to reward user feedback and measure campaign results."
Willow Sablick
Outreach and Email Marketing Manager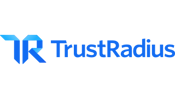 Make your rewards even better
Get started with Giftbit today!