How United Communications Simplified Their Reward Process
From physically mailing cards to rewarding in just a few clicks, their productivity has increased 2X and their customers are happier with instant satisfaction







Giftbit has been a life saver for me!

I used to have to mail physical gift cards to customers. This saves me many hours of work! I can also just instantly send individual cards to prospects for our B2B team if needed which is great!

— Hunter Lisenby, Marketing Coordinator — United Communications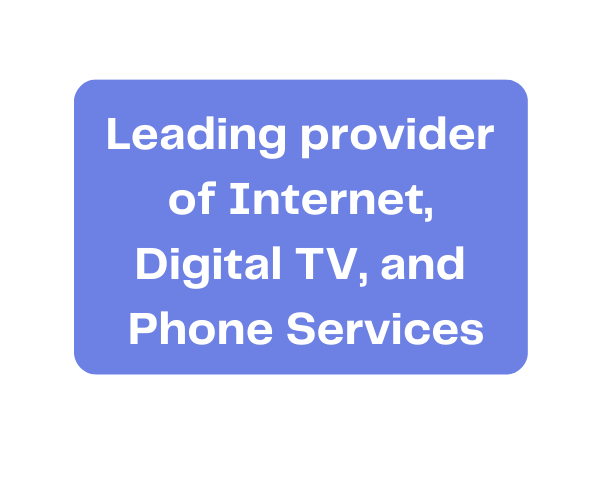 Who is United Communications?
United Communications is a leading provider of internet, digital TV, and phone services and is a service of Middle Tennessee Electric.
What was the problem to be solved?
They're often running promotions that involve rewarding customers. They were spending too much time mailing physical gift cards. The risks associated with shipping and timing were also an issue.
How did Giftbit help?
All it took was setting up an account, adding funds, and they were able to start sending rewards.
Since using Giftbit, their reward process is far more efficient, saving both time and money. Now they simply upload the customer information and click to send. No need to manually mail physical cards.
As an added bonus, they're able to get 50% back on unclaimed rewards to add back to the budget. Definitely not something you get with physical gift cards!
Simplified funding & uploads
United Communications uses one of a few funding options at Giftbit, and they find it super-easy for their accounts payable department to keep the process hassle-free. Plus, they find the option to upload their customer's data via the Excel feature incredibly convenient for quick sending.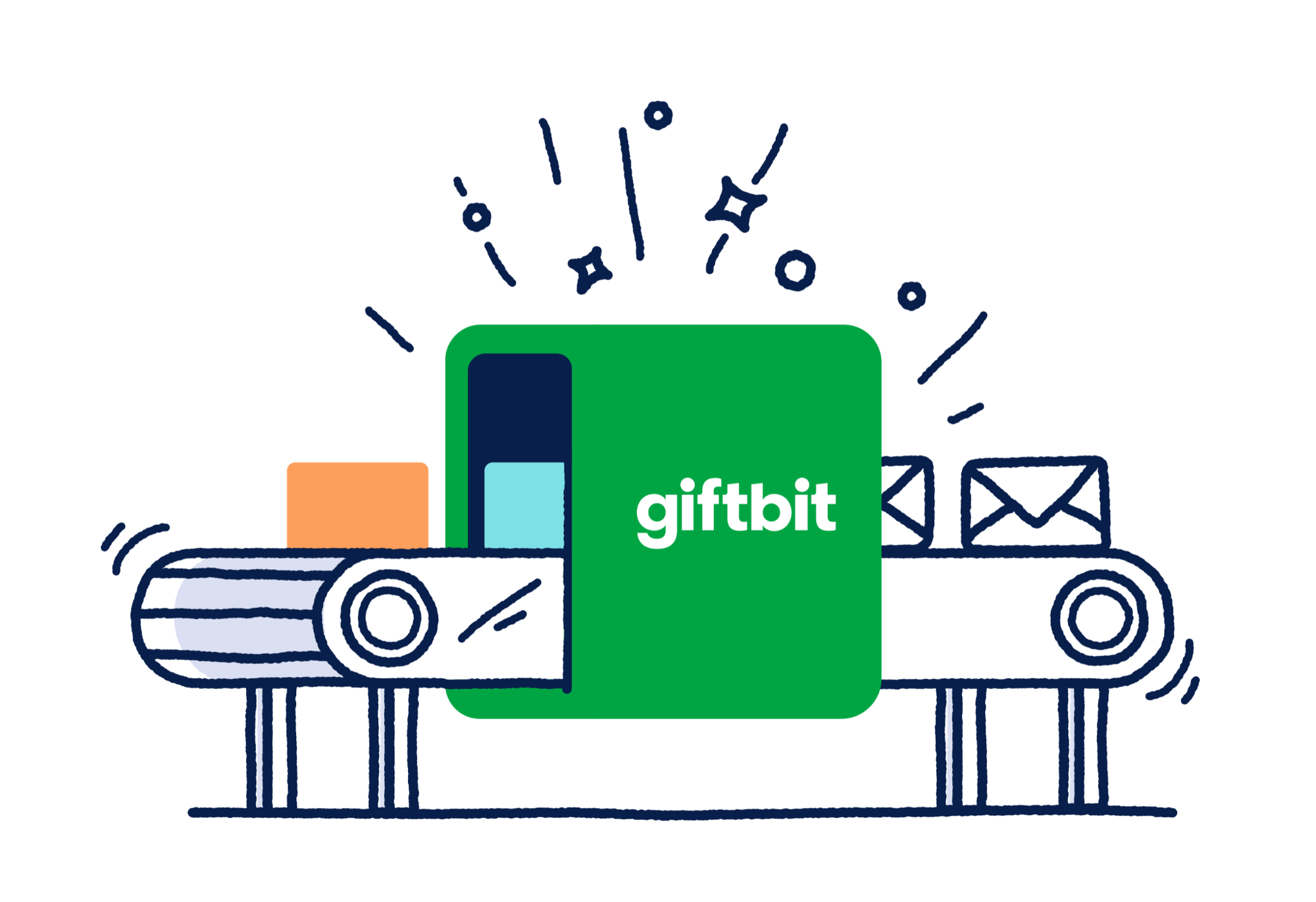 Increased efficiency
Prior to using the Giftbit dashboard they'd be spending time buying cards, manually filling and addressing envelopes, and mailing them out. The cards would be at risk for delays and shipping issues and their clients would have to wait to redeem them.
In addition to helping increase their productivity and bringing peace of mind, they'll also receive 50% of unclaimed funds back in their account, which allows them to scale their reward program in a cost-effective manner.
Customer service
United Communications has enjoyed quick and friendly service from all of the Giftbit representatives.
The Customer Success team helps with detailed insights that have been helpful to optimize the program and are always quick to reply and lend a hand.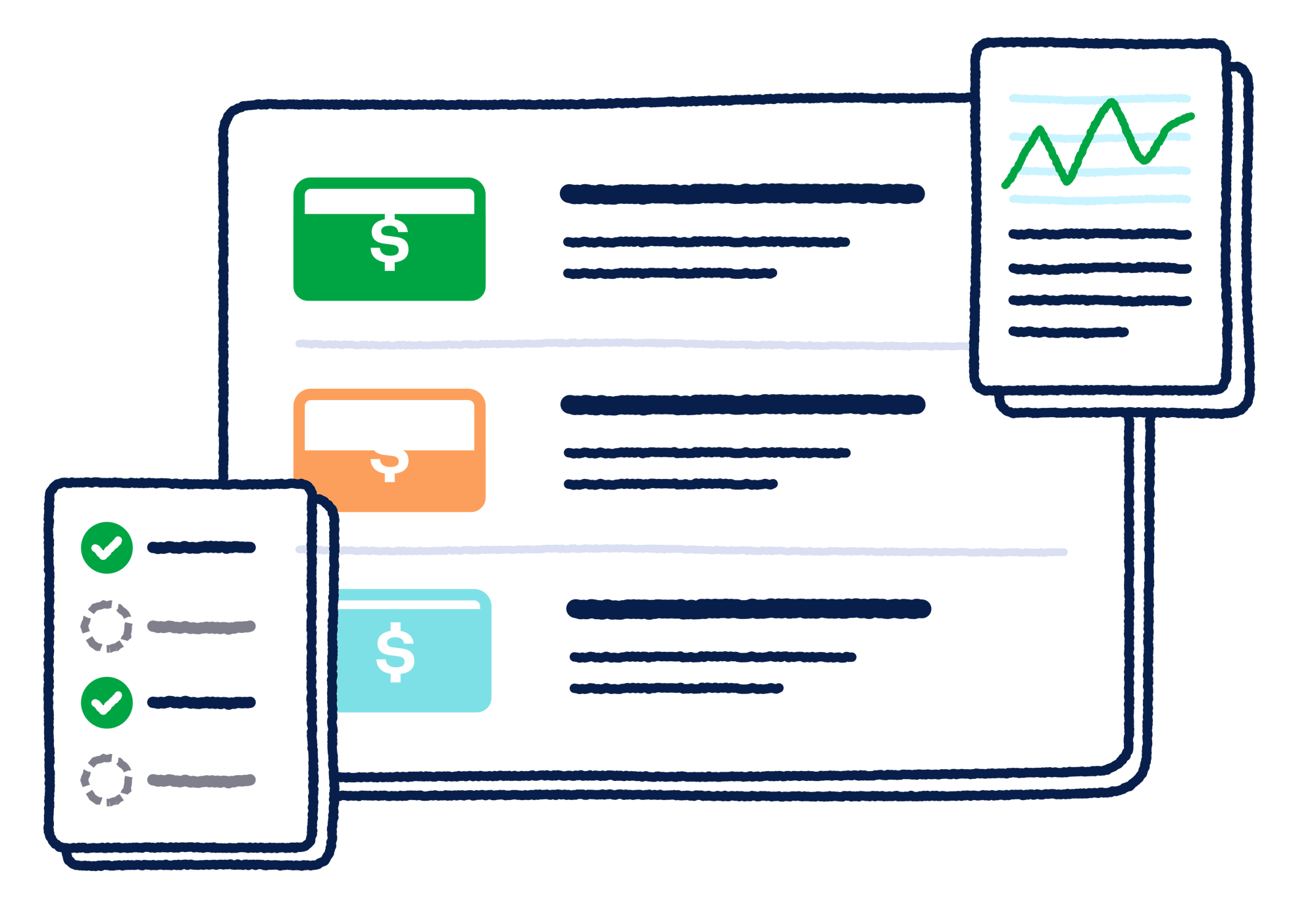 Sales inquiries
Looking to learn more about using Giftbit for your rewards & incentive programs? Our talented sales team is here to help! Fill out the form, or book directly into this calendar.