How OpenPhone Doubled Their Customer Reviews
and unlocked seamless sending with a simple
Giftbit + Zapier connection.

To recognize our customers' loyalty, we offer rewards when they leave us reviews.

Our team needed an automated way of sending gift cards. Now thanks to an integration with Airtable, these can be sent instantly by simply flipping a switch — making things much faster & efficient!

John MacGaffey - Growth Marketer, OpenPhone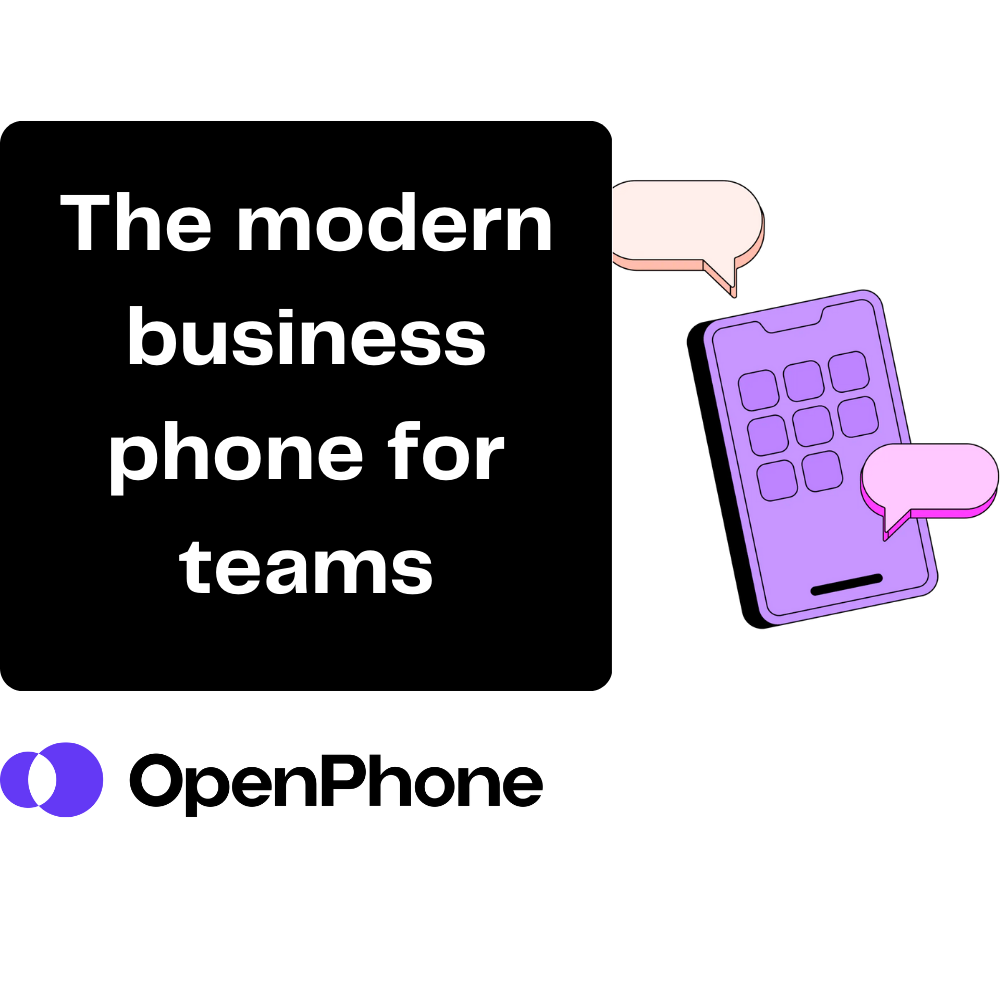 Who is OpenPhone?
OpenPhone is the all-in-one phone system for teams. It brings your business calls, texts, and contacts into one delightful app that works anywhere.
What did they need?
They were looking for an easy way to send gift cards to customers when they leave a review.
What was in their way?
They were manually having to copy and paste recipient information every time they wanted to send a reward. The process was time consuming and inefficient.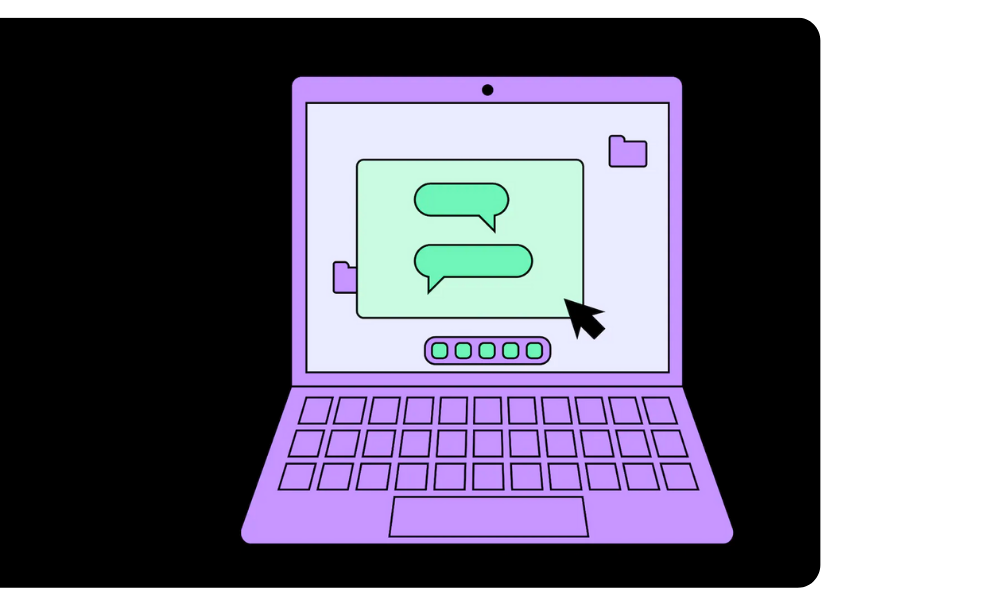 A simple toggle
In just a few clicks, Giftbit integrates into their existing system for sending gift cards. By toggling a field in Airtable, the Zapier connection to Giftbit triggers rewards when a customer leaves a review. No coding required!
Doubled the number of reviews
Not only did the OpenPhone team increase their productivity by saving time, they can both track and send rewards from one place. The outcome? Double the number of customer reviews!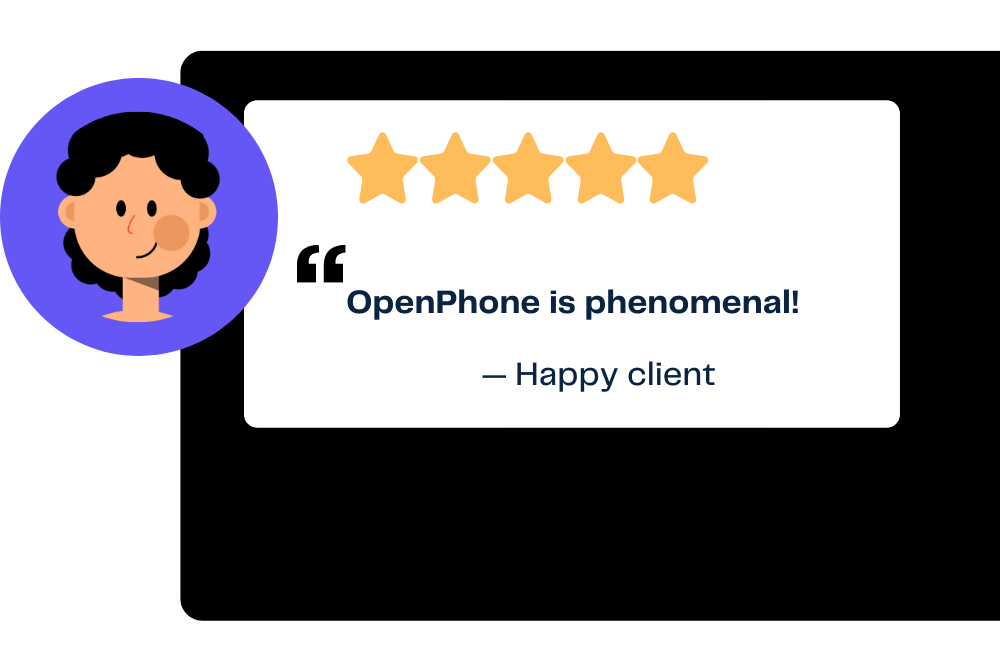 Sales inquiries
Looking to learn more about using Giftbit for your rewards & incentive programs? Our talented sales team is here to help! Fill out the form, or book directly into this calendar.