A rebate program is a mutually beneficial agreement between customers and sellers. In exchange for purchasing a specific product, customers receive a voucher or refund. The seller can make their consumers happy, building loyalty and brand awareness, while in turn, the customers save money on the products they love.
Unfortunately, rebates have a poor reputation due to the complicated nature of responding to the demand, leading to customers who never receive their refund when sellers can't hold up their end of the deal. Digital tools like Giftbit's gift card API offer a simple solution to this problem: instant, online rewards for your rebate program.
It's time to stop doing rebates the old way
The "old way" entails having customers fill out a rebate form after purchasing their product, send it in with proof of purchase, and receive their refund after weeks of waiting. Whether sellers have good intentions or not, they struggle to follow up due to the difficulty of tracking customer rebates. Often, the data lies in dense, incomplete spreadsheets.
Many sellers rely on a third-party business to process their rebates, loosening their connection with the customer and adding extra cost to their rebate program. These "clearing-houses" handle the forms, validation, and payment to the customer, sometimes taking months to complete. A report found that less than 50% of consumers mailed in rebates because the process was too much work.
The inability to follow through on the bargain leads to a breakdown of trust with consumers. If you want to take full advantage of what rebates can do for your business, you need a solution to make the convoluted process easier for you and your customers.
Make rebates better for your customers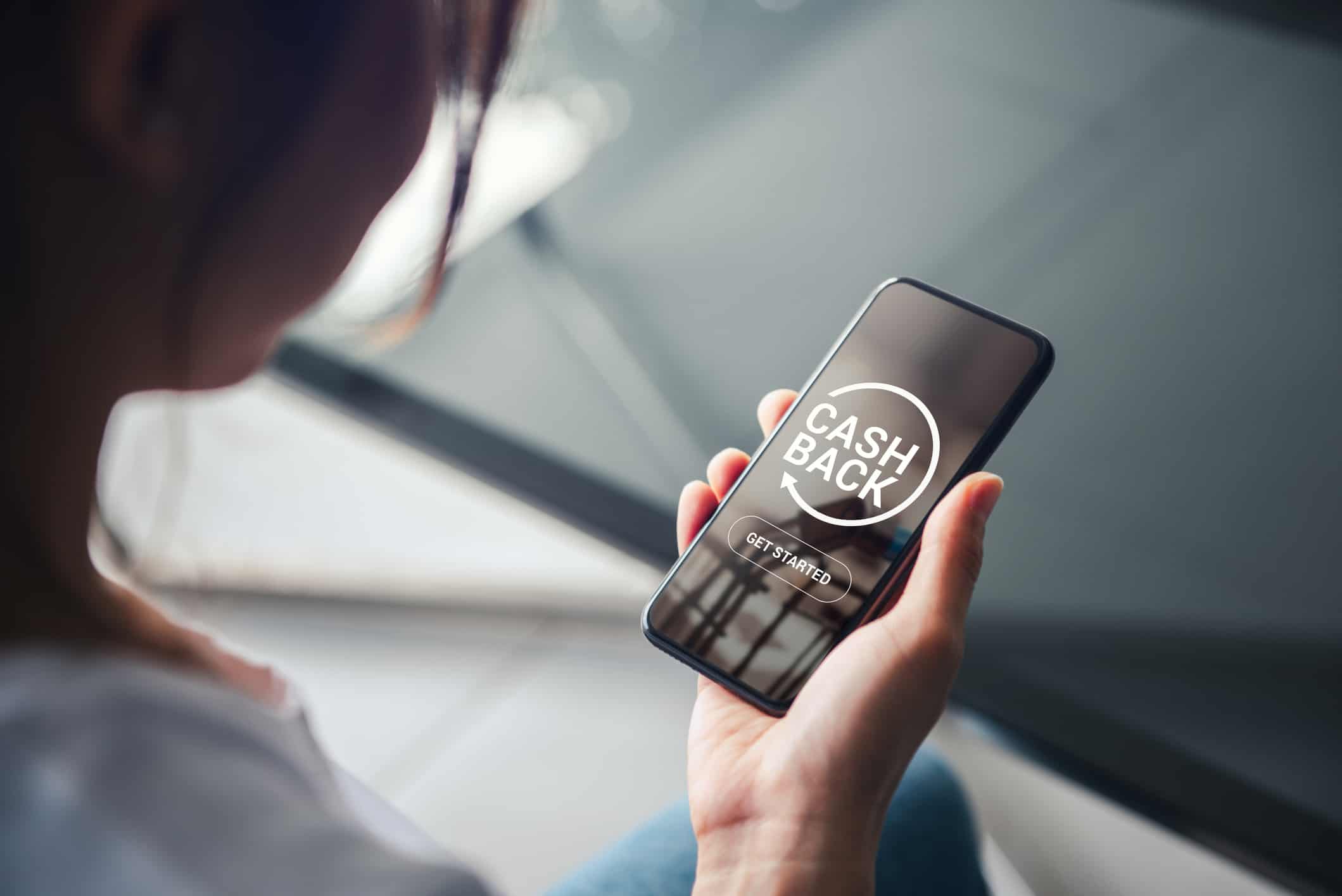 While some companies might view a rebate program that discourages consumers from claiming their refund as a benefit, modern sellers know that authenticity is the key to gaining loyal customers, leading to a long-lived, profitable business.
Successful rebate programs lead to:
Increase in sales

Higher brand awareness

Heightened demand for specific products

Valuable consumer information
Use online rewards for instant gratification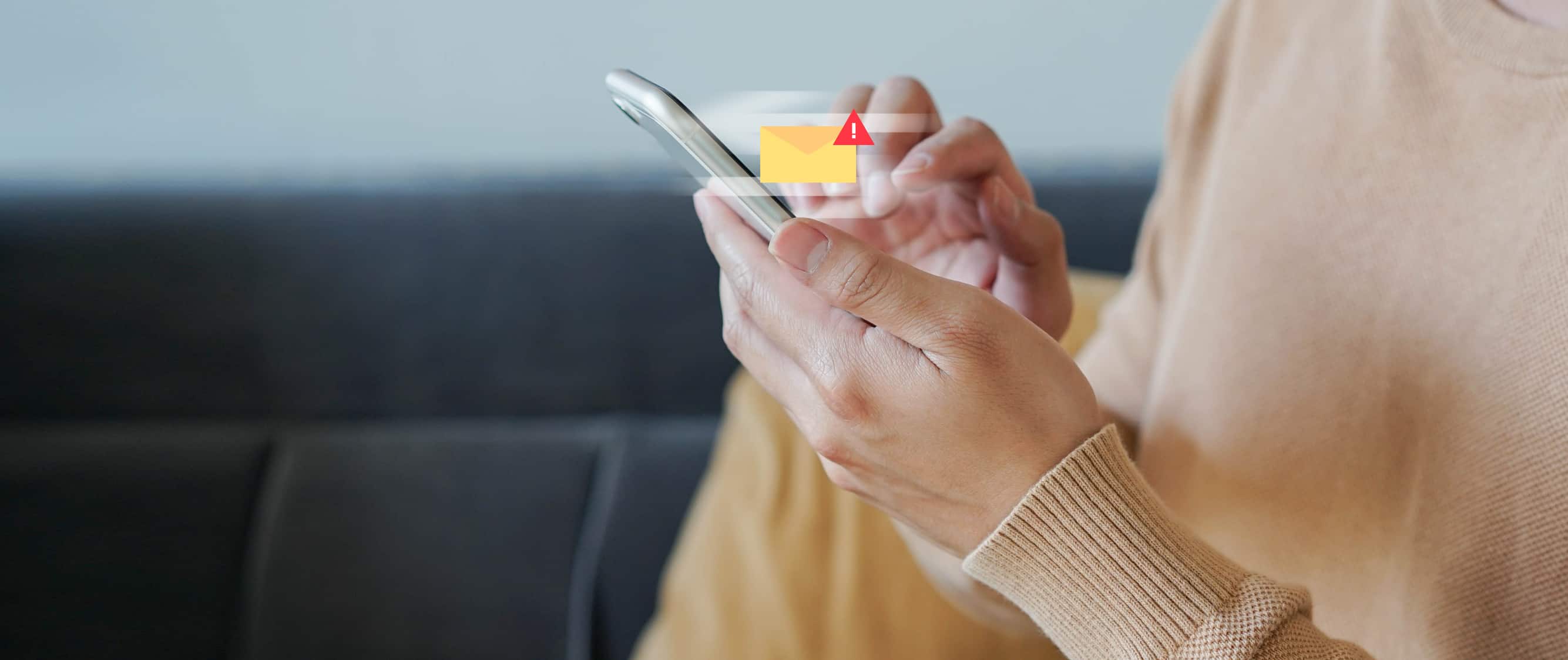 Consumers want instant gratification in today's market. You can provide your customers with convenient online rewards as a part of your rebate program, enhancing their experience with your brand. One e-commerce report showed that 92% of U.S. shoppers use coupons. Offering digital vouchers lets you tap into a vast market of thrifty, tech-savvy consumers.
With a gift card API, large-scale rebate programs have access to an easy-to-use tool for buying and distributing online rewards to any number of customers automatically. This on-demand solution provides flexibility of budget and eliminates the need to maintain physical stock.
Giftbit provides step-by-step API documentation to lead you toward quick, seamless integration.
For more condensed rebate initiatives, use an app to send digital rewards manually. Giftbit offers a bulk sending option; you can choose your recipients, pick the rewards, and customize the message to suit your brand's image or make the offer more personal.
Gifbit allows you to simplify your rebate program and meet the demands of your consumers. You'll save money on printed forms and vouchers and third-party processing, cultivate customer loyalty, and attract more shoppers with your enticing rewards.
Unlock the true potential of rebate rewards
Giftbit provides software that makes rewarding easy. Companies use our tool to delight their customers by offering fun rewards in exchange for points from their loyalty programs. Our gift card API and Zapier app integration make it possible to automate rewards for specific behaviors, sending offers that allow users to choose from hundreds of brands.
Sign up for Giftbit for free to discover our solutions for online rewards.