Do you need more participation in your research studies? Whether collecting census information or gathering healthcare industry insights, finding committed study participants can be challenging.
Using Research Incentives is a useful way to get more survey recipients and increase their engagement, but it's very important to take personal data protection into consideration. To handle research study compensation carefully, especially for anonymous surveys, you'll want to ensure your participants' PII (personally identifiable information) data is safe and secure.
This article will discuss how digital rewards can be one of the safest incentives for research studies.
How to reward study participants while protecting their privacy
Separate participant data from their rewards
Sensitive information and responses from participants that prefer to stay anonymous can still be rewarded and incentivized. Most digital gift card providers use an email delivery system to send this type of reward, however that's not ideal for anonymous surveys or people unwilling to provide their email address. Giftbit offers another way: gift links. With gift links you can simply download a CSV file of urls that are each unique and are gifts that can be redeemed by whomever has the one-of-a-kind url.
Gift links can be embedded at the end of a survey, or even printed out as a hard copy to be handed out. There's no limit to how gift links can be delivered, and no email address or personally identifiable information (PII) is required to claim the reward.
Establish and follow regulations for your data gathering
Research institutions often have regulations for how studies should handle compensation, requiring researchers to develop measures to avoid unethical practices like coercion and undue influence.
Avoid putting pressure on participants and ensure their privacy.
Explain your use of participant data
It's essential to be transparent with your research study incentives, so you should:
Describe the type and value of the reward ($10 Amazon gift card, $20 Target gift card, etc.)

Detail what you're asking for in exchange for the incentive

List the personal information you'll need to provide the reward

Establish whether you'll give rewards for partial participation
Being up front about your incentives can help you bring in more participants. Knowing exactly what reward they can expect and what they need to do to get it will make it easier to decide whether to participate.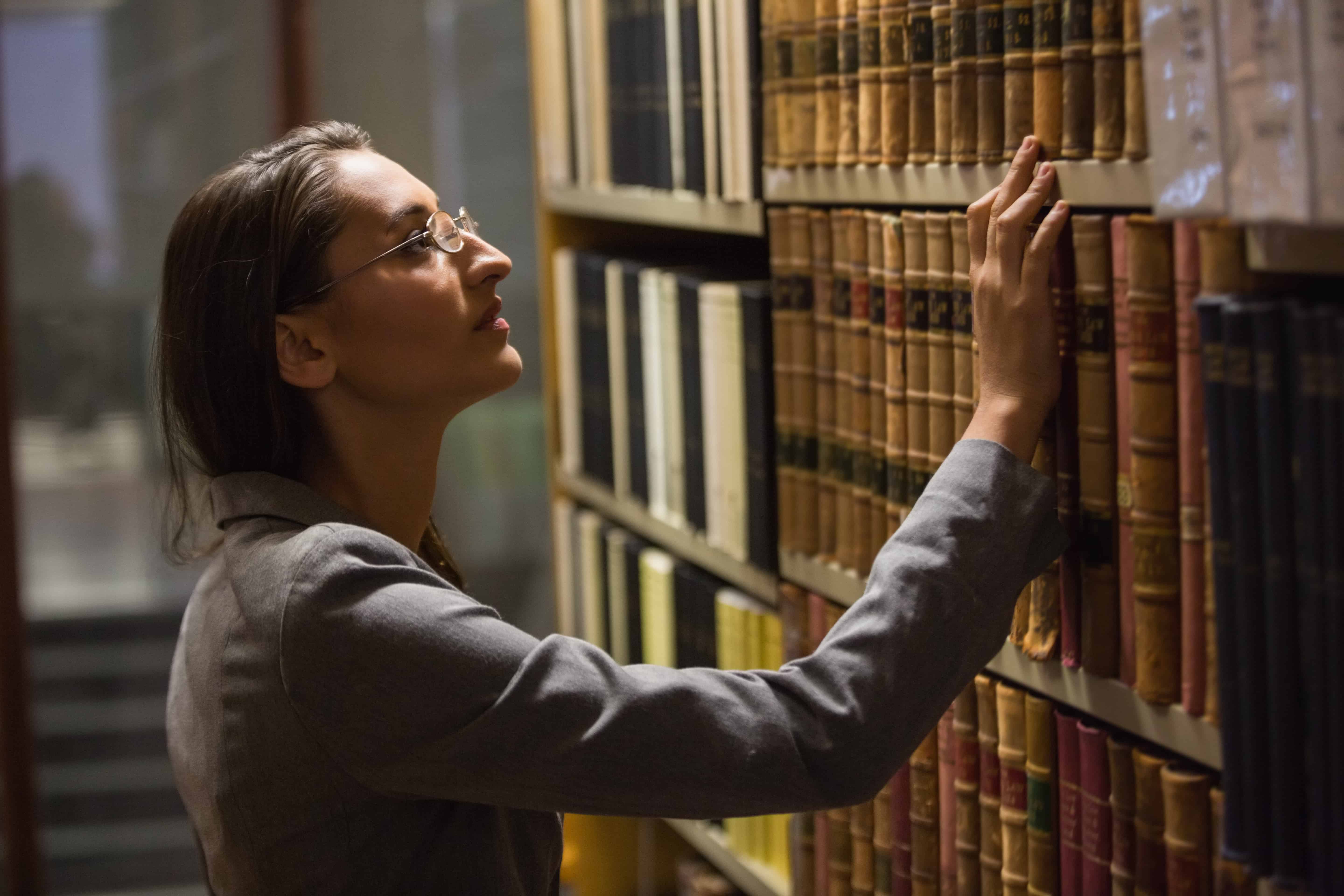 Optimize longitudinal research studies with digital incentives
Incentives can significantly impact study participation, allowing you to get more data and insights from your sample. In one study, a $10 incentive increased the likelihood of survey completion by 30%, so even a relatively small reward can have a remarkable effect.
With digital rewards, you can send gift cards from leading brands or Visa prepaid cards, allowing you to choose between personalized rewards and flexible incentives.
The following are a few ways to use digital incentives to optimize your research studies:
Automatically reward survey completion
You can integrate your third-party apps with digital reward software to automatically send incentives when participants submit a completed survey. Automated rewards save you time so you can put all your focus on important research tasks.
Also, participants will be delighted to receive their reward immediately instead of waiting for it to arrive via snail mail. Knowing they get an instant reward can make their response to future surveys more likely.
Incentivize commitment to long-term studies
You might succeed in getting many people to respond to a one-time survey, but getting participants to stick with a longitudinal study is another story.
Giving rewards for every completed survey could be unfeasible depending on your budget, but you can find other ways to implement incentives without spending too much money.
For example, points-based incentive programs can be the perfect solution for long-term studies. Participants earn points for certain actions, such as answering questions or submitting weekly check-ins. When they reach a certain number of points, they automatically receive their digital reward.

Get more participants with digital rewards
Using digital incentives, you could attract more people from within your study's target audience. With digital gift cards, you can personalize your incentives, choosing from a wide range of retailers, delivery services, entertainment companies, and more.
If your study has to do with sports, you could let potential participants know they'll receive an Adidas or Nike gift card in return for their responses. You could also choose Best Buy gift cards for tech-centered surveys, Ulta and Express gift cards for studies related to fashion and beauty, and Grubhub gift cards if your research is targeting college students.
Make disbursements quick and easy with Giftbit
At Giftbit, privacy is an integral part of our software, which is why protecting your and your reward recipients' data is our top priority. Our app's security standards exceed those typical of the industry, ensuring only specific users have access to private information.
For a simple, safe, and fast solution to increasing engagement in your research studies with digital rewards, sign up for Giftbit now.