Attract feedback participants

Improve response rates

Maintain candidate engagement

Save time distributing rewards
Improve your research response rates
Finding qualified participants is vital for effective research programs. Giftbit offers a simple solution for disbursements and incentives to improve the quantity and quality of feedback you receive. Control your costs, track distribution and keep your participants engaged.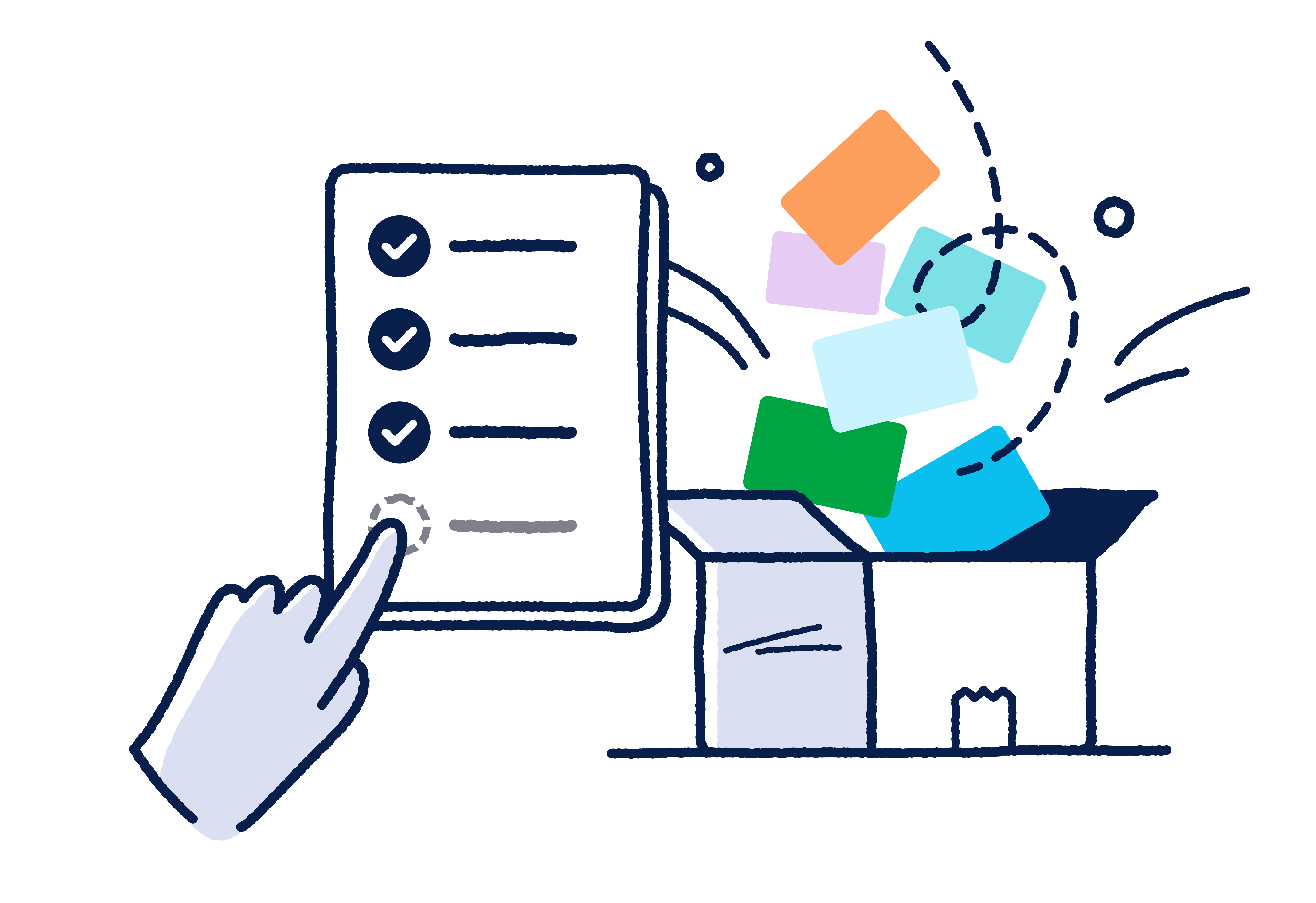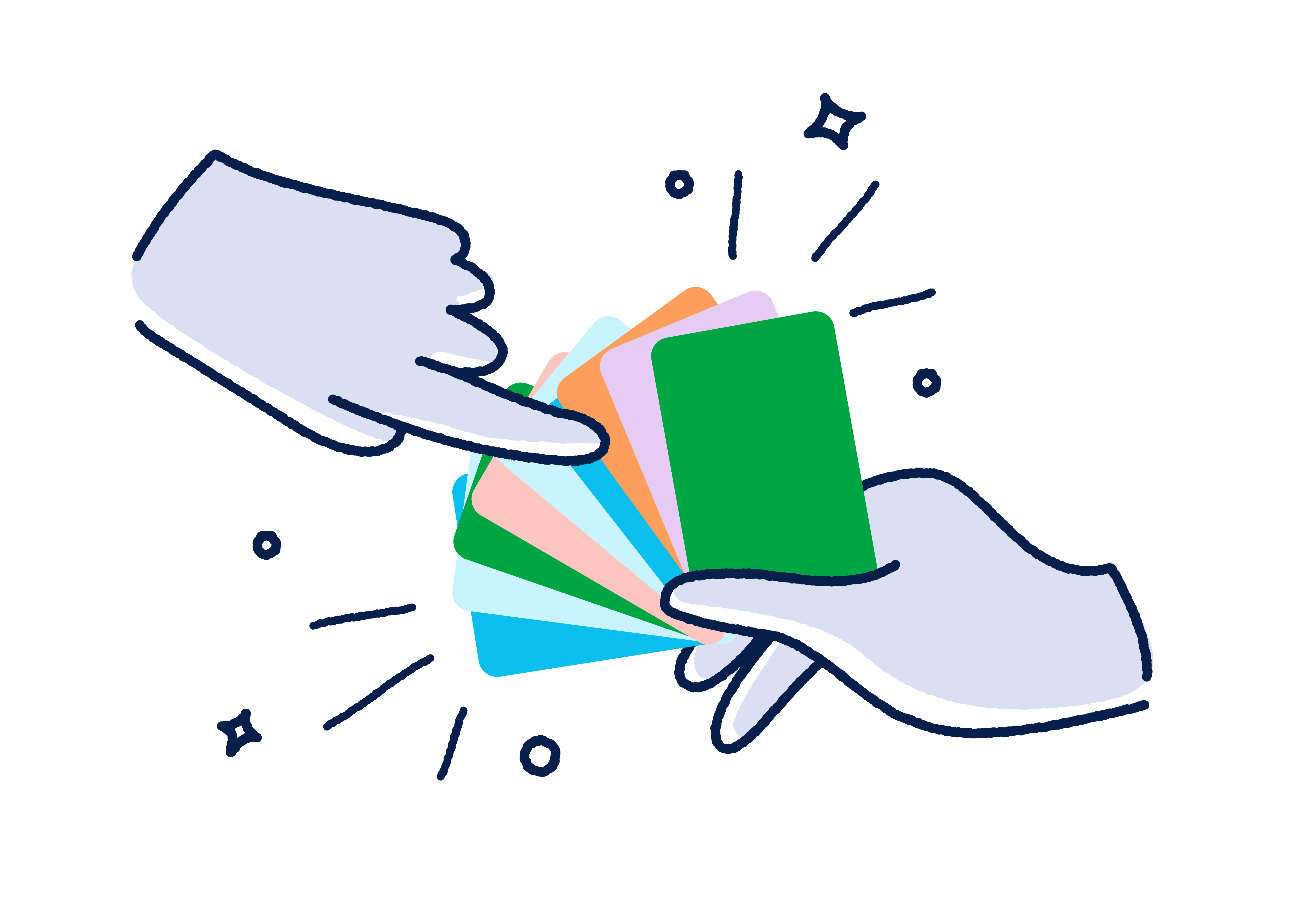 Reward research participants with customized offers
Even with thousands of respondents, you can distribute rewards to everyone on your list in seconds.
When your participants receive their offer, the email will be tailored with the look and feel of the message to suit your program. Add a logo, write a personalized message, and you can offer your participants the gift of choice.
Send digital gift cards in bulk, automate triggers with Zapier, or integrate directly with our gift card API. You'll provide a delightful experience worth the effort of participating in your studies.
Gain a representative sample with rewards
Offering rewards to participants will bring in more people, allowing you to get responses from a wider, more representative audience. With more participants, you're likely to gain a larger quantity of valuable insights for your research.
Increase response rates for more feedback
Provide incentives for survey completion for better feedback collection. A lack of survey responses leaves you with little data to work with and hurts the credibility of your research. Promise gift cards for participants who complete surveys regularly to avoid drop-off.
Keep participants engaged
It's challenging to keep people committed during long-term studies. Avoid response drop-offs by giving your participants a good reason to keep coming back. Give rewards for each survey or action they complete to encourage them to stick around for the full duration of your research.
Improve the efficiency of your research
You often have a limited amount of time and resources when conducting research, so saving time gathering participants and holding their interest can be a huge advantage. With Giftbit, you won't have to worry about juggling hundreds or even thousands of gift cards. We offer several straightforward ways for rewarding the people who respond to your requests.
Ease of gift giving at your fingertips!

It has exceeded my expectations.

Giftbit has made it so easy for me to send gifts of appreciation to clients and staff. I can customize the gift for the recipient. I love the ability to look to see if the gift has been opened and/or redeemed.
Great Gifting Tool

The implementation was easy and the rollout was smooth.
Excellent product - does what it advertises

Great product if you value having the correct email address - found many incorrect email addresses in real time.

Amazing customer service