New Years' resolutions are notoriously hard to keep, but employee reward programs that incentivize wellness and health resolutions could be the answer to helping your team members keep their promises this year.
Create some team resolutions to work toward together as a group! Here are some examples of common workplace resolutions for employees to choose from and fitting gift card brands to use as incentives.
Examples of health and wellness office resolutions
Employee well-being should be a priority in every organization. Neglecting your team's needs can lead to burnout, and burned-out employees are 63% more likely to call out of work. More importantly, stressed workers are 23% more likely to visit the emergency room. Looking after your team's health is essential not only for the success of your organization but for the health of the people who dedicate their time to it.
Continue reading to find a few healthy resolutions you can suggest to your team members.
Incentivize mental health
A 2021 American Psychological Association survey found that 87% of workers believe actions from their employer would benefit their mental health, including encouraging employees to take breaks and look after their health.
The following are examples of resolution topics for improving mental health:
Meditation

Using vacation days and taking daily breaks

Spending more time outside

Picking up a new hobby (pottery, crocheting, knitting, reading, etc.)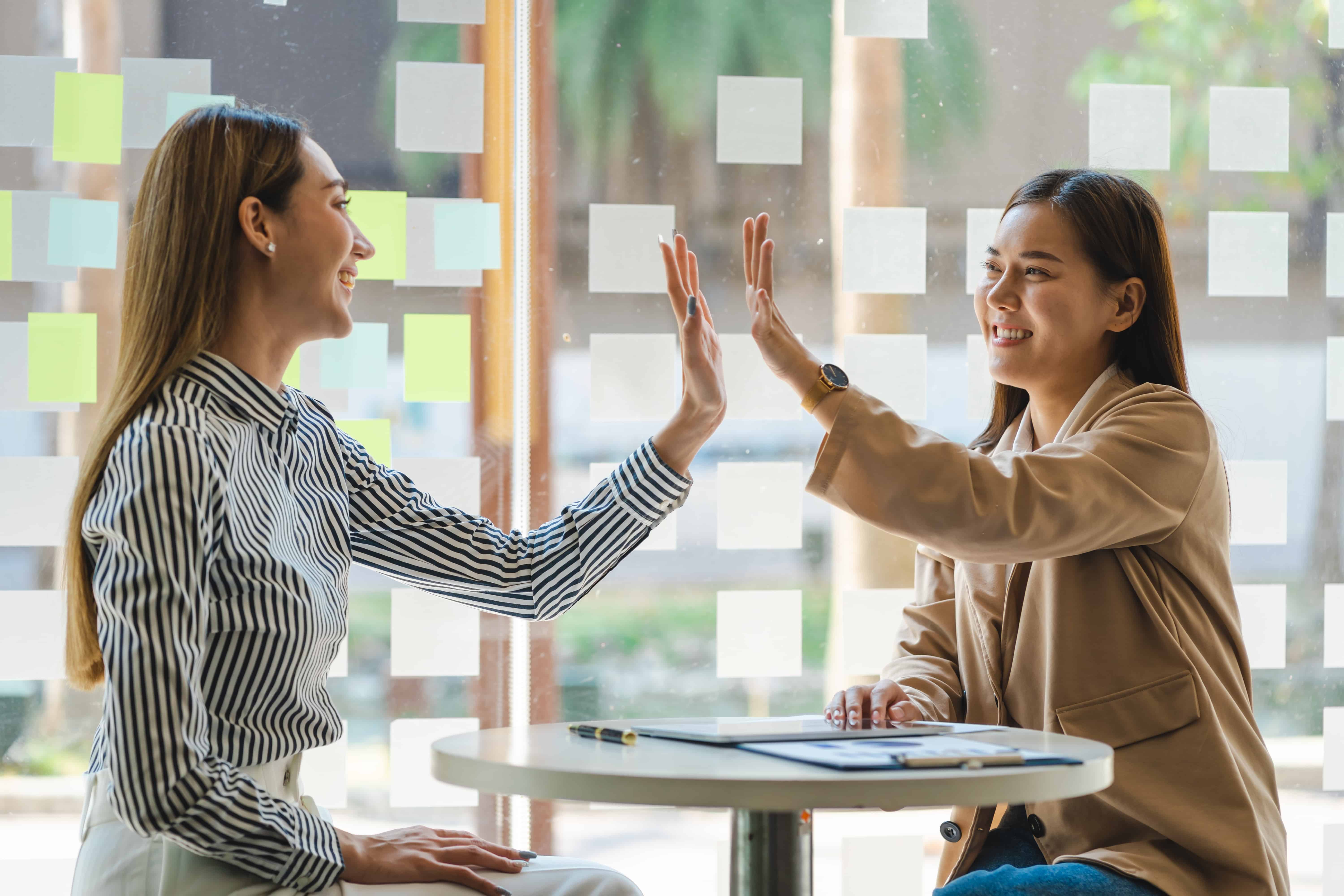 Reward physical activity
Being physically active often goes hand-in-hand with mental health because a healthy body can lay a solid foundation for a calm mind. Office workers or employees who tend to stay at their desks all day might struggle to get the physical activity they need.
These resolutions will vary from person to person, so we've included ideas for a range of activities that can improve physical health, including:
Taking the stairs instead of elevators

Walking 10,000 steps per day

Yoga, pilates or daily stretching

Going hiking, swimming, cycling, or doing other outdoor activities
Encourage healthy food choices
Eating healthy food improves energy levels and keeps your mind sharp, boosting your productivity at work and helping prevent stress-induced burnout. Changing your diet isn't easy, but a resolution with the promise of a reward might be the key to sticking with it.
Here are a couple of ideas for resolutions that promote healthy food choices:
Eating vegetarian or doing Meatless Mondays

Meal planning and prepping

Drinking fewer soft drinks

Eating all three meals a day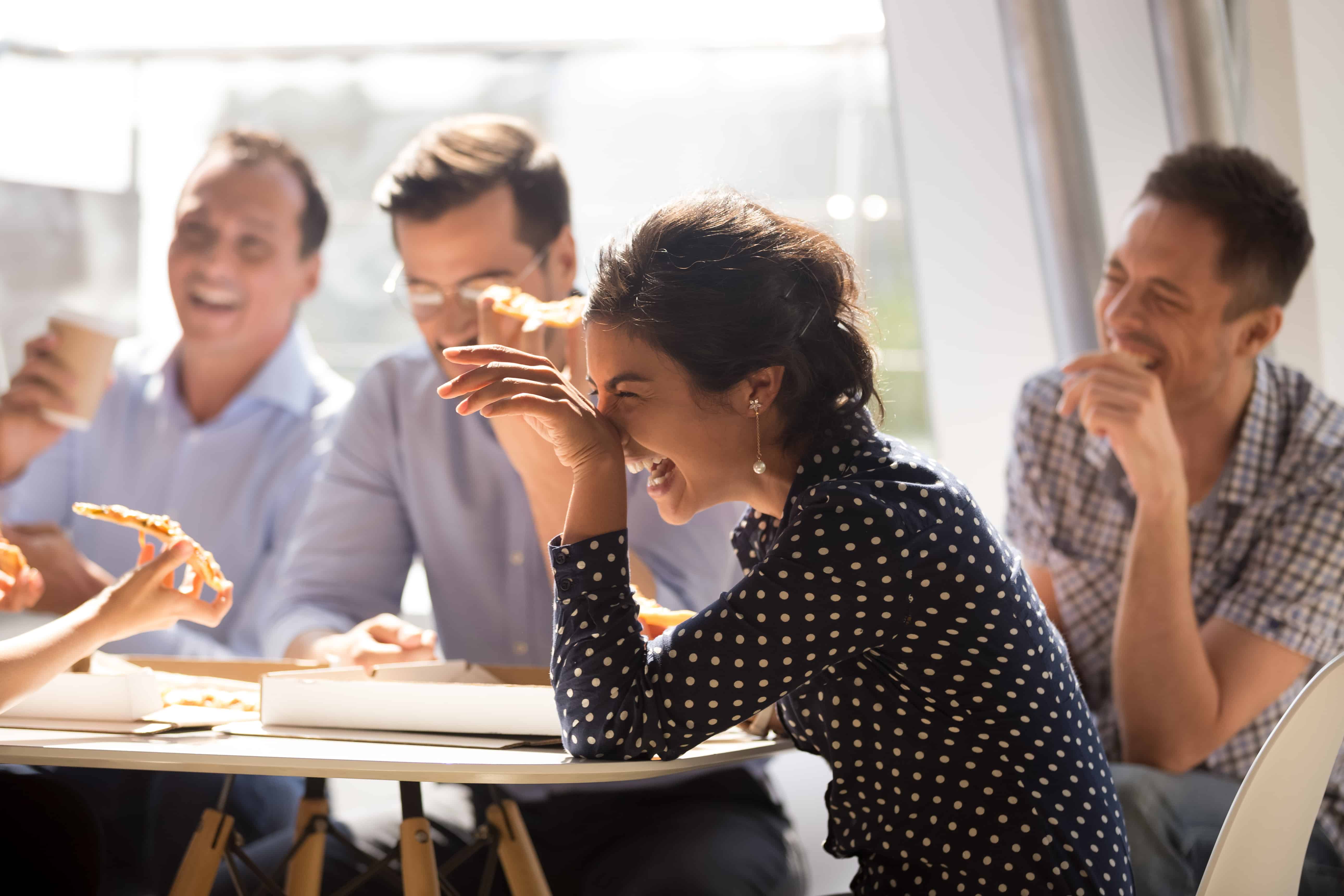 Gift card ideas for rewarding workplace resolutions
Rewarding employees for their accomplishments can lead to amazing business outcomes. An SHRM-Goboforce survey discovered that 85% of companies notice a positive impact on engagement when they spend 1% or more of payroll on employee recognition.
Spending a fraction of the budget on rewards can help your team be more productive and committed to their job. You can make it more fun for the team by gamifying their New Years' resolutions, creating a points system they can add to whenever they hit a milestone or complete an activity related to their goals. When they earn a certain number of points, they get a reward for their efforts.
Gift cards are a simple reward with versatile options to fit the wellness goals of each of your employees. We'll provide some examples of gift card brands for self-care, sports and outdoors, hobbies, and health that you can use in your workplace gamification program.
Self-Care Brands
Self-care can be a spa day for relaxation, a trip to a fun destination, or a rejuvenating skincare routine. You can help your employees treat themselves with the following brands:
Spa & Wellness Gift Card by Spa Week

Airbnb

Bath & Body Works
Sport and Outdoor Brands
For some, the ultimate outlet is playing their favorite sport or exploring the outdoors. To give your team a push to accomplish their active New Years' resolution, try gift cards from one of these brands:
Adidas

Nike

Under Armour

Bass Pro Shops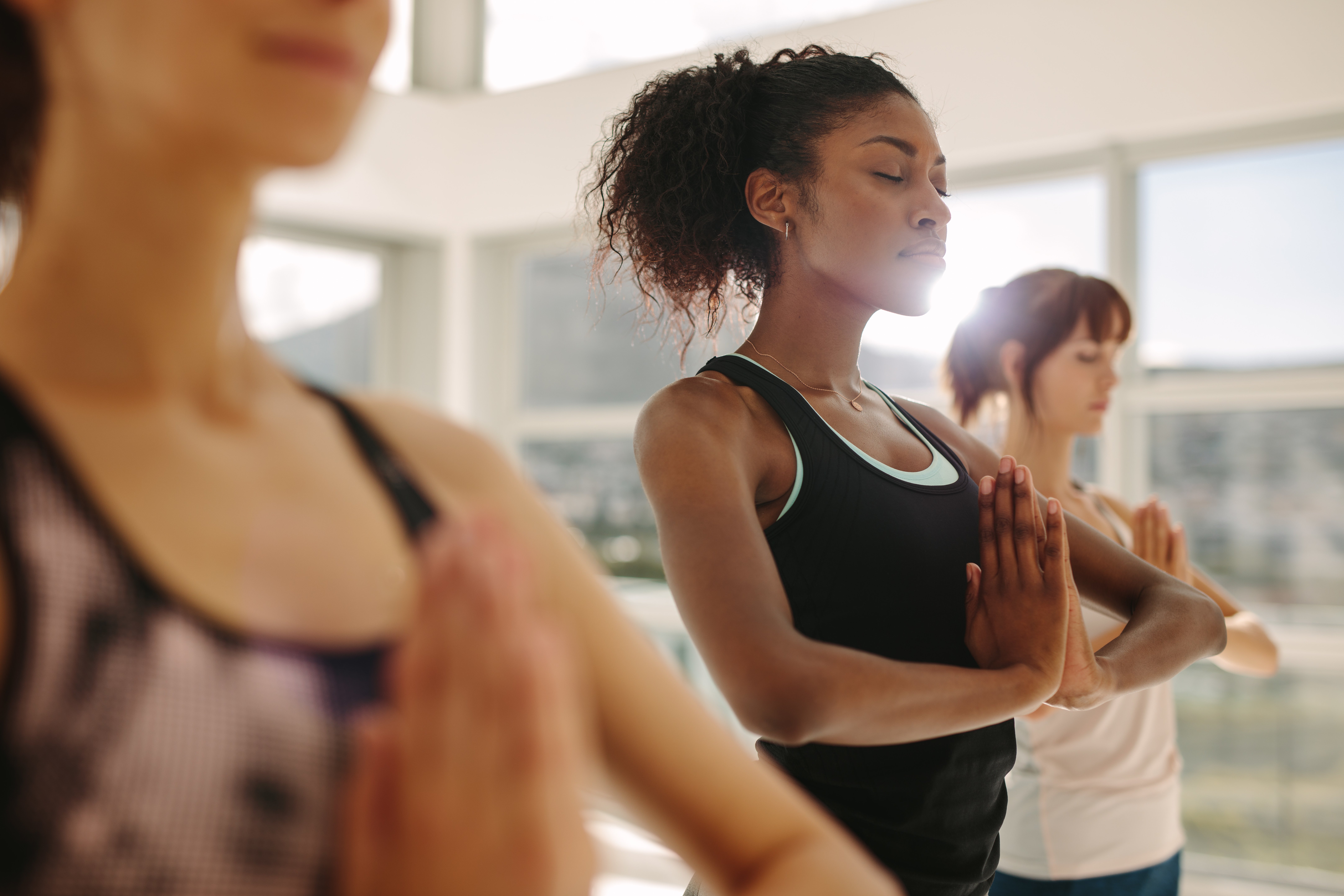 Brands for New Hobbies
A new hobby is an excellent way to relieve stress or gain a sense of fulfillment. You can aid your employees in reaching goals like reading more books, learning how to knit, or redesigning their homes by rewarding them with gift cards from the following brands:
Barnes & Noble

Pottery Barn

Michael's
Health Brands
If your team member's resolution is to improve their health, they might love a gift card for wellness brands that promote nutritional balance, like the ones below:
The Vitamin Shoppe

DAVIDsTEA
Boost workplace wellness with employee rewards
With Giftbit, you can buy, send, and track rewards easier than ever. Our software allows you to send thousands of personalized rewards in seconds, helping you put a smile on your team members' faces without adding extra work to your plate.
Want a simple way to promote employee wellness with rewards?
Sign up for Giftbit now!