Attract & retain top talent

Boost employee productivity

Celebrate accomplishments

Promote corporate culture

Giftbit Solutions: Delivering Simplified Recognition Solutions
Giftbit is recognized as a top employee recognition solutions company by HR Tech Outlook Magazine. Read the full article here.
Make recognition more rewarding
Is your company doing enough to recognize its employees for their hard work and achievements? Rewarding your employees is an essential element in increasing engagement, employee satisfaction, and ultimately boosting your company's performance. Recognition is a powerful tool in the workplace.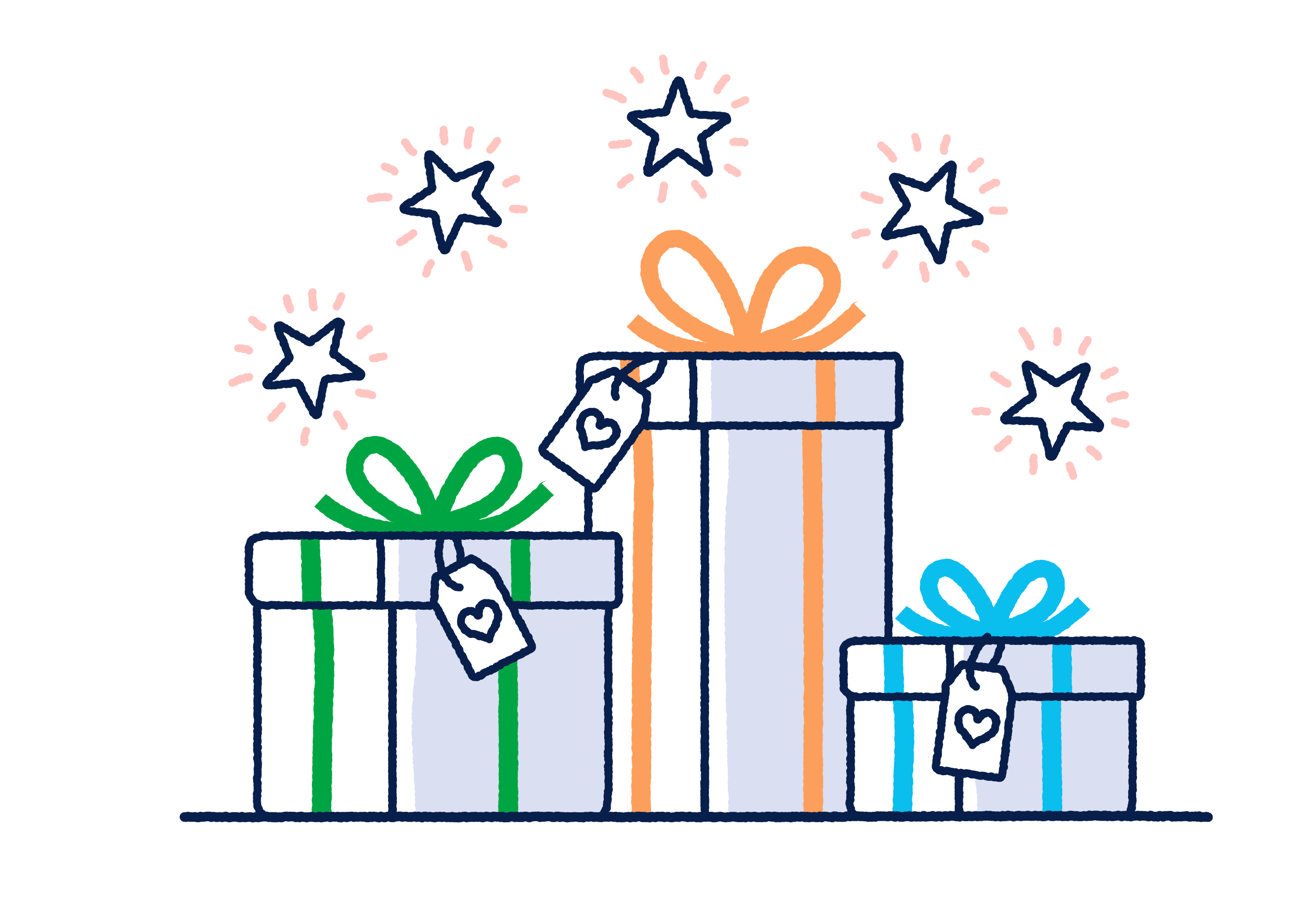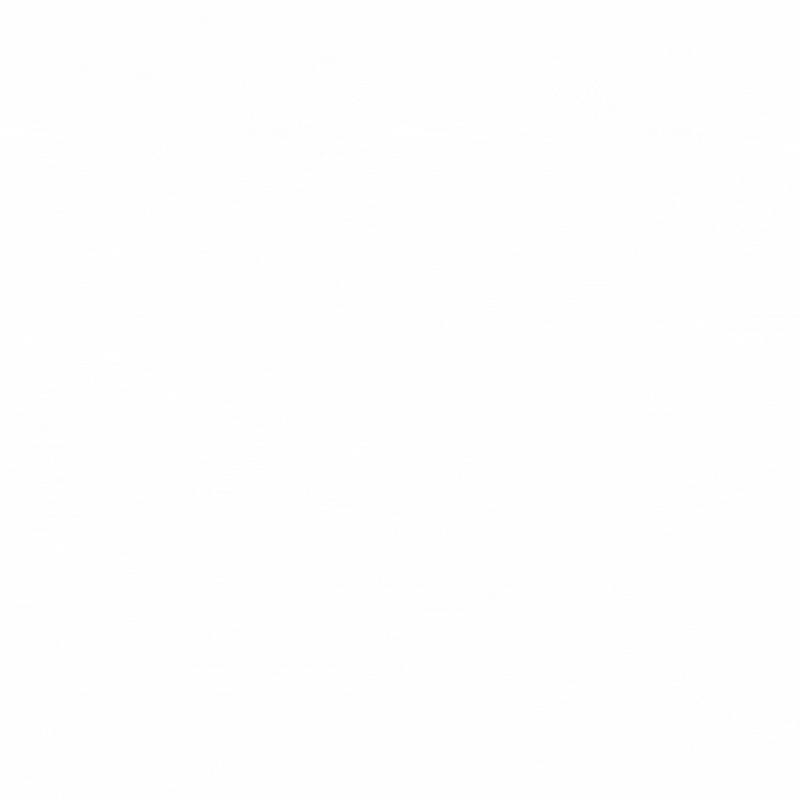 Giftbit takes the work out of employee rewards
Let your employees know how much you care with personalized rewards. Whether your team has 10 people or 10,000, you can send to all in just a few clicks. You'll save yourself tons of time, and your employees will be delighted.
Giftbit's tracking and reporting capabilities help you monitor your rewards program and find the best approach for rewarding your team. Gain insights with data such as when users claim rewards, which brands they select, and how many gift cards you've sent to optimize your employee gifts.
Your employees will feel valued
Companies that prioritize their employees' well-being with strategies like recognition programs are more profitable. Boost engagement, lower the costs of churn and increase productivity.
Motivate staff to achieve goals
Giving rewards at significant moments of achievement will motivate employees to continue hitting home runs. Set goals, hit quotas and celebrate with meaningful gifts.
Boost performance and productivity
Incentivize engagement, and reward your employees when they meet or exceed KPIs.
Create employee programs that actually work with digital rewards and incentives.
Strengthen the connection to your employees
Keeping your talented employees is easier when they're happy with their job. Use rewards to boost your team members' job satisfaction and cultivate strong work relationships. Employees are less likely to leave when they feel fulfilled and appreciated at work.
Encourage wellness in the workplace
Incentivize your employees to achieve fitness goals, get health check-ups, and participate in healthy activities. Keeping your team members mentally and physically healthy can also reduce turnover, prevent burnout, and improve performance.
Create a better company culture
Cultivate a positive workplace environment with digital rewards. Delight your employees for birthdays, work anniversaries, and holidays. Recognize them when they go the extra mile with a thank-you gift. Select offers that align with your cultural principles.
Great Experience for our employees and clients!

We love using Giftbit to send surprise gifts to both our employees and clients. They are able to choose their giftcard based on our selected options and redeem it easily. It makes sending birthday, anniversary, thank you gifts and recognition awards so easy and I can't express how much I appreciate that!
Easy way to send gifts

So happy that I found Giftbit and our agency will continue using this service for years to come. Giftbit allowed me to send a gift to over 200 employees with multiple options that pleased everyone.
So happy I found Giftbit!

Our organization wanted to gift each associate with an electronic gift card as an employee appreciation project. During our research we came across Giftbit and it was exactly what we were looking for! [...] I really liked that Giftbit was super easy to use! I thought there was a great selection of gift cards to choose from and so far our recipients have really enjoyed their experience as well.
Great product -- especially in virtual world

A great option for staff appreciation. We typically gave in-person incentives to employees at various company events. This product allows to to recognize our staff virtually, customizing the experience for them. A great option for staff appreciation.