If you're looking for ways to improve your customer retention strategy, you should assess the effectiveness of your customer recovery program. According to a study by Salesforce, 89% of consumers are more likely to react to a good customer service experience by making another purchase.
Providing satisfying responses to unhappy customers has the potential to enhance their loyalty and drive a higher ROI with your retention strategies. In this article, our Giftbit team takes a look at what makes a successful customer recovery program and how it can impact your company.
What Does an Effective Service Recovery Program Look Like?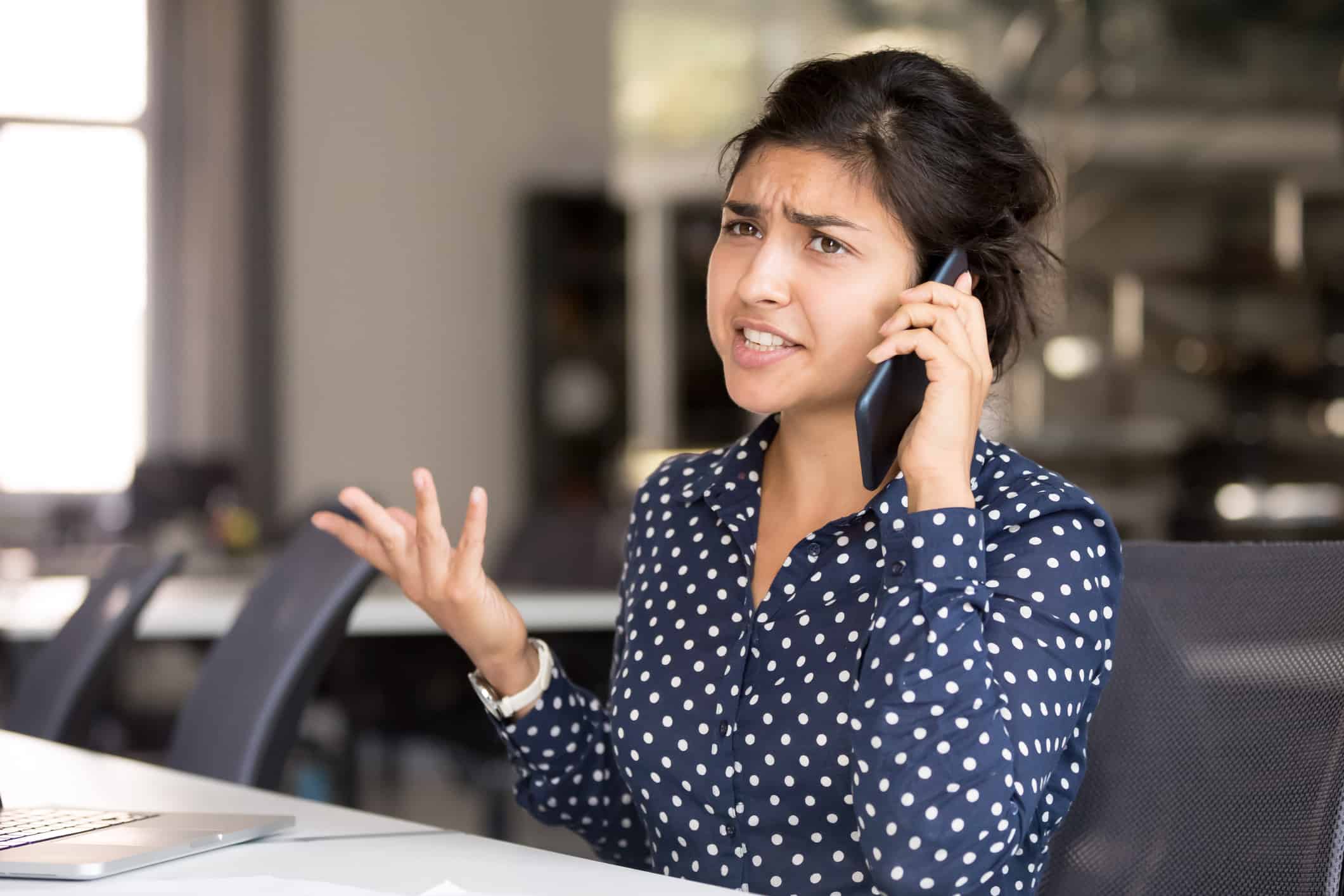 Customer complaints are a fact of business, but the significance lies in your response. You have the opportunity to turn a negative experience into a chance to gain a satisfied and loyal customer, but how do you achieve this?
Your customer recovery program should involve an in-depth understanding of your customers' needs, responding to issues tactfully, and following up on feedback. Effectively implementing this strategy can drive loyalty and even increase brand awareness and customer acquisition.
Establish a Protocol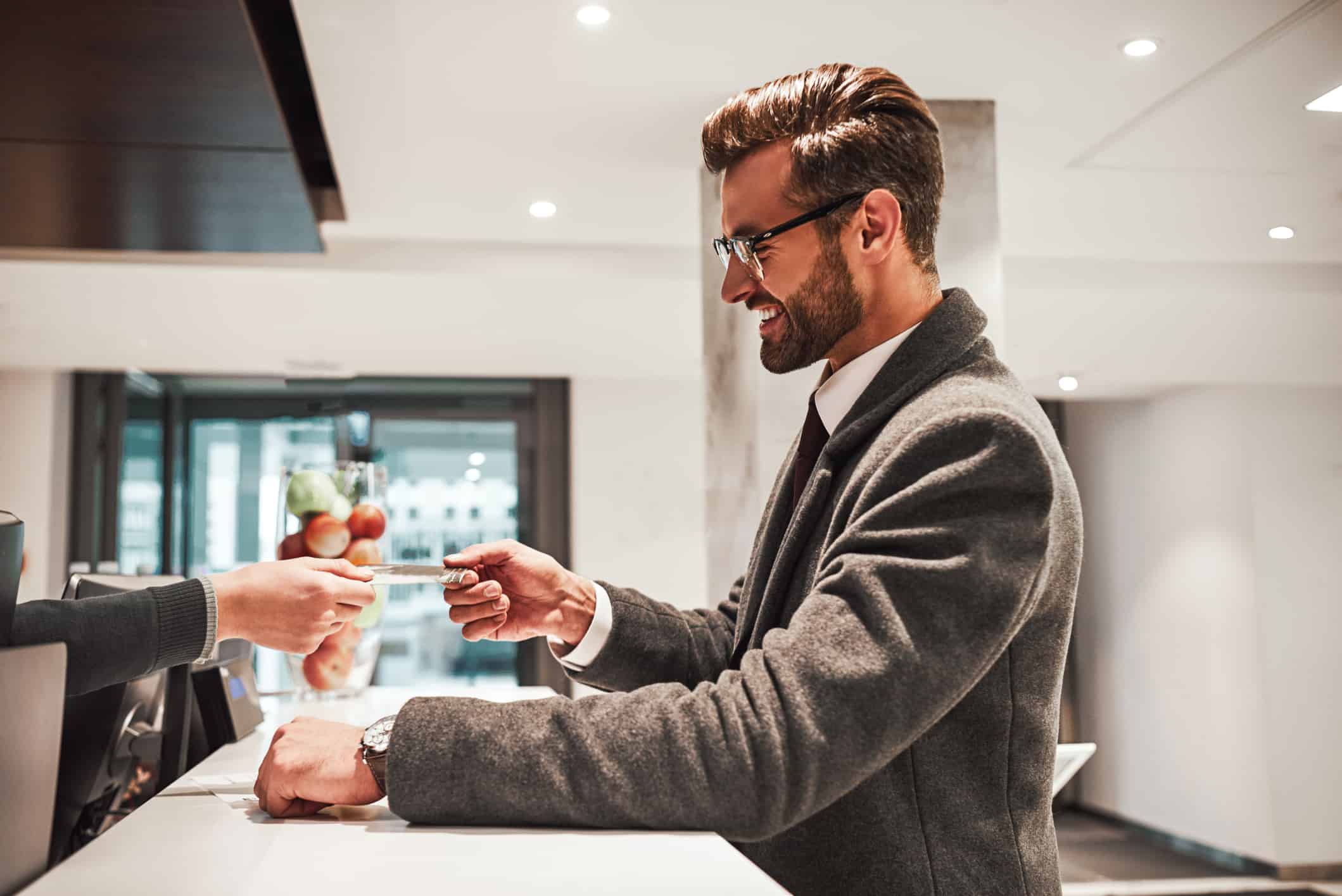 Part of customer recovery success comes from preparation. Determine standards for customer complaints so that your team knows how to respond to different types of issues, allowing them to solve the problem swiftly and efficiently.
Automated customer service tools can also take the established protocol to solve issues without involving a representative.
Provide Quick Response
When a customer has a negative experience, emotions are high, and leaving them without a response for too long can have dire consequences. It's critical to promptly communicate with unhappy customers to resolve their issues before the problem spirals and you permanently lose their business.
If the solution to the issue will take time, manage your client's expectations and keep them in the loop.
Follow Up With an Apology Gift
A sincere apology goes a long way, and what better way to express your sincerity than with a gift that delights people? If you follow a prompt resolution with a gift card for their trouble, you build trust with your customers and increase the chances of gaining their loyalty.
This doesn't have to add to your workload or disrupt your budget. At Giftbit, we have software that helps you send gift cards automatically and pulls from a budget over which you have total control.
Keep Communication Open for Feedback
Getting feedback from customers' bad experiences is essential for improving your service quality (and in some cases your product offering). Instead of closing the issue as soon as it's resolved, you should survey the customer for info about how they encountered the problem. Since this takes up more of their time, you can offer a reward for answering the questions.
Take the feedback you receive back to your team so you can implement changes that make the buyer's journey smoother for customers in the future. This approach will increase your brand's reputation and help you gain loyal customers.
Track the long-term impact of customer recovery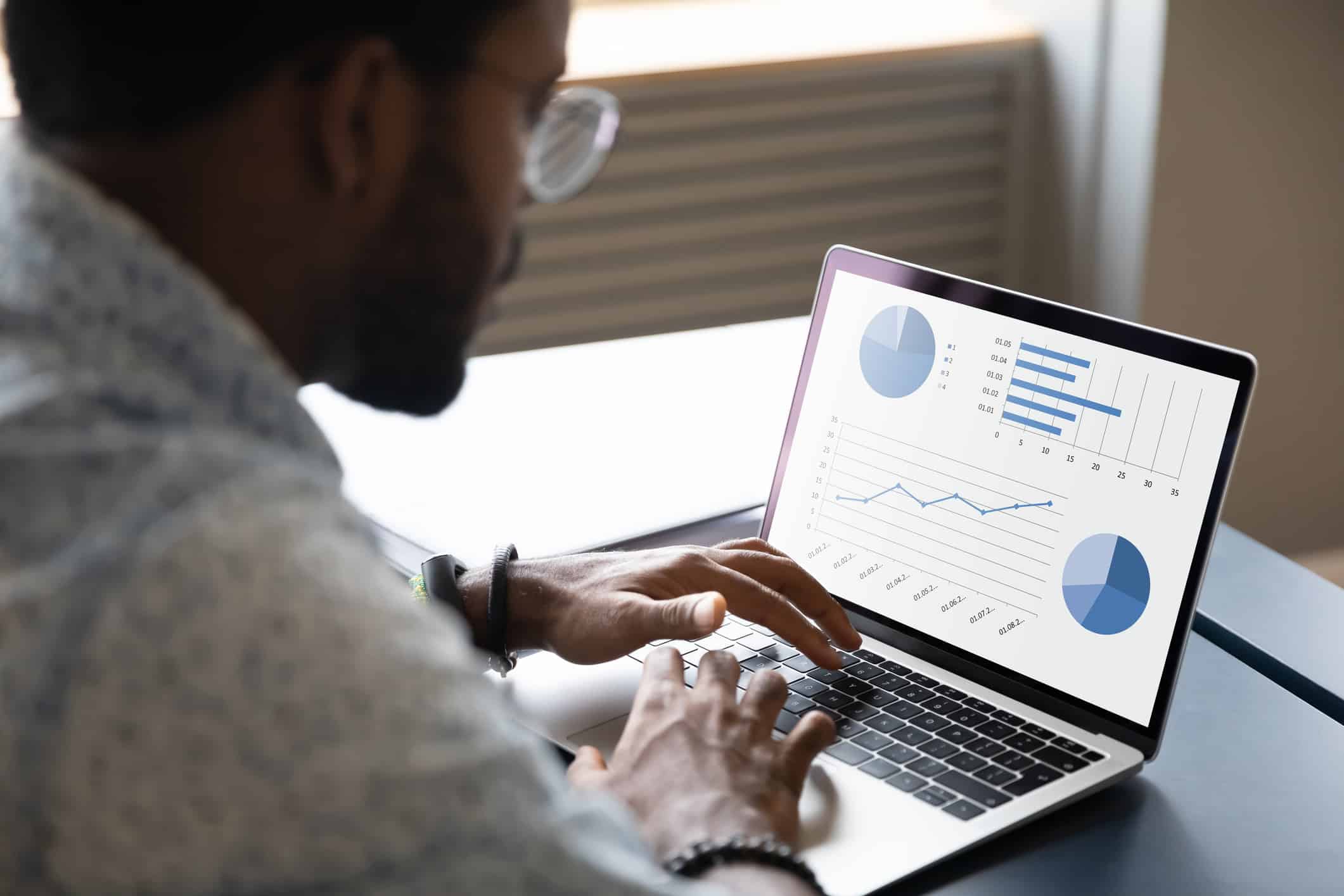 It's important to examine the customer's path to successful or unsuccessful service recovery. From the top of the funnel to the bottom, you should find out where the obstacles are so you can ease the way for consumers.
Analyzing the differences in customer lifetime value can show what strategies worked best for recovery and help you increase the ROI of your customer retention program. At Giftbit, we offer valuable data on reward redemption, delivery, and more to give you insights into how effective your apology gifts are.
Service recovery is vital for customer retention, but tracking the data is the only way to determine if your efforts are truly helping your business.
How Does a Customer Recovery Program Boost Loyalty?
68% of consumers would spend more on products or services from a brand known to provide good customer service experiences. Excellent customer service takes the anxiety out of making purchases since customers know that the company will treat them fairly if anything goes wrong with the transaction.
Even the angriest customers can become loyal ambassadors of your brand if they have an outstanding experience from your service team. They'll be more likely to trust your business and make repeat purchases, knowing they're in good hands.
Simplify Making Amends with Giftbit
A solid customer recovery program boosts brand loyalty, increases customer retention, and puts your company above the competition. Giftbit provides a simple tool for buying, sending, and tracking digital gift cards that works just as well for customer recovery as it does for rewards programs. Send gift cards in bulk or automatically reward customers for responding to customer service surveys.
Ready to get started? Create an account for free.