As 2022 wraps up, our team at Giftbit decided to take a look back on some of the most redeemed brands for employee rewards this year. Giving the right rewards when recognizing your employees leads to increased engagement, satisfaction, and loyalty. To help you choose the best offers for your employee reward programs, we gathered data on the most popular brands that companies awarded for employee incentives.
Why the brands you offer matter
Knowing the interests and preferences of each employee can be challenging, especially if you have hundreds of coworkers. That difficulty is likely why the most redeemed brands are ones that offer a wide selection of products. Choosing versatile gift card options as well as offering more than one redemption option (gift of choice) is the best way to get the benefits of effective rewards, such as increased employee engagement, excitement, and satisfaction.

Employee engagement
A report on workplace trends found that employees are 2.7 times more likely to be highly engaged if they believe they'll receive recognition for their work. Employees that lack meaningful engagement are more likely to call out sick or put less effort into their work.
Employee excitement
Your team members get motivation from rewards because it gives them an exciting goal to work for. For some employees, achieving the company's goals might be enough motivation, but most workers crave personal recognition for their hard work.
Employee satisfaction
Employee satisfaction relates to how happy workers are with their jobs, including factors like company culture, benefits, and recognition from management. Employers can incentivize specific performance indicators and team goals, adding a greater sense of accomplishment when the team succeeds. Happy employees are typically the most productive and least likely to leave.
The most redeemed brands of 2022 for employee incentives
Using Giftbit reward data from this year, we determined the most redeemed employee incentives of 2022.
Starbucks, a coffee shop you can find on every other street corner in the U.S., is consistently in the lead for smaller gift card amounts. Not far behind is the ubiquitous Walmart, and internet mega-retailer Amazon, which continues to take the online shopping world by storm.
Dunkin' also often appears in the $5 gift card category, another coffee shop favorite that's more popular in certain regions. Gift cards for Starbucks and Dunkin' are great for morning meeting incentives, rewarding employees for showing up with a free coffee of their choice.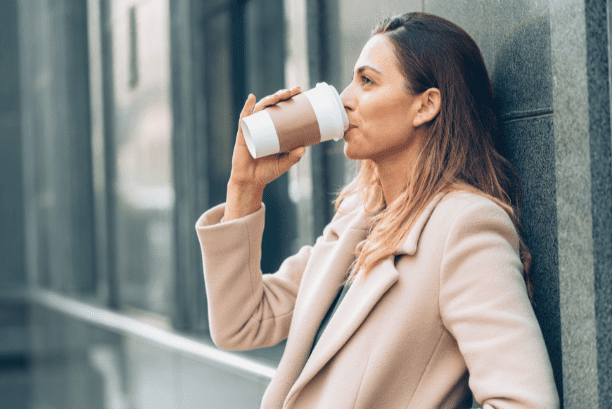 As the dollar amounts get higher, big retailers become the top choice for employee incentives. Target tops our $20 gift cards, along with Walmart. Amazon and Visa gift cards are also notably popular within the $25 to $50 range. Gift cards in this range give more options for medium-value items, such as clothing, decor, food, or books.
Visa, a global leader in digital payments, is by far the most-redeemed gift card brand in the more expensive reward categories, starting at $80 and up. Prepaid Visa cards are an excellent incentive for any employee, usable anywhere in the U.S. and at almost any retailer.
Here are the winners by price point:
Offer gift cards that are sure to be redeemed with Giftbit!
At Giftbit, we offer the newest and most popular gift card brands, including the most redeemed brands of 2022. Our innovative software enables you to buy, send, and track gift cards, providing an easy-to-use tool for employee rewards that saves you time and delights your team members.
Make a Giftbit account for free now to get started.