Over the last few years, numerous companies have begun offering remote work options to employees. According to a study from the Bureau of Labor Statistics, almost 30% of businesses in the U.S. have implemented teleworking opportunities for at least some of their workers.
Because of the rise in remote work, teams have become more and more distributed across the U.S. and worldwide. When your remote team is looking to celebrate a holiday, bonus, or another exciting event, you'll need to get creative with your gift ideas.
Read on to learn our ideas for remote team celebrating. Then create your free Giftbit account to streamline your digital rewards.
Why Celebrate with Remote Teams?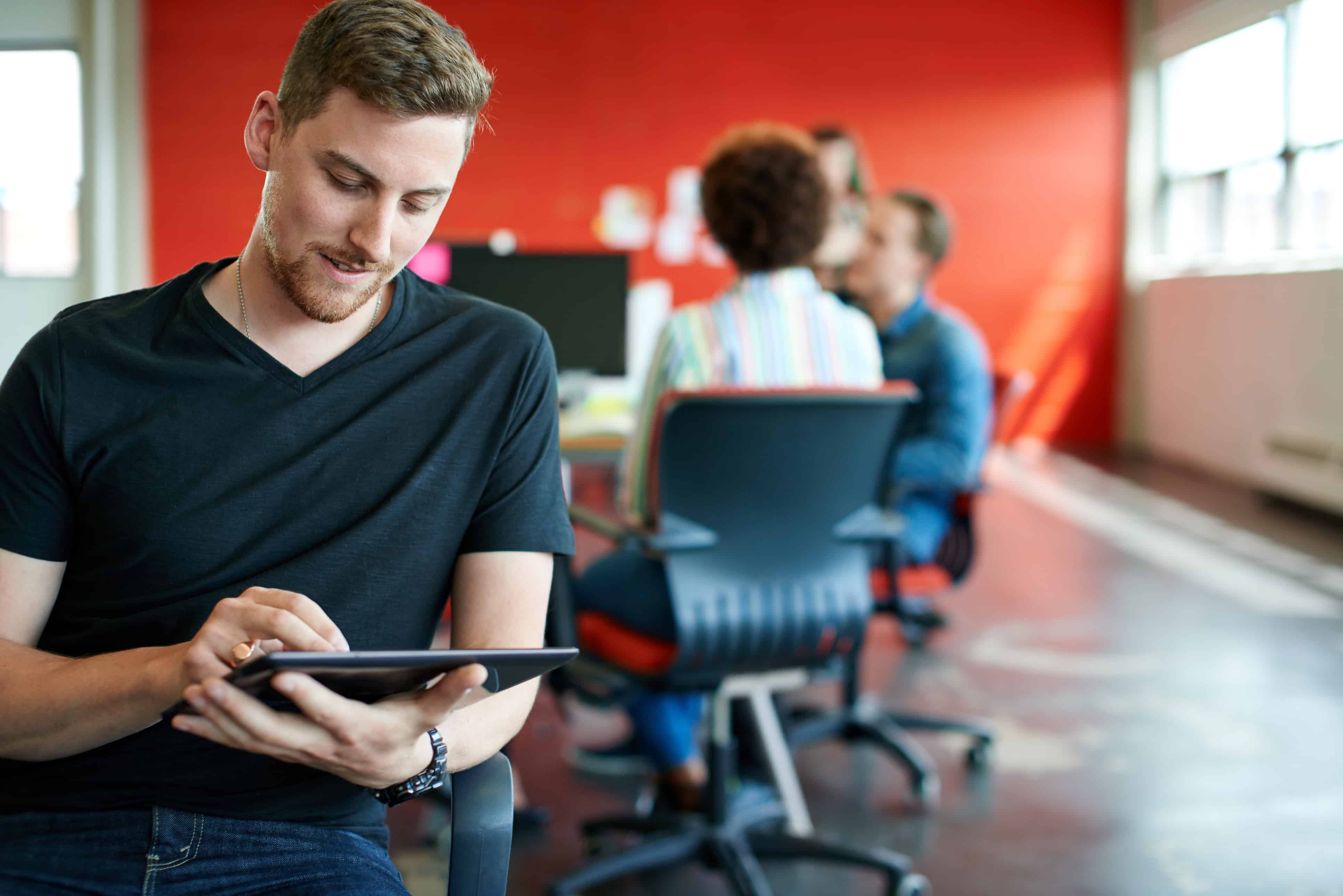 Hosting company celebrations with your team offers numerous benefits, many of which still stand for remote celebrations. Holding remote celebrations for teleworking teams is an excellent way to improve company loyalty and enhance employee connections. Working with a team involves extensive collaboration and communication. As a result, holding the occasional remote celebration can help your team feel more connected and enhance team-building.
Additionally, holding virtual parties and other celebrations shows your employees that you care about their experience within your company. Even if you cannot see them in person each day, you still value them as a member of the team.
Finally, if you have both remote and in-person employees, having remote celebrations can connect these two groups and ensure that they have access to the same rewards and opportunities.
Telework Team Celebration Ideas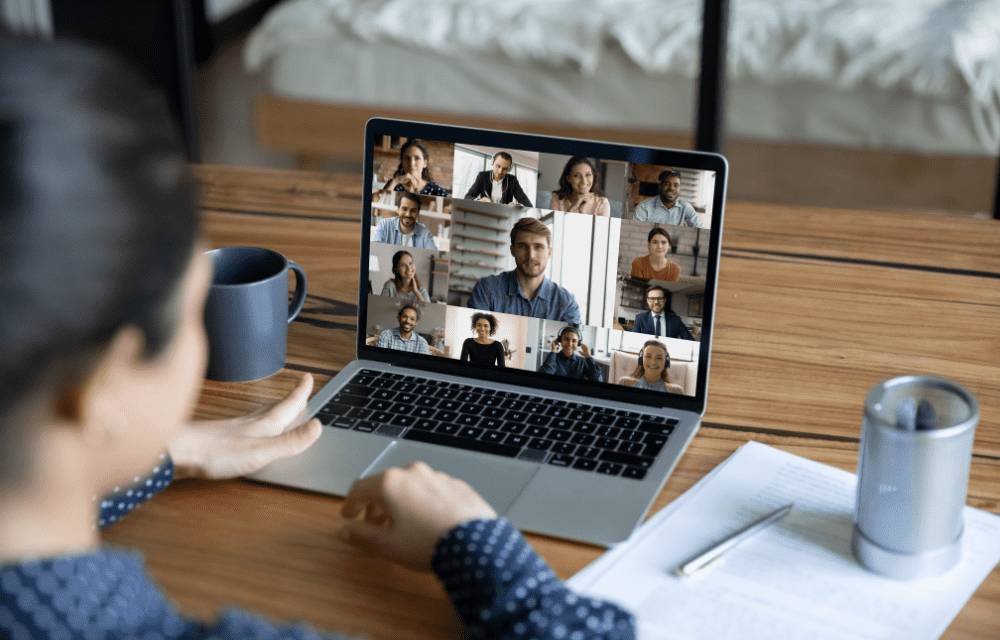 As you plan your remote celebration, you can get creative with the platform you use and the activities you complete. Living in the digital age gives you access to numerous methods through which you can celebrate virtually. Here are a few ideas for your remote team celebration:
Have an Online Party
The simplest way to celebrate remotely is to hold an online party through a platform like Zoom or Skype. You and your team members can log on to a group call and spend time talking about topics other than work. You can also divide your team into breakout groups to allow for small group mingling. Incentivize participation and reward attendance to help boost team connection and engagement.
Play an Online Game
If you're looking for a unique virtual celebration idea, you can consider playing an online game with your team. You can find numerous platforms that allow users from all over to join the same game and play in real-time.
Host Remote Happy Hours
Who said happy hour has to be an in-person affair? You can consider holding remote happy hours every few weeks to celebrate successes in your company and give your team members a chance to mingle. Invite your employees to bring their own beverages or send out gift cards to an alcohol delivery service before the happy hour.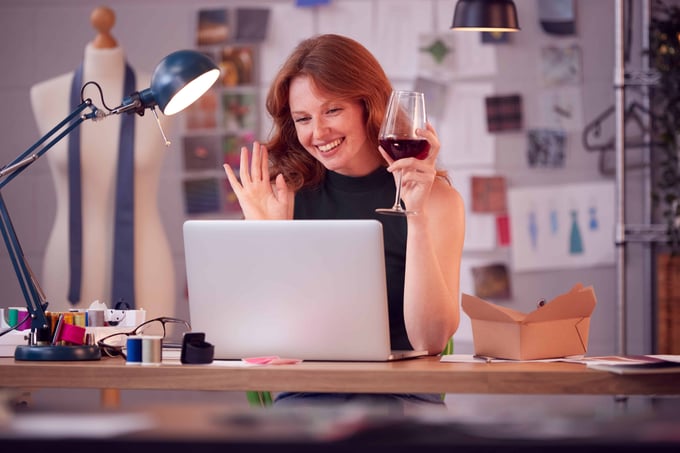 Remote Gift Ideas
One of the best ways to celebrate wins, company anniversaries, and major achievements is through gifts. Your employees may enjoy a casual get-together with their coworkers, but they're sure to appreciate a gift.
Since each employee is different, and may even live in different parts of the country, consider a wide range of virtual gifts. You can give employees certificates for food delivery that they can use during the remote celebration. These gift certificates won't cost too much, but they will go a long way in showing your employees that you value them.
Sending digital gift cards is an easy, effective way to provide a meaningful gift in a remote setting. However, we recommend personalizing your gift cards rather than simply sending a Visa or Amazon card.
Looking to provide an experience? Send your employees on an adventure with experience gifts from industries like:
Airlines
Hotels
Ride sharing apps
Restaurants
Movie theaters
Spas
Use a program like Giftbit to allow employees to choose their own gift cards from a selection or brands.
How to Use Giftbit for Staff Celebrations
Giftbit makes sending gift cards for team celebrating fast, reliable, and easy. You can simply import a list with your employee contact information, and Giftbit will send a personalized email to each recipient with a link to our gift card network.
If you prefer to automate, connect Giftbit to the apps you already use with Zapier. When employees RSVP, trigger a gift!
You can also use our short link system to send gift card links to your staff directly. With short links, you can:
Deliver the gift links via text message
Use your company's intranet system
Include gift card links in your own email platform
Sign up with Giftbit today to simplify your company rewards.