If you're a realtor, bringing in new clients is KEY to your success. However, the real estate industry is flooded with realtors all attempting to do exactly the same thing. That's why you need a unique, effective real estate marketing strategy to convince new and past clients to choose YOU over the other realtors in your area.
Read on to learn 8 unique realtor marketing ideas and our tips for how to attract and retain your clients.
How Do You Attract Customers in Real Estate?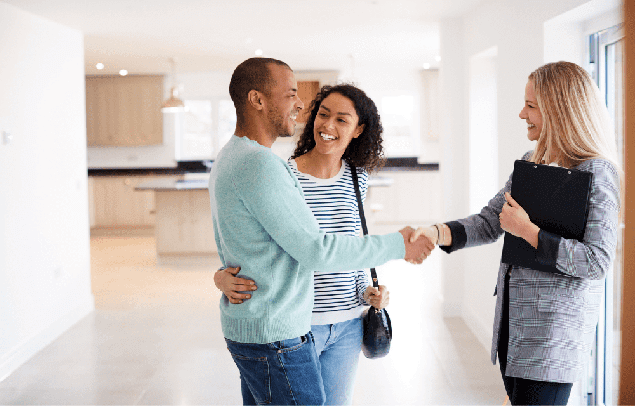 A good marketing strategy requires compelling content at least a few paid elements. One of the most effective ways to attract customers to your real estate business is to create paid ads that market your business.
For example, you can use the Facebook Ad platform to advertise your business on users' Facebook feeds. You can also create pay-per-click (PPC) ads on search engines like Google.
8 Great Ideas for Your Realty Marketing Strategy
As you consider how to best market your real estate business, we recommend brainstorming strategies and techniques that can set your business apart from others in your area. Here are a few great ideas you can incorporate into your marketing strategy to bring in new clients:
Create a Website
If you do not already have a website, creating one should be at the top of your to-do list. Your website will introduce you and your business to potential clients. Additionally, using search engine optimization (SEO) techniques can improve your rankings in search engines like Google, leading more people to your site. You can also invest in creating Google Ads so that your website pops up first when people search for realtors in your area.
Be an Expert: Provide Industry Updates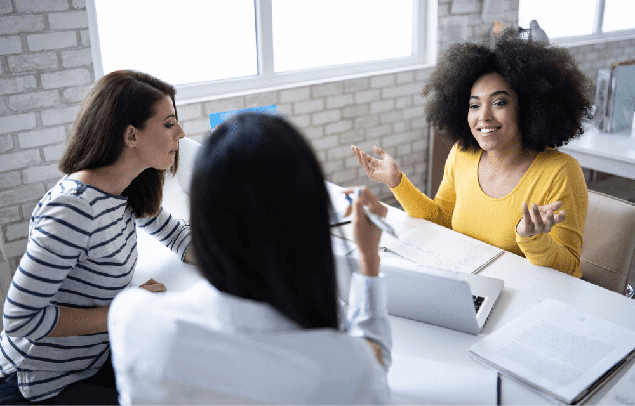 People care about what's happening in the real estate market. If you have insider knowledge, share it! Even if your readers aren't currently in the market, you'll position yourself as an industry expert. Do you have the inside scoop on local information? Share the reasons why a house might have sold for a jaw-dropping 100K over the listing price — what's happening in the market for that to be the case? Share tips, strategies and expectations for the current real estate landscape.
Conduct Social Media Giveaways
Giveaways are some of the most effective lead generation strategies and realtor marketing tools. These events give your potential clients a reason to follow your social media account and share your business with friends, expanding your reach in the local market (and staying ahead of the social media algorithms).
For example, you can conduct a giveaway on Facebook for a $50 Amazon gift card. Users can enter the giveaway by "liking" your post and sharing it, generating more real estate leads.
Create Video Content
Video content can engage a broad audience of users and help build your brand. Get drone footage of your listings. Go live on Instagram and do a walk-through for a new property. You can invest in more professional videos to post on your Facebook page or your website to promote both your listings and your brand.
Incentivize Open House Attendance
As a realtor, you probably know that getting people to come to open houses is a crucial step in selling a property. One way to encourage open house attendance is to offer incentives.
For example, you can ask every open house attendee to sign a sheet with their name and email address, then send a $5 Starbucks gift card to their email through Giftbit. This technique will encourage attendance to your open house and give you a fun way to follow-up and remind them about you and your listing.
Reward New Clients
If you're looking for an easy way to convince potential clients to hire your business, you can offer rewards — such as discounts or gift cards — to every new client who signs on with you. These rewards can make it easier for potential clients to choose between your business and another realtor in a similar price range.
Provide Gifts When Houses Sell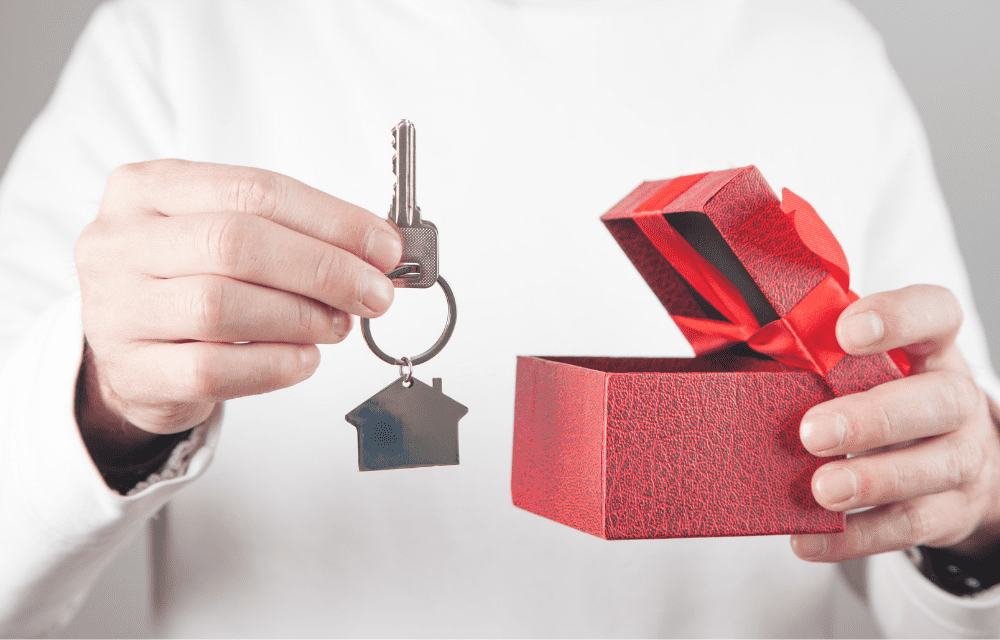 Your marketing strategy should not only focus on how to bring in new clients, but also on how to maintain a positive relationship with each client throughout their buying or selling process. As a result, we always recommend that realtors provide gifts to their clients at the end of their services. Send a $100 Gift Card to Bed Bath and Beyond, Home Depot, or DoorDash as a memorable housewarming gift.
Continue Client Relationships After the Sale
Don't forget that client loyalty should be a significant part of your marketing campaign. Consider how you can create a client loyalty program to maintain relationships with clients even after finalizing sales. For example, you can send Christmas or birthday cards to clients or wish them well on the anniversaries of their new homes. Do people tend to sell after 5 years? Make sure your business is top of mind for those deciding moments.
How Can I Improve My Real Estate Marketing?
Developing a solid real estate marketing strategy takes a lot of time and trial and error. If you already have a marketing process in place, we recommend breaking down your marketing tactics piece by piece and analyzing their goals and results.
For example, if you currently use an ad campaign, consider your goals for the campaign. Are you trying to generate leads or increase your actual client load? Then, you can view analytics for the ads and determine whether they have achieved your goals.
What Are Good Giveaways for Real Estate?
When you consider what items or gifts to provide in real estate giveaways, you should think about prizes that a wide range of people would be interested in winning. Your social media giveaways should not only target people who are looking to buy or sell their houses soon, but also those who may not need realtor services for several years.
If you're looking for an easy way to incorporate gift cards into your realtor marketing strategy, Giftbit can help. This gift card software allows you to send flexible gift cards in bulk, simplifying your rewards.
Sign up with Giftbit today to begin enhancing your realtor marketing campaign.