Incentivizing your target market and engaging them throughout the customer lifecycle are some of the most significant challenges that merchants face. Using digital gift cards makes it easier for your business to get prospective customers to take the desired actions. You can also incorporate gift card rewards into contact points with existing customers to build brand loyalty and gain a competitive edge in the market.
This guide discusses some of the ways you can leverage digital gift cards to grow your customer base.
Consumer Incentives
Providing gift cards with purchases is one of the most effective ways to increase the perceived value of your offers. Customers tend to spend more than the card's value to get their hands on freebies.
Using a gift card as a purchase incentive is a straightforward concept, and it is effective in drawing attention to your products or services. Automating these rewards is also easy, especially if you sell your products online.
Create Campaigns to Let Customers Know About Rewards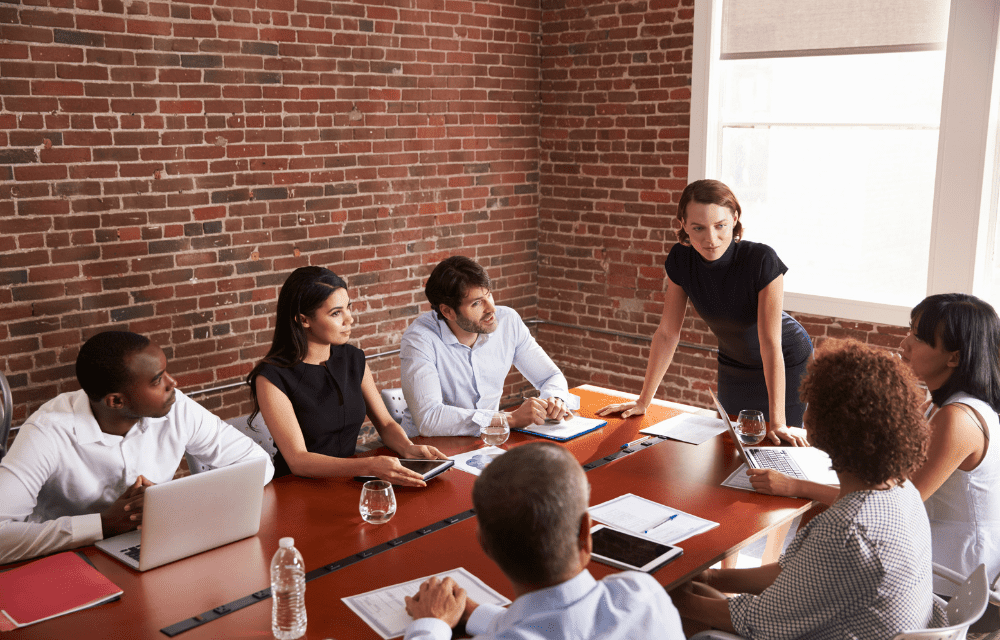 Making your reward cards visible across all marketing channels is critical to ensuring that your customers know about them. Include our gift card offers in your marketing emails, social media pages, and website.
With digital gift cards, customers don't need to make in-store purchases. They can visit your online store, make a purchase, and receive the gift card electronically.
Cross-Brand Digital Gift Card Incentives
By using our gift cards, you can connect customers to multiple brands they love, making it advantageous to shop from you over your competitors. Customers will keep coming back to your store because it gets them gift cards to other locations. As customer rewards add up, so too will your profits.
Incorporate a Gift of Choice into Your Customer Loyalty Program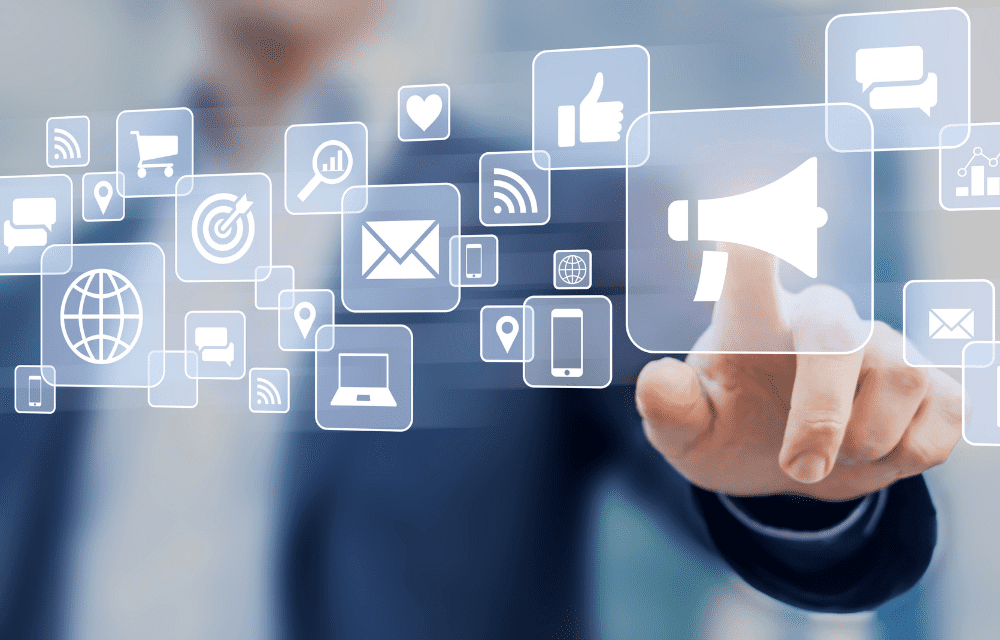 Implementing a loyalty program with gift cards is an easy and cost-effective way to retain customers. Send gift cards to customers on their birthday, or make gift cards available to your customer via your mobile app, if you have one.
You can also send an Amazon gift card to a customer. Amazon's vast catalog is sure to excite customers and keep them coming back to your store for the opportunity to earn more gift cards.
Effective Gift Cards for Social Engagement
You can use a Visa incentive card or another gift card to reward customers for their social engagement. Customers are often willing to share your content on their feeds in exchange for a chance to win a gift card or other reward. When promoting a contest or incentive on social media, be active on the platform and respond to customer feedback.
Access the Best Gift Card Brands with Giftbit
Giftbit is an online platform offering a wide range of gift card options you can use to promote customer engagement and loyalty. You can customize and automate your rewards program using the Zapier app or Giftbit's interface. We also offer an API to analyze your database and provide customers with the gift cards they're most likely to enjoy. Visit Giftbit today and open an account.