If you're looking for a way to stand out to a specific client, customer, or partner, sending a VIP gift is an excellent solution.
VIP gifting shows the recipient that you care about how they view your company. If you do it right, giving gifts to VIPs can encourage loyalty, advocacy and longevity with your company. Build long-lasting relationships with your VIP recipients.
With this in mind, providing an excellent experience is essential to the VIP gifting process. Read on to learn more about VIP gifting, why it matters, and how to do it right. Then create a Giftbit account today to simplify your VIP gifting process.
What Is VIP Gifting and Why Does It Matter?
VIP gifting is the act of rewarding certain customers, clients, or partners. This process is mutually beneficial: the recipient receives something worthwhile, high-quality, and attractive, while you receive the recipient's favor in the form of more sales, referrals, purchases and advocacy.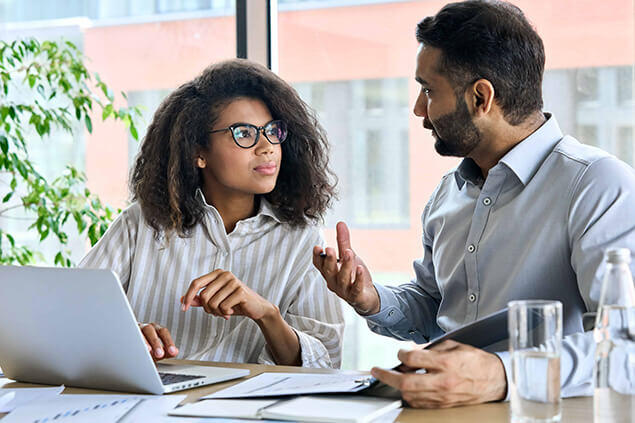 Sending gifts to VIP recipients can provide numerous benefits:
Build a stronger relationship with the recipient
Show that your company cares about the recipient's experience
Exemplify your commitment to the recipient's satisfaction
Show that the recipient is one of your most favored clients, customers, or partners
Highlight your commitment to quality within your business practices
In this digital age, the best VIP gift is a digital one. Sending a digital gift card to your VIP client can showcase professionalism and thoughtfulness without taking much time out of your day.
Who Should Receive a VIP Gift?
The type of person you should send a VIP gift to depends on your company and the relationships you hold with clients, customers, and other entities. Here are a few examples of whom you could send a VIP gift to:
Best customers: Reward customers who spend the most at your company
Attractive potential accounts: Incentivize valuable accounts you would like to land a deal with
Brand ambassadors: Thank individuals who are already talking about your brand online
Influencers: Pay influencers to promote your brand and include an incentive gift in the payment
Channel partners: Reach out to other businesses whom you would like to partner with for referrals
Anyone your company considers a VIP: Give a gift to any person or company you would like to show your appreciation toward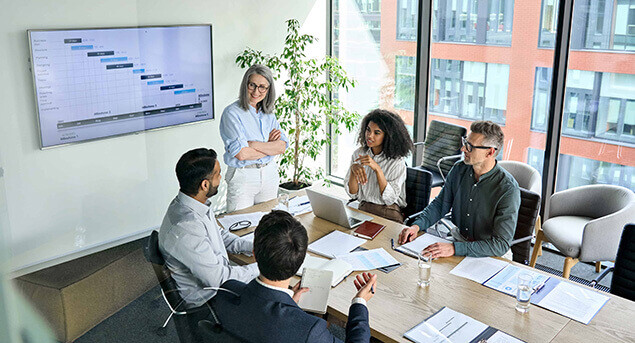 Tips for an Excellent VIP Gift Experience
Before you send a gift to your VIP clients, you should ensure that the entire gift experience is as top-tier, professional, and premium as possible. Here are a few tips for curating an excellent VIP gift experience:
Craft the Tone and Theme of the Incentive
Your gift experience should include a tone and a theme that showcases your appreciation of the recipient. One way to emphasize your care is through excellent communication. As a result, you should be sure to use phrasing and vocabulary that matches the tone and theme of the incentive.
Include a Thoughtful Subject Line
The subject line of your gifting email sets the tone for the gift within it. Be sure that your subject line reflects your company and your desired VIP gifting experience. The line should also have personal touch to ensure that the recipient knows the gift is just for them.
Send it Quickly
While you should put thought into your VIP gift, you also shouldn't waste time. People often pay good money to receive items as quickly as possible. As a result, speed often indicates luxury. Immediate satisfaction goes a long way.
Ensure a Seamless Redemption Experience
Your recipient shouldn't need to jump through hoops to redeem their gift. With Giftbit, you can make sending and activating virtual gift cards a breeze while delivering a top-tier, professional experience.
Create a Giftbit account today to begin curating your VIP gifting experience.