Just in time for summer, Giftbit welcomes three great new brand options to help fuel your recipients game day needs!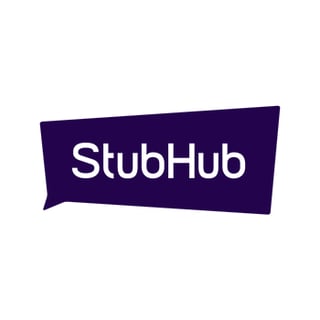 Helping Fans Find Fun
StubHub helps connect fans with their favorite teams, shows and artists. As one of the world's largest ticket marketplaces, they enable fans to buy and sell tens of thousands of tickets, whenever they want, through both desktop and mobile experiences, including their apps for iPhone, iPad, Apple Watch and Android, StubHub provides the total end-to-end event going experience that is the way ticket buying should be.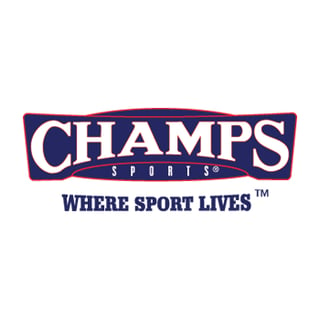 Suit-up!
Champs Sports is one of the largest mall-based specialty athletic footwear and apparel retailers in North America. Its product categories include athletic footwear and apparel, and sport-lifestyle inspired accessories. This assortment allows Champs Sports to differentiate itself from other mall-based stores by presenting complete head-to-toe merchandising stories representing the most powerful athletic brands, sports teams, and athletes in North America.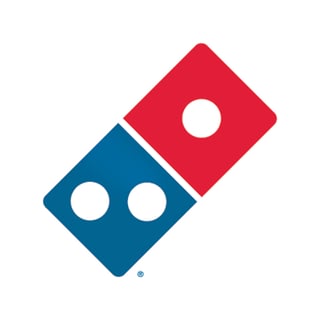 Game Day Fuel
Founded in 1960, Domino's is the recognized world leader in pizza delivery, operating a network of company-owned and franchise-owned stores in the United States and international markets. Domino's is a company of exceptional people on a mission to be the best pizza delivery company in the world.