Employee appreciation should be part of any workplace, but especially on Employee Appreciation day!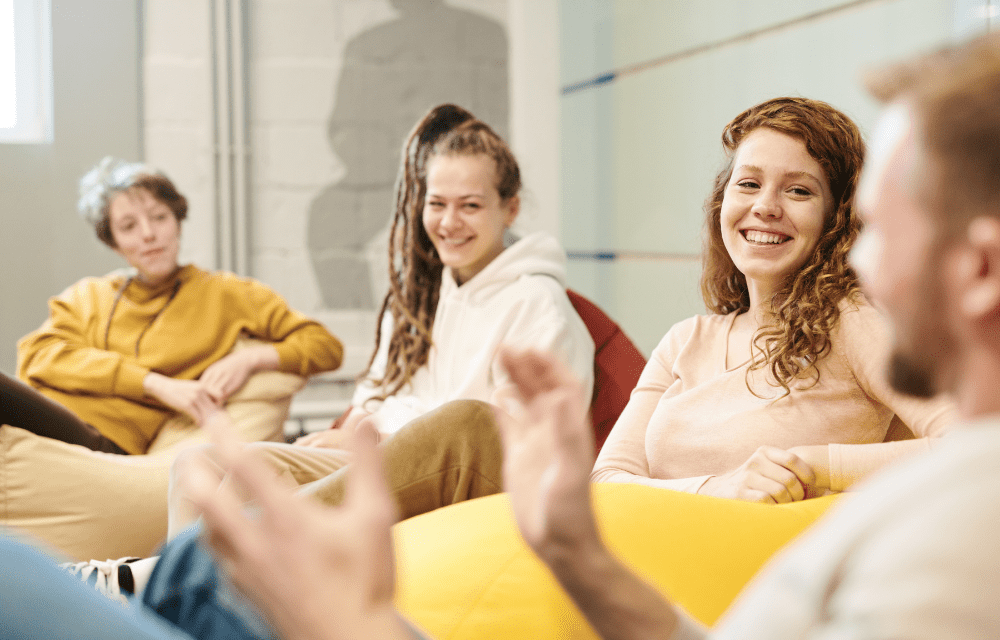 Having a happy staff is good for business. According to a SHRM survey, 82% of HR professionals felt that employee recognition programs increased employee happiness while 79% believed these programs improved employee relations. Additionally, more than half the respondents saw these rewards as an effective method to increase productivity.
Cash bonuses are an old standby when it comes to recognizing employee achievements. And anyone who's worked in an office has likely gathered in a meeting room countless times for the obligatory birthday cake to celebrate a colleague's special day. However, there are more modern options for showing employees you care.
1. Social Media Shout-Outs
As we've discussed before, using social media is an increasingly popular way for companies to show their employees some love. This can be as simple as making a shoutout on Linkedin, congratulating someone on a job well done on a project. Or it can be a post that shares an article or video detailing a worker's achievement. An added bonus of using social media is that it presents an opportunity for other employees to like, share or comment on their colleague's achievement, which can help to build relationships within your team.
2. The Power to Choose
Do you take your team out for a monthly lunch or a quarterly team activity? If so, how about allowing a specific employee, department, or team to choose the destination or activity? This approach doesn't necessarily cost you anything extra—you're going to treat the team to this experience anyway. But, instead of you making the decision to take everyone out to eat at Chili's or go-karting for an afternoon, you're shining the spotlight on someone else by giving them the power to choose.
3. Digital Rewards and Gift Cards for Employees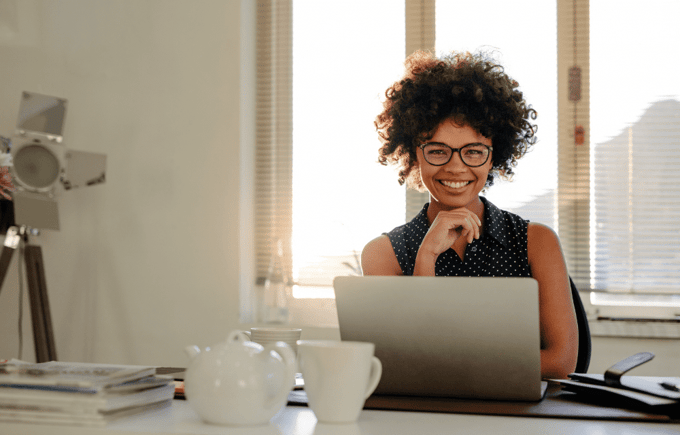 Give an employee $20 in cash and it could easily get lost in the mix, but give them a $20 choice of gift cards (like iTunes, Amazon, Starbucks...) and they'll be delighted with an experience you know they'll like, with you to thank.

With Giftbit, you can send your employees customized digital gift card rewards, track redemption details and avoid wasting money on unclaimed cards. Best of all, there are dozens of brands to choose from. Create an account and send (or schedule a send) today!
4. Gather Naming Ideas to Personalize Your Workplace
Employee recognition doesn't need to be all serious and straight-faced. Why not add some levity to your workplace by allowing employees to name something in your shop or office as a reward for good work? Your business might be getting a new warehouse forklift that could use a nickname, or maybe a meeting or breakout room could use a dose of personality. Set some guidelines, if necessary, to keep the name within certain boundaries, and then let your chosen employee(s) have some fun with it.
5. Time Off Work
This one is dependent on the nature of your business, but if it makes sense for your setting, a bit of extra time off can be a great way to say thank you. Whether it's allowing your team to head home an hour early on a Friday, giving them a free afternoon, or letting them take a full day off to relax, this little perk can give staff an opportunity to unwind and spend more time with family and friends.
Building a workplace full of happy employees requires far more than paying a decent wage. It involves showing employees that their contributions are meaningful and valued. Employers who understand this know that while pay increases and birthday cakes are a good start, there's a much wider world of employee recognition to explore. Those who do so stand to reap the accompanying benefits to their business.
Need help setting up employee appreciation rewards?