Team Account
Collaborate with your team and leverage the power of a company account. Set permissions, transfer credits, and invoice in one place

It's a great and simple tool that I can manage.

Easy to use, and easy to manage. I like that I can pull records for accounts payable.
Nora R - Human Resources Manager
Control your teammate's access
Control access to different parts of Giftbit by choosing a role for each member of your team. Give your teammates the ability to send rewards, run reports or manage funds for all accounts under your team. Ensure that no one on your team has access to a function that isn't necessary for their role - and keep the security and organization of your reward program intact.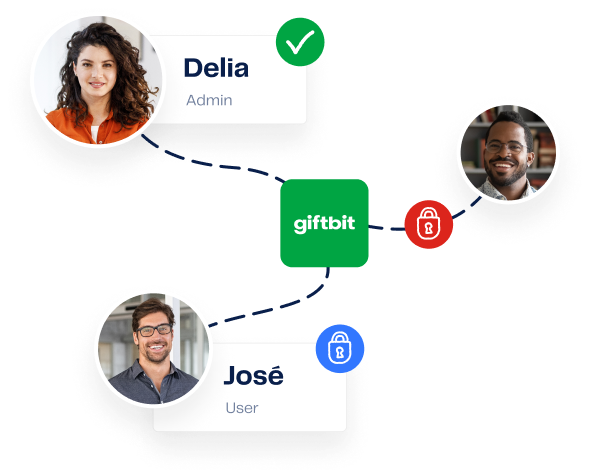 Simplify your finance department's funding process
Team Account owners can add funds, view a teammate's account balance and transfer available Giftbit account credits to and from other teammates. Eliminate the need for your finance team to share corporate credit card details and cut down on time spent waiting for internal approval processes to add funds to each account. Instead, enable your finance department to add funds all in one place, where you distribute as required, keeping you in control of your reward program.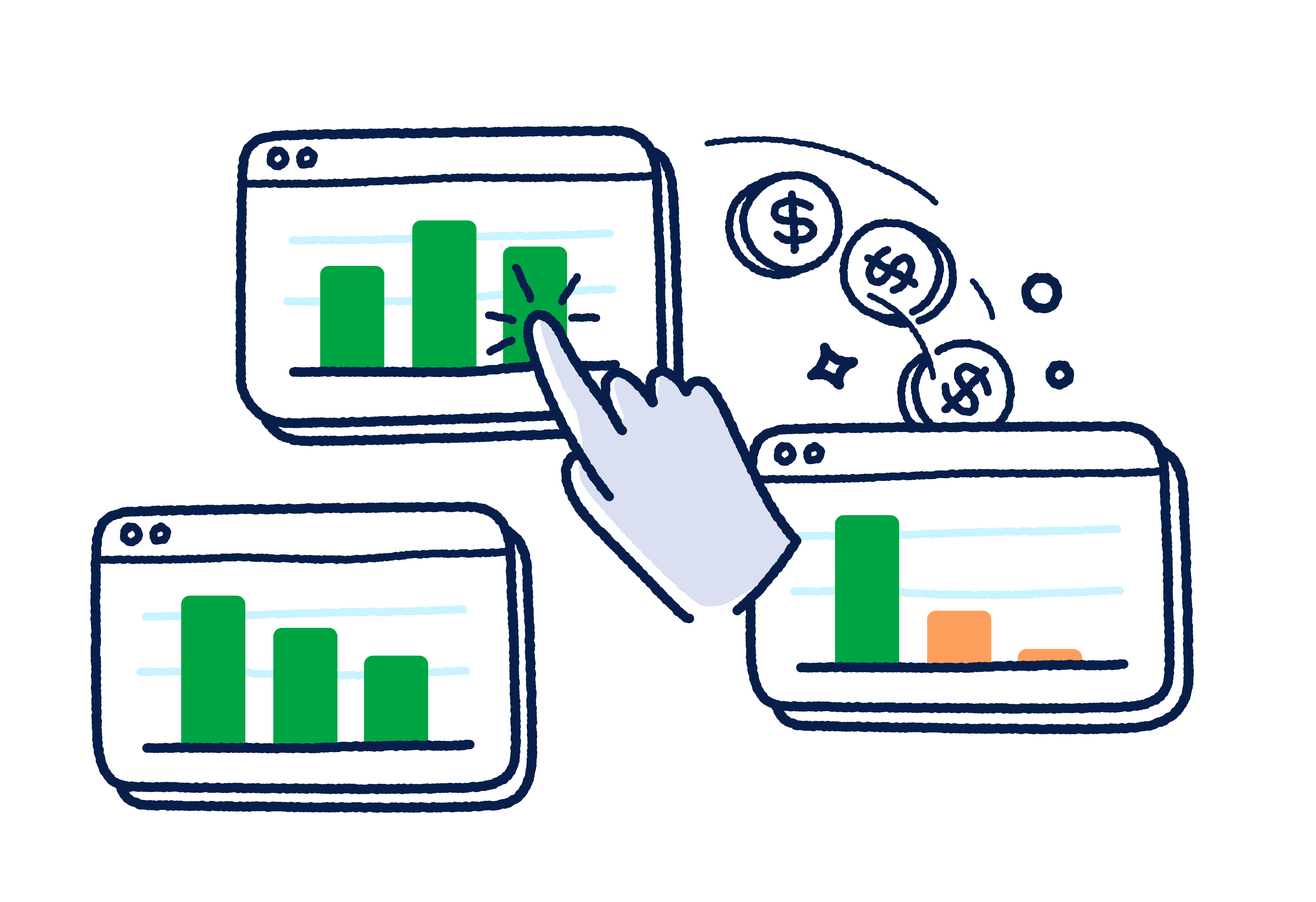 Get more context about your team's progress
Enable your teammates to run reports on their accounts to gain insight. Account stats include the number of offers sent, the number of rewards claimed, and the dollar value of rewards sent.
Additionally, Team Account owners can run reports on all teammates' account activity and gift history to help understand their department's reward program success.