A 2019 survey revealed that text messages have an open rate of 98%, and most people open texts within three minutes. As smartphones become the norm across all generations, businesses must start thinking about the best ways to communicate with their customers.
In this article, we'll explain why we think it's best to send digital gift cards in a text message rather than through mail or email.
The benefits of sending your gift card rewards via text
People of all ages send and receive text messages, from Gen Z to Baby Boomers. By utilizing texting to send your rewards, you're using the method of contact that most people prefer. Texting is an easy delivery method that will save your company time and money while enhancing the gifting experience.
As a reward strategy, texting offers the following benefits:
Higher redemption rates
The average open rate of emails average open rate of emails is around 21%, meaning there's a high chance that someone won't open your reward email, leaving your funds in limbo. Since most people open their text messages, customers are more likely to redeem their gift cards if they receive them over text.
With higher redemption rates, you're wasting less of your rewards budget and increasing customer loyalty by reaching more people.
Instant delivery
Physical gift cards can be a nice touch, but text delivery has a major advantage over "snail" mail: it's instant. Instead of waiting days or weeks, your customer can receive and redeem their reward in seconds.
You can automate your rewards with specialized gifting software to make the process even more efficient. When someone completes the desired action, such as sending referrals to friends and family, a process triggers and instantly sends them a gift card reward.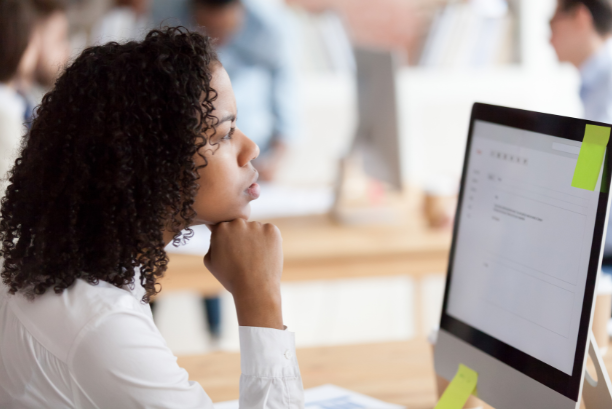 Easy to redeem
With hundreds of emails flooding their inbox, customers might struggle to find their reward email right away. The longer it takes, the more likely they'll put it off until they forget about it. If you send the digital gift card over text, the recipient can easily press the notification and follow the provided link to redeem their reward.
Increased brand awareness
You can customize your text messages to match your brand image and personality, effectively increasing your brand awareness when sending gift cards. Also, most gifting apps allow you to customize your reward by adding your logo or attaching personalized text and voice messages.
Incorporating your brand into your rewards is an effective way to keep your business top-of-mind and increase customer loyalty.
Hassle-free sending
When you send gifts through mail or email, you need to get the customer's contact information and follow several steps to send the rewards. You only need phone numbers when you choose to send your rewards through text messaging.
With the help of rewards software, you can send the perfect gift to your customers automatically or manually. Whether you need to send one or a hundred gift cards, it only takes one mouse click to deliver them to everyone on your list.
Choose your reward delivery method using gift links
At Giftbit, our goal is to make it easy to reward your loyal customers and hard-working employees. Gift cards are a popular gift idea because of their versatility. With thousands of options from top brands, there's an exciting reward for everyone.
With Giftbit, you can generate unique gift links using a custom template to represent your brand. You can send the links via text messages, social media DMs, or online surveys. If you want to start sending your gift cards through texts, sign up and try Giftbit today!