If the rewards and incentives you're offering go unnoticed, they won't be effective. Improve your gift card email open rates with the perfect subject line.
For most industries, the average email open rate hovers somewhere between 15 and 25%. You spend a lot of time on the perfect gift email, making sure that the content you're providing is top notch.
But if your email open rate is low, the hard work doesn't really matter. To get great open rates, you need the right email subject line. Follow these tips to boost your open rate and build your reader base.
Mix it Up
Are you using the same subject line from one email campaign to another? This is a major mistake that companies can make when starting out with email marketing services.
While a subject line might work a few times when your newsletter is new, it will not help you in the long run. Subscribers will think they know what you have to say, and delete the email rather than open it. To keep readers engaged, you've got to mix it up.
Make it Personal
The best email subject lines are personal. Sometimes adding the recipient's first name can increase the likelihood of an open. By taking it one step further and adding location information, you can entice even more of your readers to open the email.
This works well if you are offering newsy content, promoting events in certain locations, or otherwise promoting something location-specific.
Sample: Sam, do you want to go to Mexico?
Promise a Reward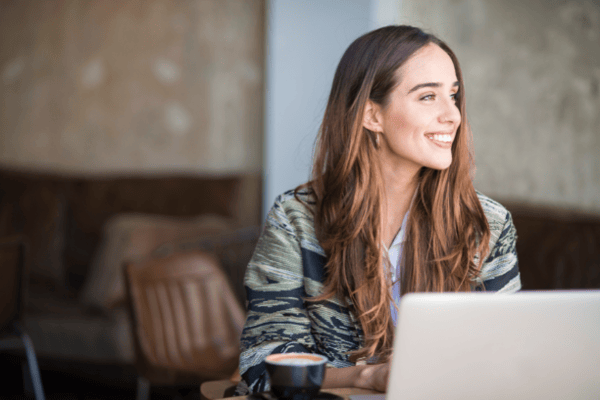 It may sound gimmicky, but it really works to promise a reward in the email. If you are hosting a giveaway or have a special incentive, promote it in the email. This tactic effectively re-engages subscribers that have stopped opening your emails.
Of course, if you lead with a reward, you will need to deliver. So include the link to your contest or use a service like Giftbit to offer a rewards incentive.
Sample: Get a $10 Gift Card for Answering Just 3 Questions
Start With a Formula That Works
The good news is, you do not need to come up with email subject lines on your own. Marketing pros have studied what works and published formulas for successful subject lines. From a "last chance" offer to a "don't buy until you read this" teaser, these subject lines are tested to work across niches.
Browse lists of successful email subject line formulas until you find something that's appropriate to the campaign you're sending, and then tweak the copy to suit your needs.
Sample: 13 Hacks to Get More Followers
Ask Subscribers What They Want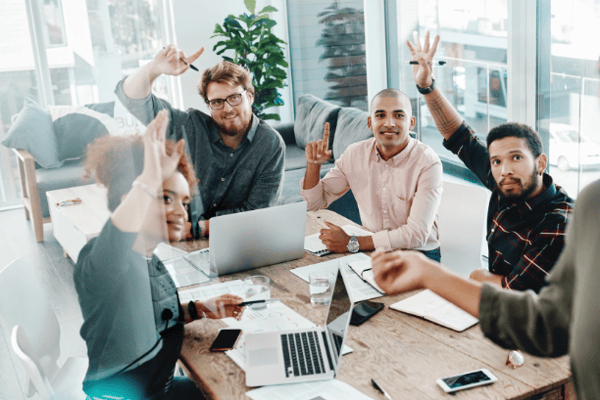 One of the best ways to improve your open rate is to survey users about what they want, and then tweak your email marketing content so it delivers. Send users a survey where you ask about what they value most from you, and then study the results.
Based on the feedback, adjust your emails to give users more of what they want by tailoring your content to meet their expectations. You'll increase their satisfaction with each email, and increase the open rate.
Experiment with these techniques and see what works for you. By tracking open rates across campaigns, you can see what types of subject lines your readers respond to, and then replicate what works best.