As a realtor, you need a constant stream of new clients for your real estate business to prosper. However, the competition is fierce, so how do you get ahead of other real estate agents?
Real estate incentives can help you attract and retain clients by giving them a reason to choose you over your competition. You can even get assistance from your current clients when you incentivize referrals, offering exciting rewards when they tell their friends and family to come to you for their real estate needs.
What are referral rewards?
Referral rewards are what your customers get in return for referring a friend to your business. Typically, you give the reward when the referred customer makes a purchase, either to the existing customer who made the referral or to both of them.
Referral rewards could look like:
Discounts or kickbacks

Company swag

Tickets to an event
Is incentivizing referrals worth it?
Word-of-mouth marketing is typically free, so why would you pay for referral rewards?
Because it's worth it.
More than 80% of people who responded to a global Nielsen survey said they trust recommendations from friends and family, which is more than they trust business ads. By incentivizing referrals, you make it more likely your existing customers will go out of their way to recommend you to anyone they know who needs a real estate agent.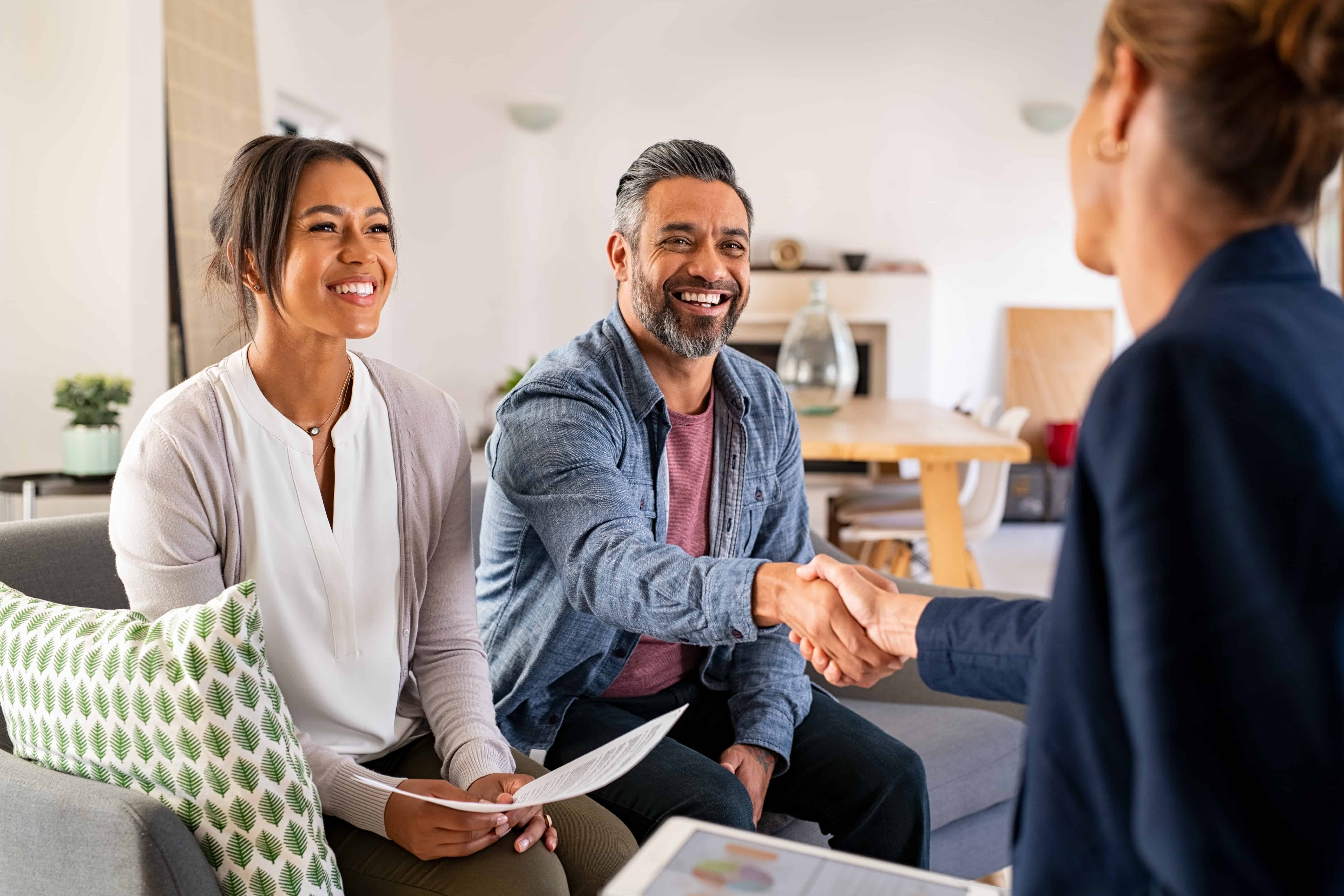 Examples of referral programs and incentives for real estate
You handle infrequent, high-value sales as a real estate agent, so your referral rewards might be few and far between. However, you can also offer incentives for smaller milestones and actions, such as attending an open house or becoming a new client.
Reward successful referrals
You can approach your real estate referral program in a few ways:
Reward the existing client when the new client makes a purchase/sale

Reward both clients when the new client makes a purchase/sale

Reward one or both clients when sending/receiving the referral
A successful referral for your real estate business could look like this: A past client refers a friend, and you send the former client a $10 Starbucks gift card when their friend schedules an appointment with you.
Celebrate house purchases
You could send your clients housewarming gifts after they purchase a new house, such as a gift card to Home Depot or the latest kitchen gadget. When your clients have something to remember you by, they'll be more likely to remember you when someone they know wants to buy or sell a property.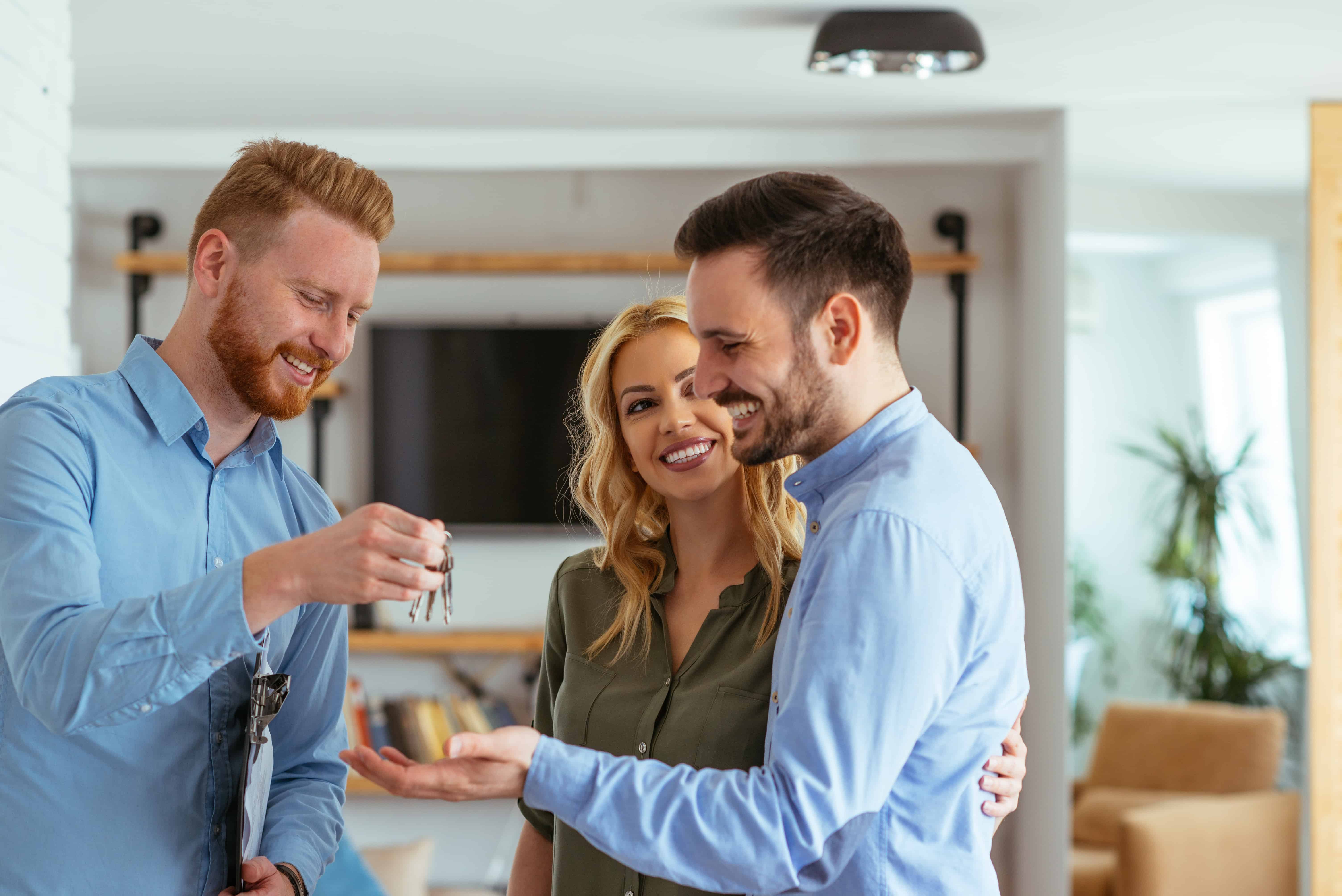 Incentivize open house attendance
Getting people to show up to open houses can be a struggle, but you can boost attendance by ensuring potential clients get something out of it. For example, you could inform clients (with signs or by directly telling them) that they'll receive a digital reward if they add their contact info to the sign-in sheet.
Do social media giveaways
Social media giveaways, with prizes like popular electronics or tickets to sports events, are an excellent way to build up your online presence. Typically, these contests work by asking your followers to share the post, meaning more potential clients will learn about your brand.
Use Giftbit to effortlessly send rewards for your real estate business
With Giftbit, you can send real estate incentives in just a few clicks, allowing you to save time for more pressing tasks, like meeting with clients or finding leads. Our app lets you send dozens of digital gift cards at once from leading brands like Amazon, Target, and Nike.
Want to learn more about how you can incentivize referrals for your real estate business? Sign up for Giftbit for free.