Agero
How Giftbit helped a telematics industry leader
to reward user engagement.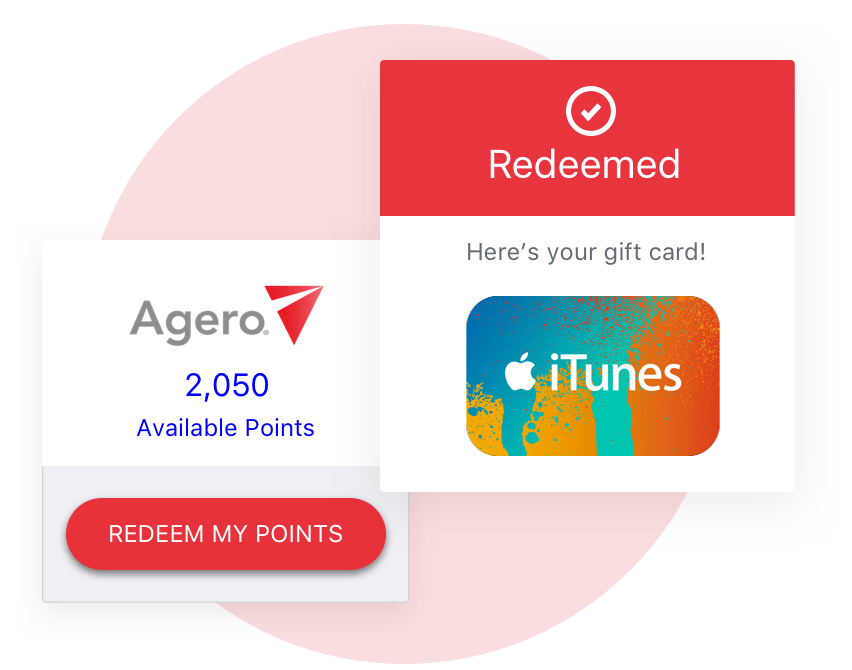 Who is Agero?
Agero develops driver assistance technologies used to protect over 80 million motorists in the U.S. In 2016, they launched a consumer app, named MileUp, that collects driver behaviour data to optimize its crash prevention algorithm.
What did they need?
To encourage drivers to participate for MileUp, Agero created a points-reward system and was looking for an automated rewards fulfillment solution so users could receive their reward immediately after redeeming their points.
What was in their way?
Agero found it difficult to source a company that offered an easy API integration to automate rewards fulfillment and offered a large selection of gift card brands.
How Giftbit helped them
Giftbit's powerful and simple API was a focal point for Agero. In addition, Giftbit provided hundreds of gift card brands that appeal to all audiences, and reporting functionality to help keep Agero's program on budget.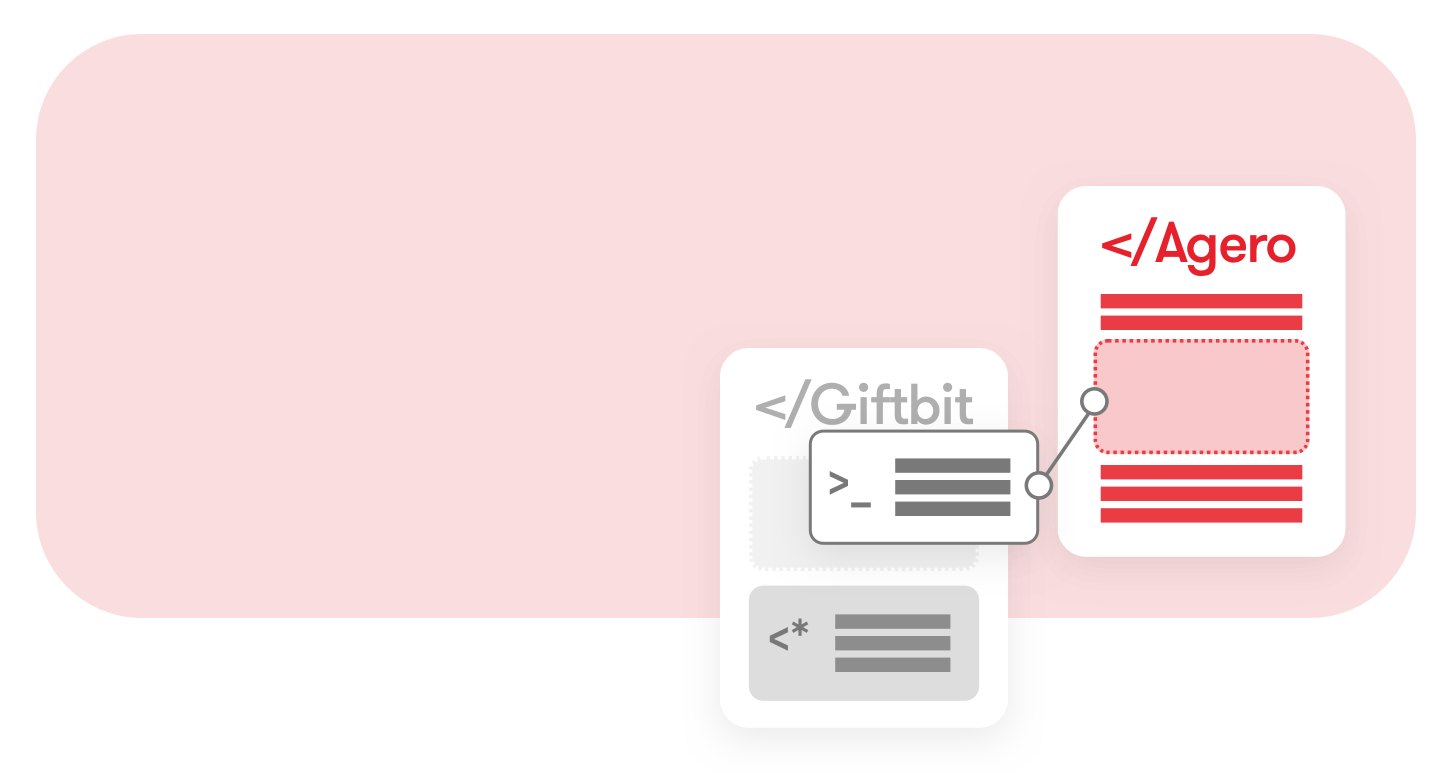 Easy API Integration
Giftbit's RESTful API was so easy to integrate with, Agero's development team saved weeks of work and time. Agero was able to start building their integration right away with Giftbit's test environment and work out any potential bugs. Once their integration was ready, it was quick and simple to get it set up in Giftbit's production environment. This feature was not available to them with any other automated rewards fulfillment solution they had researched.
Hundreds of Gift Card Brands
Using Giftbit's /marketplace API endpoint, Agero was able to display an interactive marketplace in app. Users could choose from hundreds of amazing brands available through Giftbit, making MileUp an appealing app for all age groups and increasing their data demographic; all while providing a consistent user experience.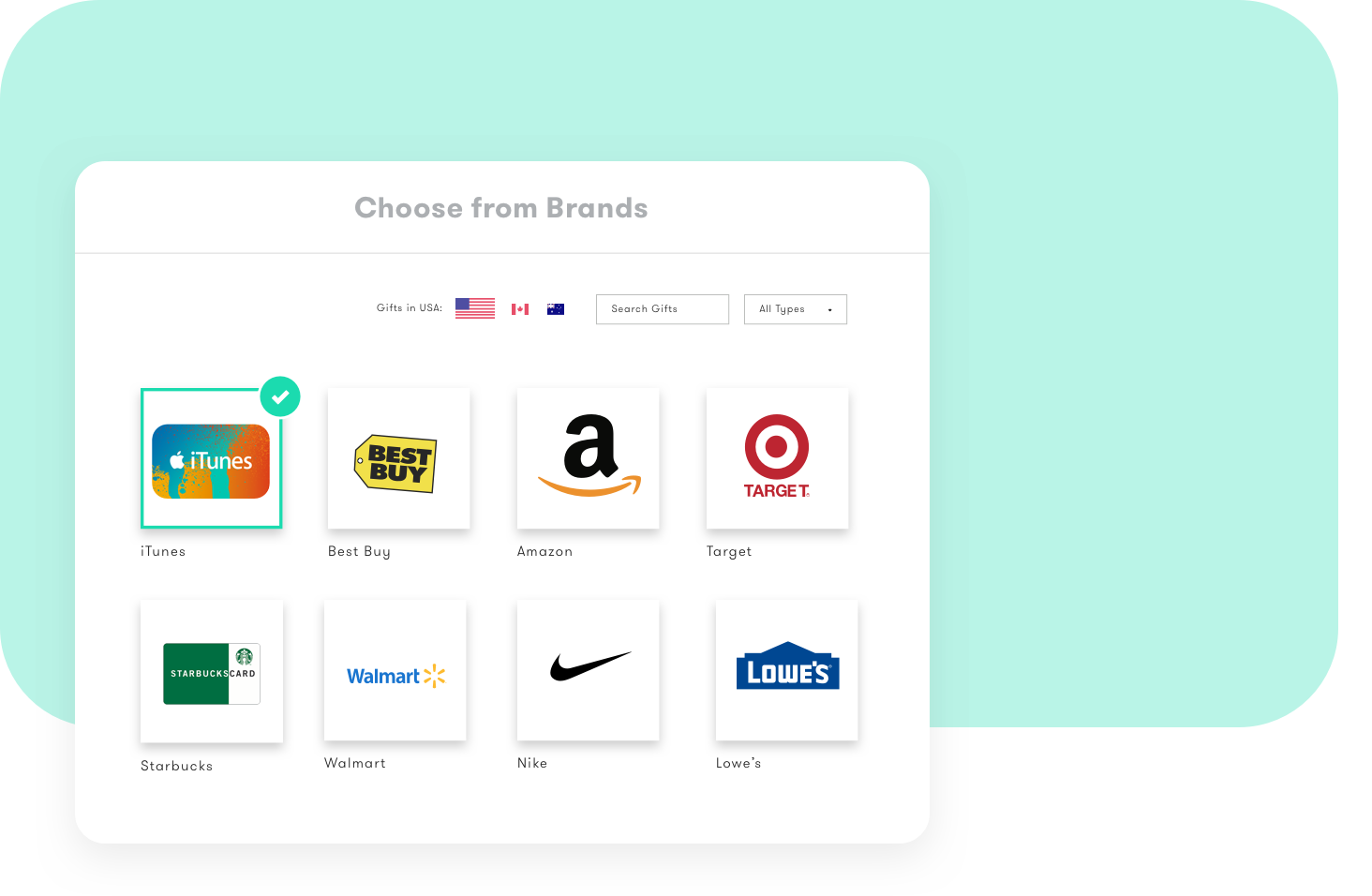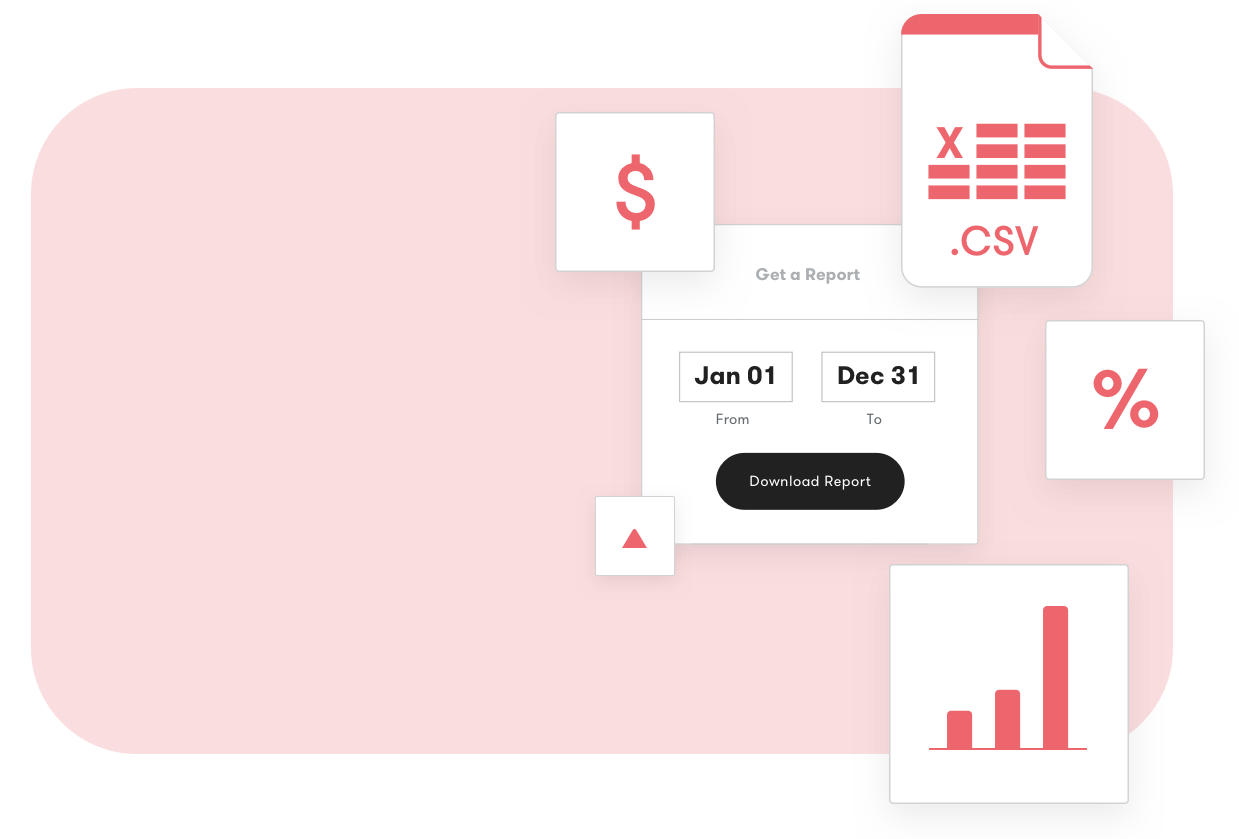 Reporting
Agero is able to leverage Giftbit's reporting to keep their large scale program on budget. Giftbit provides high level stats on spending and redemption as well as individual order tracking.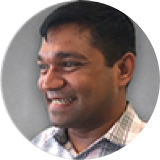 "It was easy to integrate with the Giftbit RESTful API to provide our drivers with a seamless, real-time redemption process. For us, Giftbit has been a smart, reliable, and helpful resource."
Raj Behara - VP/Mobile Engineering Agero