Are you tired of manually sending rewards? When you integrate your apps with Giftbit using Zapier, you can automate the entire rewarding process.
Better yet, you don't need to be a technical guru to make it happen. In this guide, we'll explain the magic behind Zapier and provide the simple steps you need to take to connect your favorite apps to Giftbit so you can start automating your rewards.
How does Zapier work?
Zapier allows you to create automated workflows that trigger rewards across thousands of different apps, helping you get work done fast. All the apps you use at work, whether for email, sales, or surveys, can communicate with each other through Zapier workflows.
Each workflow starts with a trigger, a specific action that begins the process. Once the trigger happens, the workflow automatically starts working through the steps you create. Suddenly, your everyday tasks are completing themselves while you focus on more important things.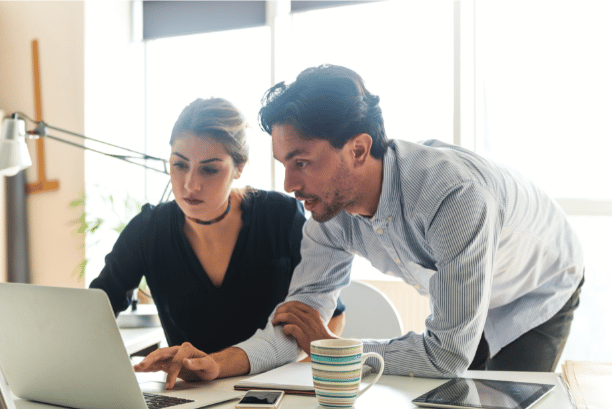 Zapier integration: A Step-by-Step Guide
Anything technical can be intimidating for many people, but using Zapier requires no coding or special knowledge. You create the workflows, known as Zaps, with a straightforward user-friendly editor that gives you existing options for triggers and actions. All the necessary code is baked in, working behind the curtain.
Step 1: getting started
Before you can start creating your Zap, you'll need to sign in to Giftbit and make a reward template. If you don't have an account, create one now!
With your Giftbit reward template ready to go, log in to Zapier and integrate with Giftbit.
Step 2: creating a Giftbit Zap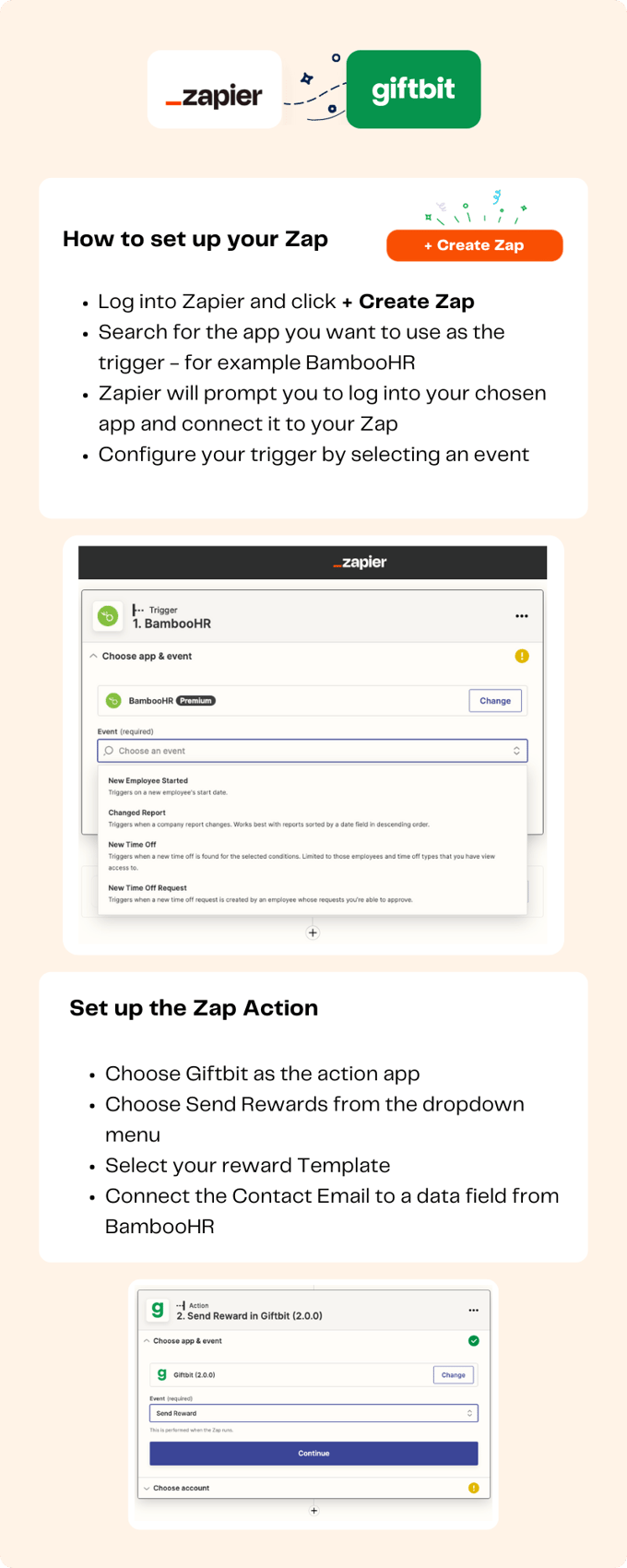 Step 3: testing & publishing
When you finish your Zap, you should test the workflow before releasing it out into the world. Click Test & Review to run the process. If it's successful, you'll see a positive message and the option to turn on your Giftbit Zap. You can always go back and edit your Zap if you notice an issue.
Learn more about sending event-based rewards
Connect your apps to Giftbit
With Zapier integration, you can connect Giftbit to over 2,000 apps and automate workflows that send rewards anytime and anywhere. In this section of our guide, we'll show you a few common examples of workflows that combine Giftbit with popular workplace apps.
Example 1: SurveyMonkey
Contrary to popular belief, a study found that 65% of employees prefer non-cash incentives. If you're searching for a way to get more survey participants, one of the best incentives is a gift card to a popular brand. The workflow between SurveyMonkey and Giftbit might look like this:
A participant submits a new survey response, triggering your Zap.

Your Zap runs and pulls contact information from SurveyMonkey.

The participant receives a personalized email from you with their reward.



Example 2: BambooHR
Did you know 42% of employees consider rewards programs when looking for a job? You can enhance the onboarding process for new employees by welcoming them with a gift on their first day. The following is an example of the workflow:
A new person joins the team, and the workflow triggers on their start date.

On their first day, the Zap runs.

The new team member gets an email with a gift card and a welcome message.
Examples 3 & 4: Zoom and Hubspot
You can also create a Zap to trigger gift card rewards when sales representatives set up Zoom calls with potential clients. Alternatively, you can trigger rewards integration with HubSpot to reward customers for scheduling repeat services.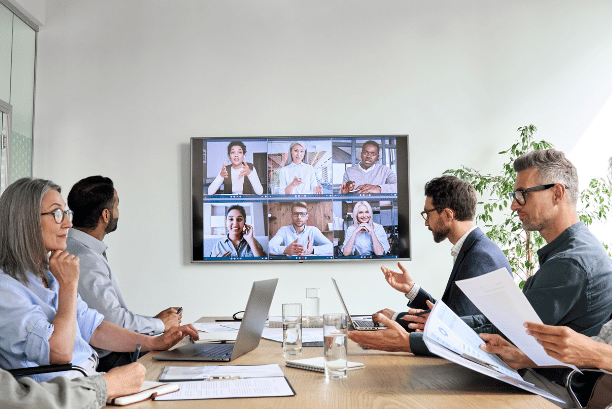 Giftbit saves you time with reward automation
Giftbit makes rewarding easy, allowing you to send hundreds of gift cards in seconds with a personalized reward template using our gift card software. With Zapier, you can save even more time by automating your rewards with custom workflows that require zero coding knowledge to create.
Sign up for Giftbit now and start simplifying your incentives.