To fuel the fire of your business growth, invest in the actions that matter the most: sign-ups and referrals. Give people a reason to sign up and spread the word!
A referral without a sign-up doesn't close the loop. Rewarding both person who refers, and the person who signs up is key. For example, Airbnb gives a $30 credit to users who refer their app to a friend, and then the friend gets credit toward their first booking when they sign up. This referral program led to a whopping 25% increase in bookings.
Read on to discover how you can reward referrals and sign-ups to capture more leads and accelerate the growth of your business.
Why Are Referrals So Important?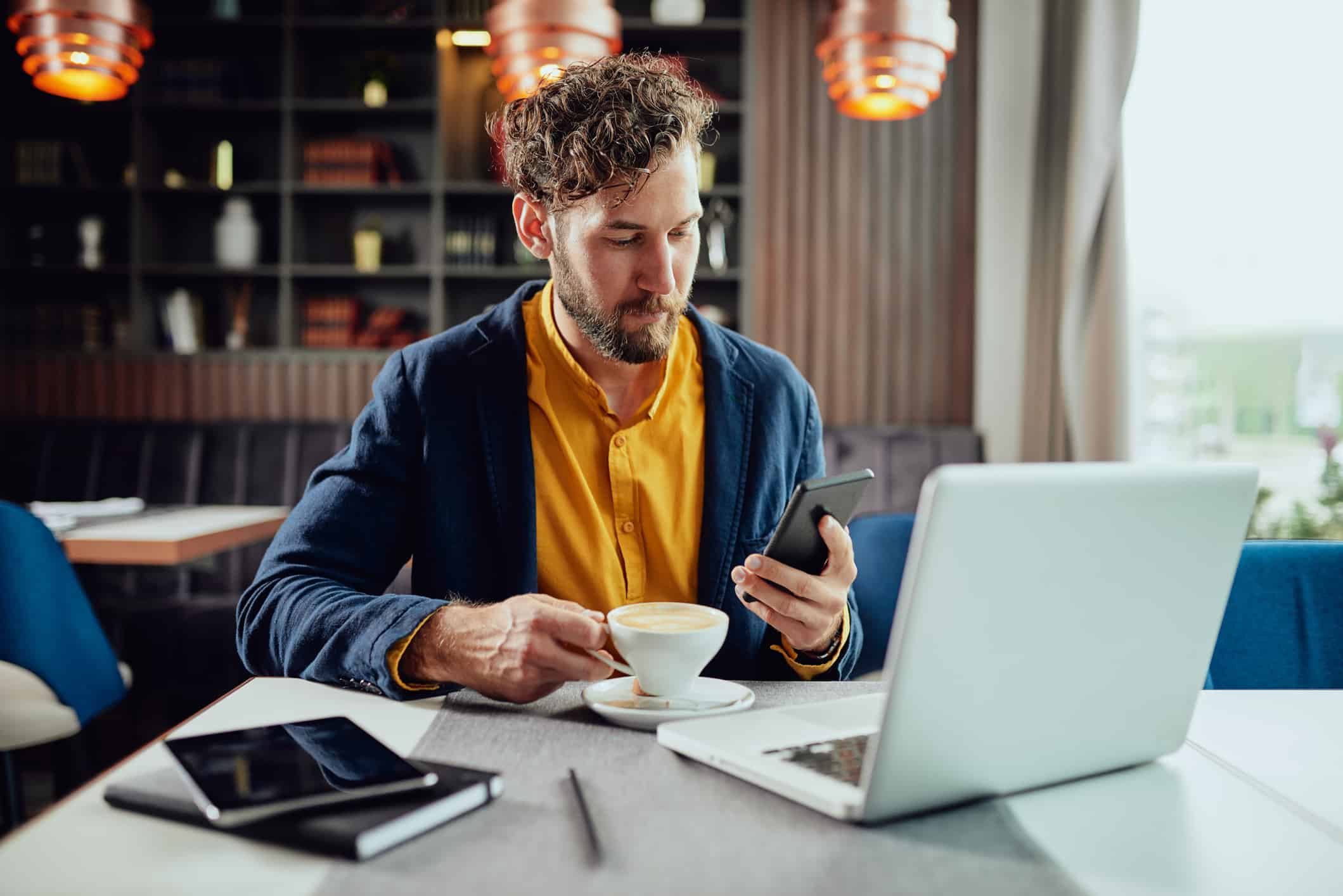 People trust their friends and family more than the businesses themselves when it comes to choosing brands and providers. According to a HubSpot survey, 90% of consumers trust brand recommendations from friends.
Offering quality products or services will naturally earn word-of-mouth recommendations, but smaller businesses might struggle in the short term until the word gets out. A successful referral rewards program can help business owners increase brand awareness.
Here are a few benefits of gaining client referrals:
More qualified leads: customers will refer people who are a good fit for your company
Better engagement: Recommendations from "real" people are more trustworthy
Reach: referrals get people talking about your brand (especially if there is a social media element)
Why You Should Reward Referrals AND Sign-ups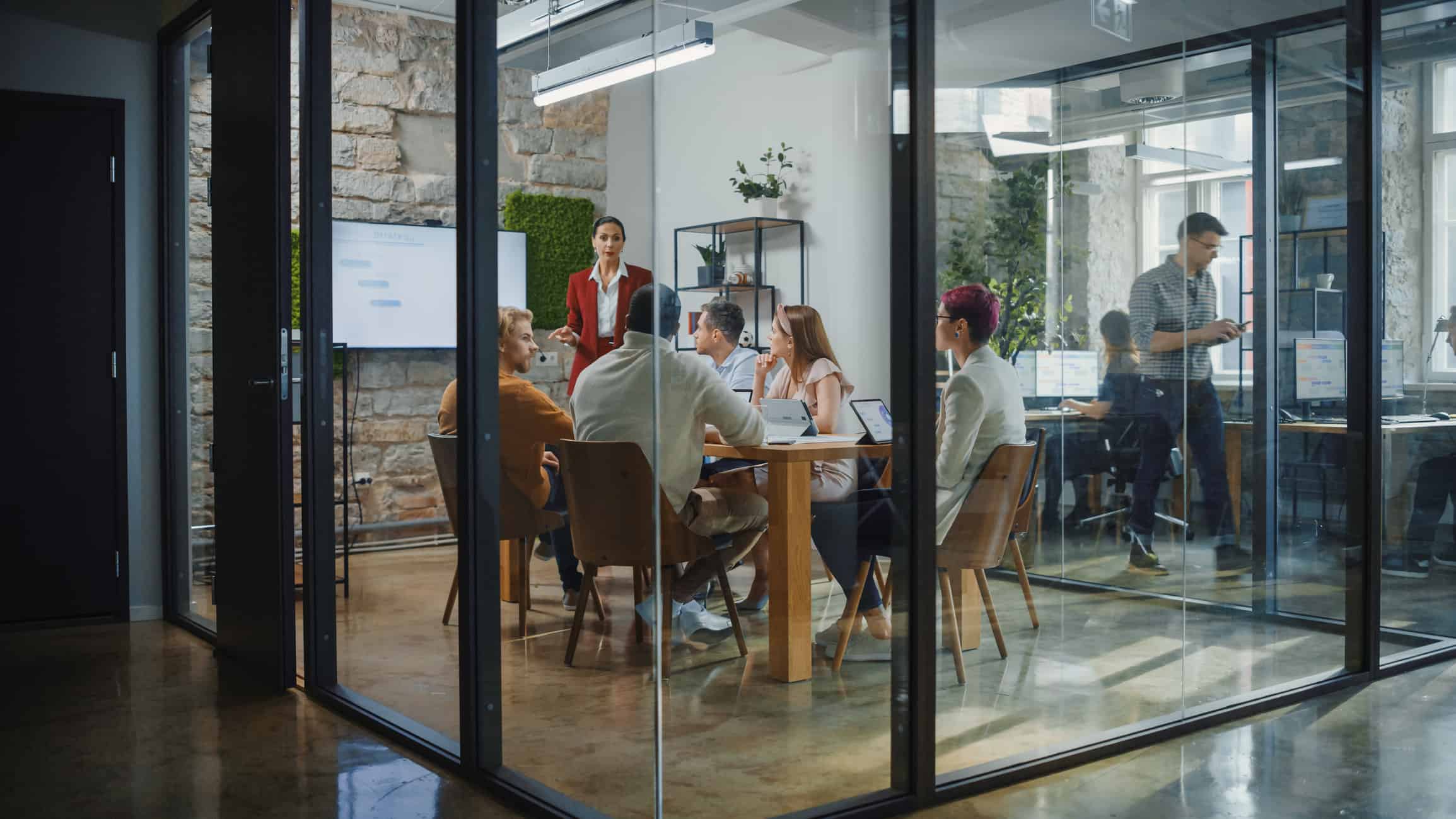 Making your referral program beneficial for everyone involved results in more sign-ups from referrals. The existing customer receives a bonus for referring someone they know, and the person they refer gets something cool for signing up. This strategy will build trust in your business, help you acquire more customers, and improve your brand's reputation.
Get More Referrals and Sign-ups With These Reward Program Ideas
How you implement your referral program depends on your goals—whether gaining more customers, increasing revenue, or building brand awareness. Whatever your targets are, it's crucial to offer tempting rewards that keep your customers returning and referring people they know.
The following are a few ideas for implementing a referral reward program to grow your business.
Contests and Giveaways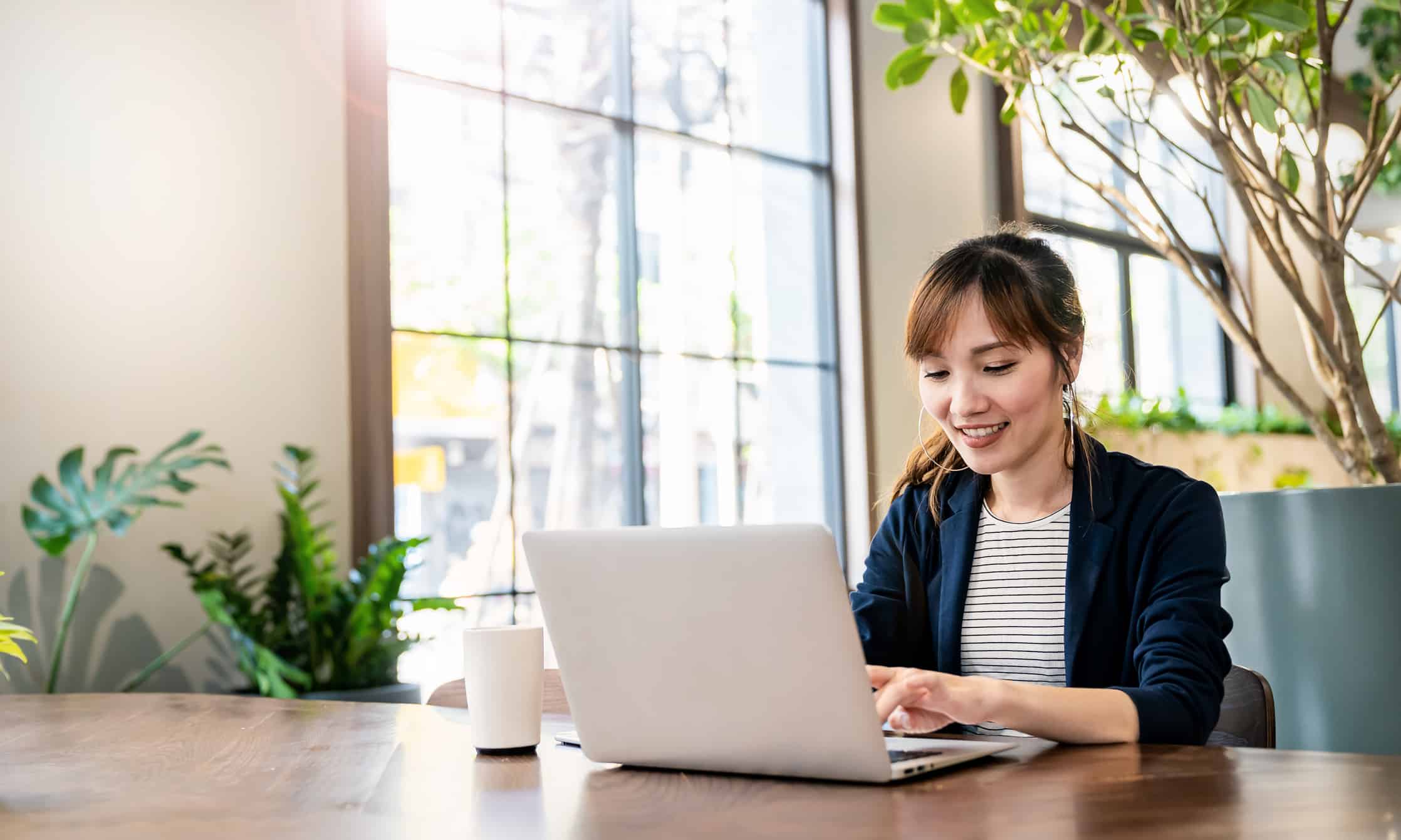 If your budget is tight, you can still benefit from referral rewards with this fun short-term solution. Contests and giveaways usually last a couple of days or weeks, during which you promote an alluring prize for customers or followers who refer friends, or share and like your post on social media. The reward can be a desirable product, a big discount, or a kickback.
With Giftbit, you can send your prizes over email and let the winners choose gift cards from hundreds of top brands, including Starbucks, Amazon & Visa. Our software enables you to track rewards after sending, allowing you to see when someone redeems their prize.
Discounts and Coupons
You can offer discounts for referrals in a few ways. One method is referral gifting, where the customer can refer their friend to get a deal, and then receive a reward when their friend signs up. This is an excellent way to ensure high-quality leads since the person sending the referral will choose someone who will take the deal.
If you have high-value products or services, directly offering a significant reward to someone who sends referrals can help you increase sales. Giving a reward to the recipient doubles your chance of closing a sale.
Some Giftbit clients choose to send Visa Incentive cards as a way to reward and give discounts for their services.
Catapult Your Business With an Automated Rewards Program!
For ongoing rewards and incentive programs, automation is the answer! Trigger rewards via Zapier, or integrate directly into our API to scale your program (and your business).
If you want a quick, easy way to buy, send, and track rewards for your custom referral program, sign up here to try Giftbit today.
At Giftbit, we offer multiple ways to reward referrals and sign-ups with digital gift cards from top brands or Visa cards for cash-like rewards. Sit back and watch your business boom!