Gift cards are one of the best rewards for any use case because they allow the recipients to choose their prize. With 79% of consumers receiving gift cards in 2019, there's no doubt they're a popular gift for friends and loved ones. Employers can use gift cards to recognize their team for their accomplishments, improving their company culture and employee engagement.
Whether your organization has gift card recipients in the tens of thousands, reliable gift card software will help you efficiently manage, send, and track rewards. One essential feature of gift card software is multi-user team accounts, which eliminates the need to share passwords or pass the company credit card around.
This article explains what multi-user team accounts do and highlights the benefits of having the feature for your reward or incentive program.
What does a multi-user Team Account do?
Team accounts are important for company security, reward tracking, and employee management. If you have multiple people managing rewards, sharing one account can lead to disorganization, information leaks, and mismanagement of funds. But what do team accounts do to help combat these issues?
Enables different permission levels
As the team owner of a gift card software account, you control who has access to the reward tools, including adding funds, sending gift cards, and tracking team members. You can assign appropriate permissions for specific team members, turning off access to features they don't need to control.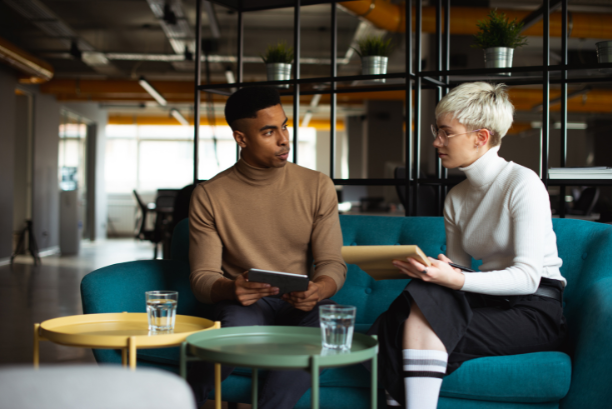 With the security of team accounts, you can be sure that certain tools and information are only available to those who require them. You won't have to worry about sharing access to sensitive financial information, and you can always edit account permissions when necessary.
Helps manage and track your team's tasks
If you share one account to buy and send gift cards, it's difficult to track who did what on activity reports. With team accounts, team owners or administrators can run reports on individual employees to see a breakdown of the following:
Number of gift cards sent

Number of gifts claimed

Dollar value of rewards sent
What are the advantages of a multi-user Team Account?
Good teamwork is crucial to the success of any initiative, and 86% of business owners attribute workplace issues to inadequate collaboration tools. If you want your team to operate at maximum efficiency, you'll need the right tools for the job. In the case of reward programs, gift card software with multi-user team accounts offers the best means for collaboration.
In the following sections, you'll learn the benefits of using team accounts for managing your rewards and incentives.
Team ownership control over funding
With a team account system, only the team owner can add funds for rewards. They can review each team member's account balance and move funds around as necessary. Keeping control of company funds at the highest level prevents costly mistakes and helps keep financial information organized.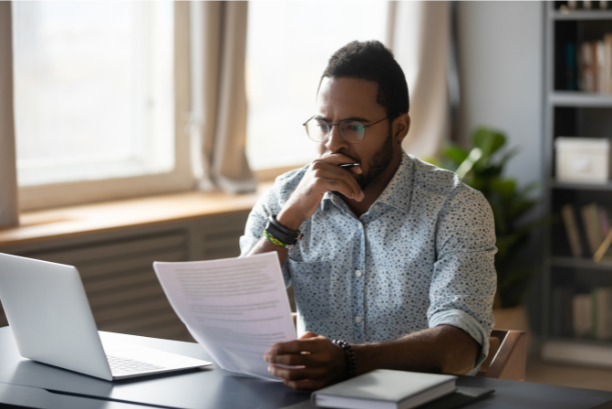 Simple team management
Gift card software tools for team management typically include:
Changing roles and permissions

Running reports on team members

Transferring funds between accounts
The team owner can designate admins to help manage funds and track rewards, ensuring that the owner isn't overwhelmed with tasks. Other team members might only be able to send gift cards, manage offers, and track their own activities. Team accounts help you plan an efficient work structure for your rewards program and add levels of accountability.
Ability to transfer credits
Instead of continuously adding more funds, transferring money between accounts is more economical when sending rewards. This method ensures that funds aren't left sitting in inactive accounts, reducing the need for unnecessary costs for the organization. The team owner and admins typically handle transfer responsibilities, distributing reward funds to the appropriate team members.
Option to add or deactivate users
Unfortunately, employees come and go, so it's vital to have the ability to add and deactivate users in your reward team. When a new team member joins, you can create an account and add the funds they need to send rewards. If someone leaves, you can tie up the loose end by deactivating their account and transferring their funds to another user.
Finance and spending reports
The team tracking and reporting features of gift card software help you stay on top of your organization's finances. When you can see the details of the rewards your company has sent and how many people actually claim them, you have access to meaningful insights for improving your rewards program.
Build reward programs with your team
Giftbit is a straightforward gift card software that makes rewarding simple. We provide multiple gifting options, such as bulk sending, customized reward templates, and Zapier app integration. Whether you're searching for ways to boost customer loyalty or get more survey participants, our software can do the work in seconds so you can focus your efforts on other tasks.
Sign up free for Giftbit now!