Giving the same gift to each employee may not satisfy everyone on your staff. Not every employee will appreciate a Starbucks gift card as a reward—though many people will, to be fair. Rather than a standard, impersonal prize, giving the gift of choice can make your display of gratitude more authentic and meaningful to your employees.
Using a simple rewards app like Giftbit, you can send each of your employees a variety of reward options and allow them to choose the one they love most. The beauty of gift cards is that the options are almost endless, and you can delight your team by rewarding them with the things they love.
Why Employee Appreciation Is So Important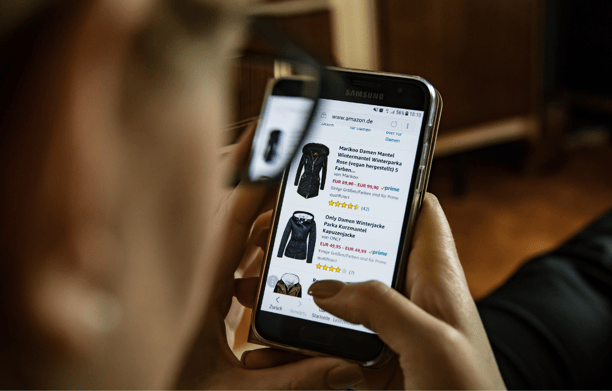 Whether you already have an emp

loyee recognition system or you're trying to start a new program, it's essential to identify the benefits such a system brings to your organization. Employee recognition goes beyond simple gifts. The rewards that represent your gratitude should be genuine, equitable, and personalized.

According to a collaborative report on workplaces in 2022, effective employee recognition makes workers four times as likely to be engaged at work. Consistent, memorable rewards and positive feedback from their leaders make employees happier and more productive.
The following are other remarkable benefits of employee appreciation done right:
Reduced employee turnover
Improved employee satisfaction
Enhanced company culture
Boosted employee performance
How To Choose the Best Gift for Your Employees
Many companies around the world are shifting to a work-from-home model for many of their employees, so organizations are developing a more diverse workforce than ever. As a result, you'll have to be very thoughtful with your choices when brainstorming gift ideas.
Factors to consider when choosing a gift of choice for an employee include:
Location
Lifestyle
Hobbies
Family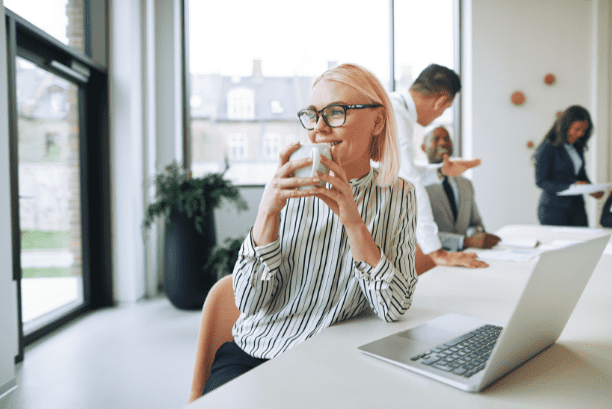 Depending on where they live, your employees might not have access to the same brands or services that you do. Also, some people might appreciate gifts that support their hobbies, while others prefer a treat for their family.
In the next section, we'll highlight a range of gift ideas to help you find the perfect reward for each employee.
Exciting Gift Cards for Employee Recognition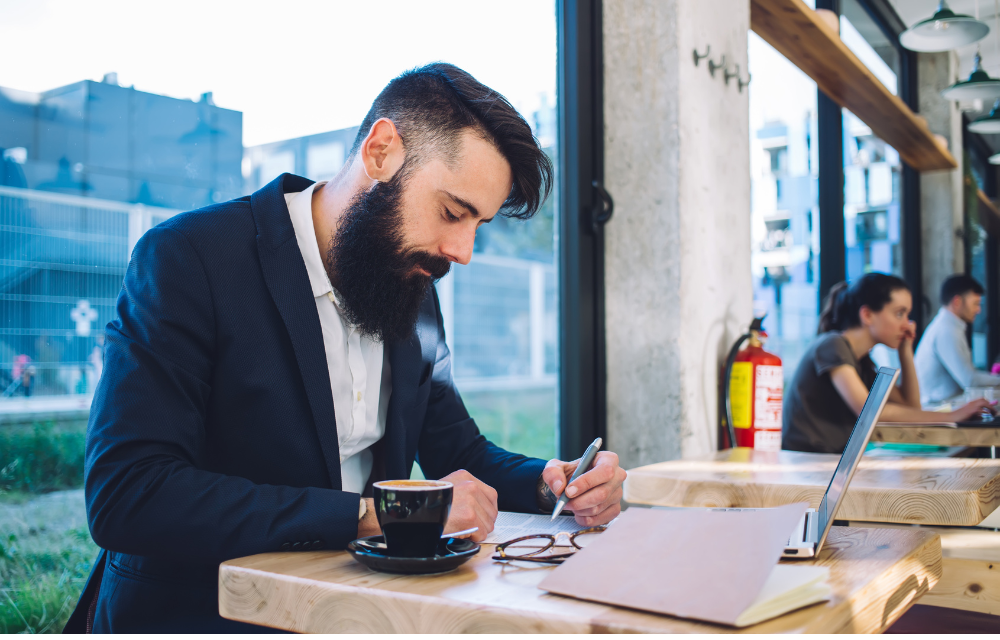 In the U.S., about 52% of businesses use gift cards as a reward for recognizing their employees, spending billions of dollars every year to show their appreciation. Gift cards take the guesswork out of giving and ensure that the recipient gets exactly what they want.
Below are some of the most popular gift card reward categories you can offer your employees through easy-to-use software like Giftbit.
Streaming Services
Not only do gift cards for streaming services like Netflix, Disney, and Spotify provide entertainment, but employees can also share the bonus with their loved ones.
Food Delivery
If you notice your employees staying later to finish a big project, you can offer them gift cards for food delivery services as a "thank you" so they can relax at the end of the day after working hard.
Video Games
The younger generations make up much of the workforce, and many love playing video games. A gift card can contribute toward a new game or console.
Pets
People love their pets, and some would rather get gifts for their furry friends than for themselves!
Transportation
Transportation expenses add up quickly, but you can help your employees out with gift card options for Uber, Lyft, and more.
Show Your Gratitude With the Perfect Gift
At Giftbit, we want to make giving meaningful rewards to your employees simple. With our app, you can send multiple gift cards simultaneously, automate your employee reward programs, and let your recipients choose from among hundreds of top brands. Start giving the gift of choice! Sign up for Giftbit today.