Amazon gift cards are among the most popular incentive and reward options available. The Amazon app offers products for everyone, along with fast delivery and exceptional customer service. This guide looks at how to send Amazon gift cards to multiple recipients.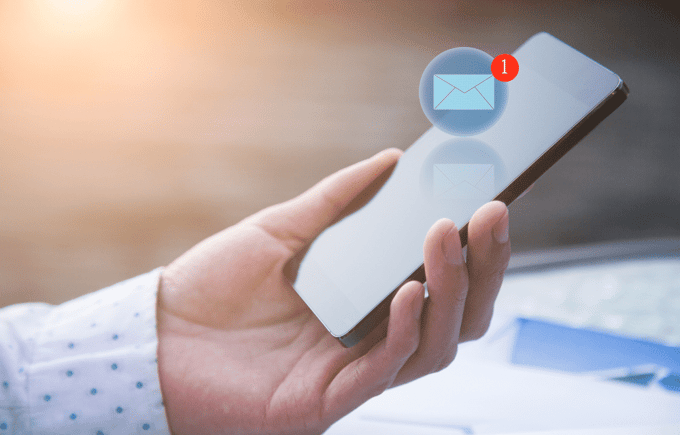 The ability to send bulk gift cards can benefit organizations in various ways. You might want to send Amazon gift cards to employees to show appreciation for the work they do. Emailing gift cards is also a great way to boost sales, incentivize social media interactions, or encourage prospective customers to sign up for your software. Researchers use digital gift cards to incentivize survey participants to optimize response rates and gather accurate data.
Can You Send Multiple Gift Cards at Once?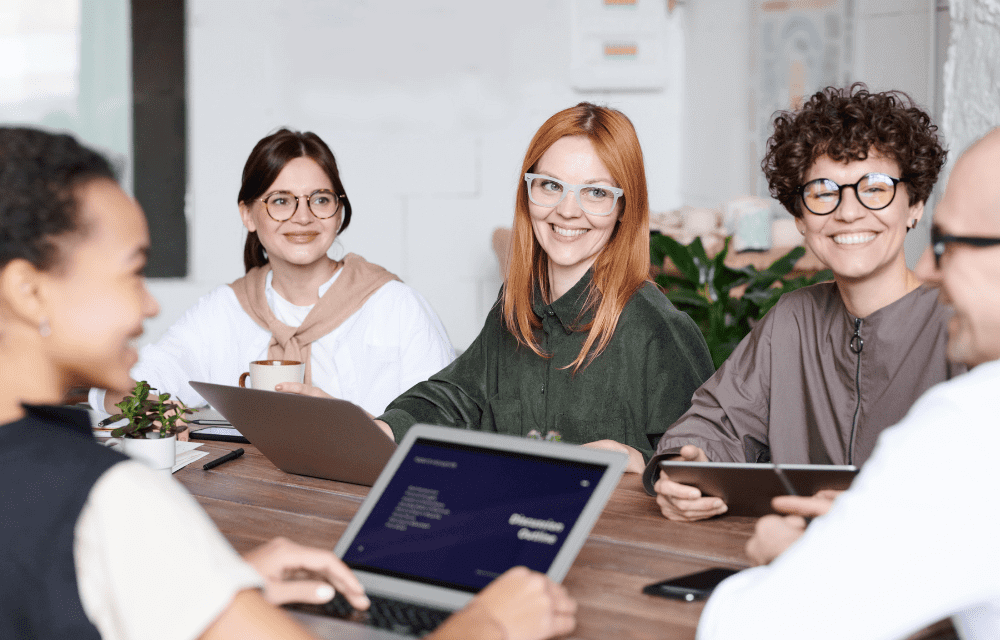 Yes! Using Giftbit's online gift card app, you can send thousands of digital gift cards (including Amazon gift cards) in just a few clicks, streamlining your rewards process and saving you time. With this business solution from Giftbit, the bulk delivery is instant, and you can track redemption rates, email opens and more.
Note: if you're looking to reward certain actions, you can automate with the Zapier app to trigger your Amazon gift card sending. For example, whenever someone completes a survey using Survey Monkey, the gift card software can trigger the reward, and Giftbit will email the digital gift card to the participant.
After receiving the digital gift card via email, the recipient can immediately claim and redeem the reward.
Can You Buy Bulk Amazon Gift Cards?
You can with Giftbit! Giftbit lets you buy digital Amazon gift cards in bulk, eliminating the need to buy and stock an inventory of physical gift cards. You can also buy Visa incentive cards, Starbuck gift cards, or any other gift card in bulk, allowing your recipient to choose from multiple reward options.
How to Send an Amazon Gift Card to a Group of People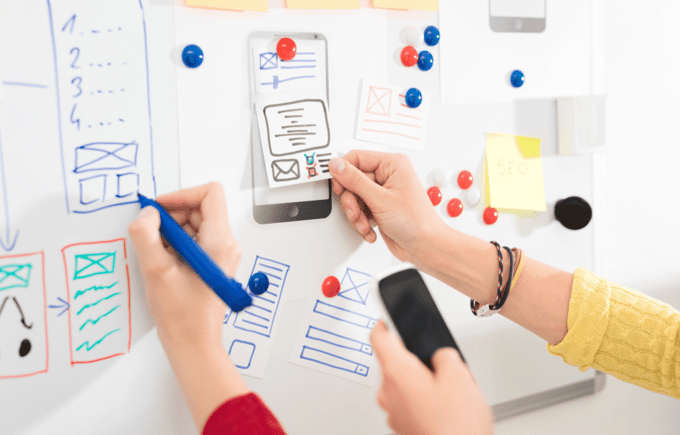 To send Amazon gift cards to multiple people, create your free Giftbit account, then upload your list of recipient's contact details. If you want to, you can tag your contacts and categorize them according to your business's reward programs (for example, you can create a group consisting of employees and one consisting of loyalty program participants).
Following the creation of recipient groups, you can pick the rewards from the comprehensive selection of brands, including Amazon, Starbucks, ebay and many more! Make the selection by ticking the brands you want to make available to your list. Your recipients can then choose from these rewards if you offer a selection. Technically you can offer up to 15 but we find the sweet spot for the best redemption rate is between 3-5.
You can customize the offer before sending the gift cards by adding your business logo and a custom message. The last step is placing your order.
Create Your Giftbit Account Today
Giftbit offers a wide range of rewards and incentives program options, making flexible bulk gift card delivery possible. To implement an effective and streamlined reward program using Amazon gift cards, create your Giftbit account today.