Are you looking for software to streamline rewards, lower costs, and keep clients moving through your marketing funnel? A gift card API can do all of that and more. Build a tool that works on any app or website, with access to e-gift cards from hundreds of brands.
At Giftbit, we offer a simple solution to automate rewards with our gift card API. You'll have access to step-by-step documentation to help you get started on integrating an effective digital gift card tool with your app or website.
Research shows that 75% of marketing teams use at least one automation tool in their marketing solutions. Keep reading to discover five reasons why a gift card API is the best solution for marketing incentives, employee rewards, loyalty programs, and more.
1. Enhance Demand Generation
One of the goals of marketing is to get customers from one end of the buyer's journey to the other as smoothly as possible, and a gift card API does just that by helping you grow and nurture leads. You can easily bolster your funnel with gift cards — automate sending along the journey where your contacts need a nudge.
Driving engagement is no easy task; in this report, 70% of companies said their demand gen budgets would be increasing. A gift card API helps you boost pipeline activity without the higher costs of other solutions.
2. Create an Expandable, Replicable Tool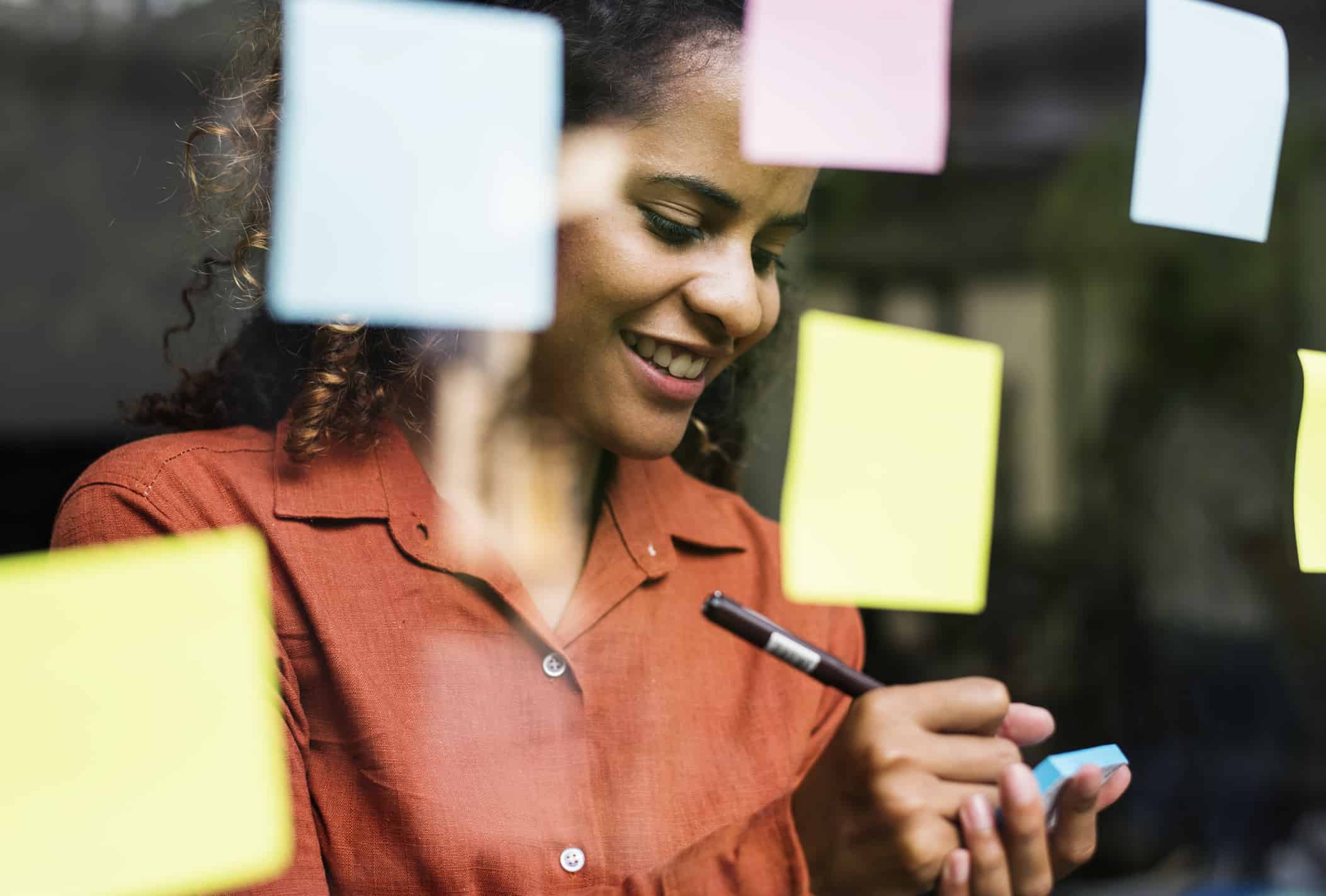 Gift card APIs facilitate maximum efficiency, cutting down on development by providing a well-built foundation that you can replicate and scale up as needed. Giftbit provides easy-to-follow API documentation that guides you from developing in a sandbox environment to final production.
Developers can easily adjust the app to meet the demands of their business and their customers without having to purchase or develop additional software.
3. Build and Manage Easily
A gift card API gives you the tools and instructions on how to automate your rewards so you can get your gift card integration up and running as soon as possible. Once you've got it going, you can track:
Number and amount of purchased gift cards

When recipients claim rewards

Which brands are most popular

Email delivery and open rates
Turn the data into usable reports and share them so your team can build strategies to improve your rewards program.
4. Cut Costs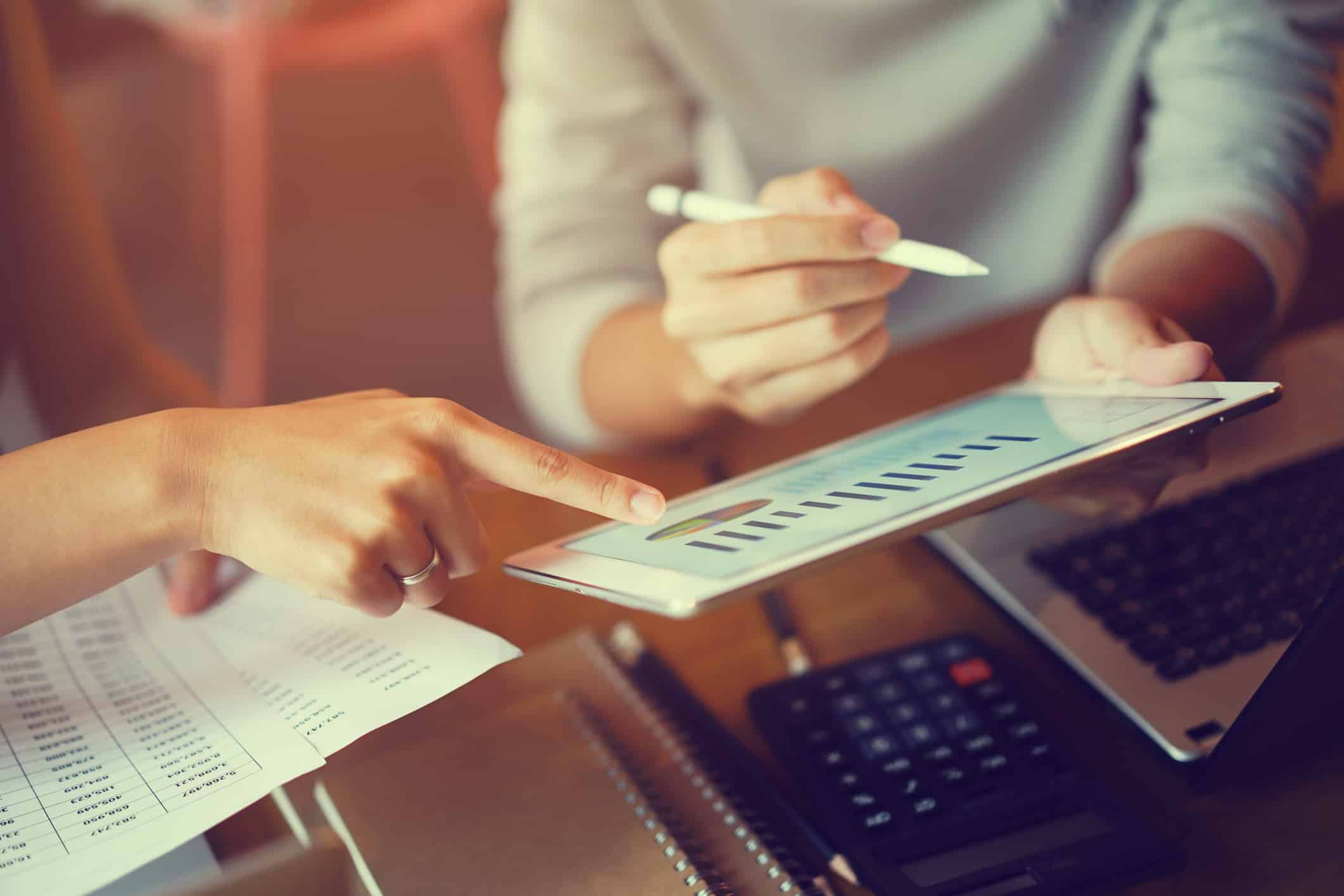 The alternative to using a gift card API is buying, storing, and maintaining a stock of gift cards, which requires a lot of manual work and demand predictions. There's a risk of loss when you hold value until you need it, including lack of demand or gift card expiration. Additional costs come from paying for people to manage the stock, from the person who buys it to the person who packs it.
A gift card API is on-demand, avoiding the risks and logistics of using physical gift cards. It lowers the cost of your rewards program and increases the value of your customer acquisition budget. According to a customer experience survey, 80% of companies attribute customer acquisition and retention success to automation technology.
5. Enjoy Flexibility
Since you aren't stuck with a finite stock, gift card APIs allow you to be flexible. Send whatever gift card you want whenever you want. Raise and lower your rewards budget as you see fit, and get a partial refund on unclaimed gift cards. Tweak the app to satisfy demands so that your rewards program stays in great shape.
A Simple Solution to Powerful Rewards
Giftbit's gift card API allows you to automatically send digital gift cards using your app or website, instantly putting rewards into your customers' hands. You get a quick, effective build for automatic rewards, and they get to pick from all their favorite brands. Sign up free to get started.