Giftbit makes it easier than ever to email Starbucks gift cards (and gift cards to a range of other stores) to leads, clients or employees. Sending gift cards to clients, prospective leads, and even to employees will provide your organization with numerous benefits.
People love to receive gift cards for the flexibility to choose how they spend them. Gift card apps like Giftbit allow you to not only email gift cards in bulk, but also offer multiple brands to choose from (including Starbucks). Read on to learn more about how Giftbit can enhance your gift-giving process.
Why Send Starbucks Gift Cards?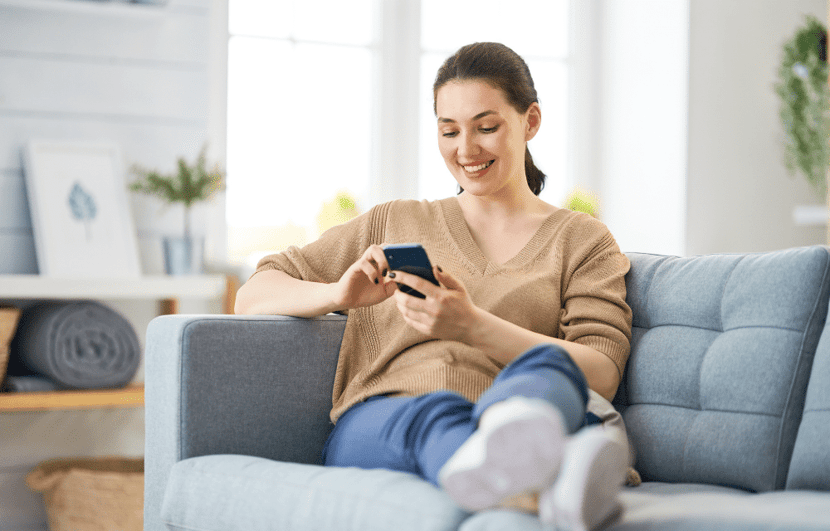 If you're ever unsure what type of gift card to send to incentivize employees or clients, you can't go wrong choosing a Starbucks eGift Card. Starbucks cards have a universal nature that makes them appropriate for numerous occasions, such as birthdays, team events, employee incentives, work anniversaries, and so much more.
What Amount Should You Send in a Gift Card?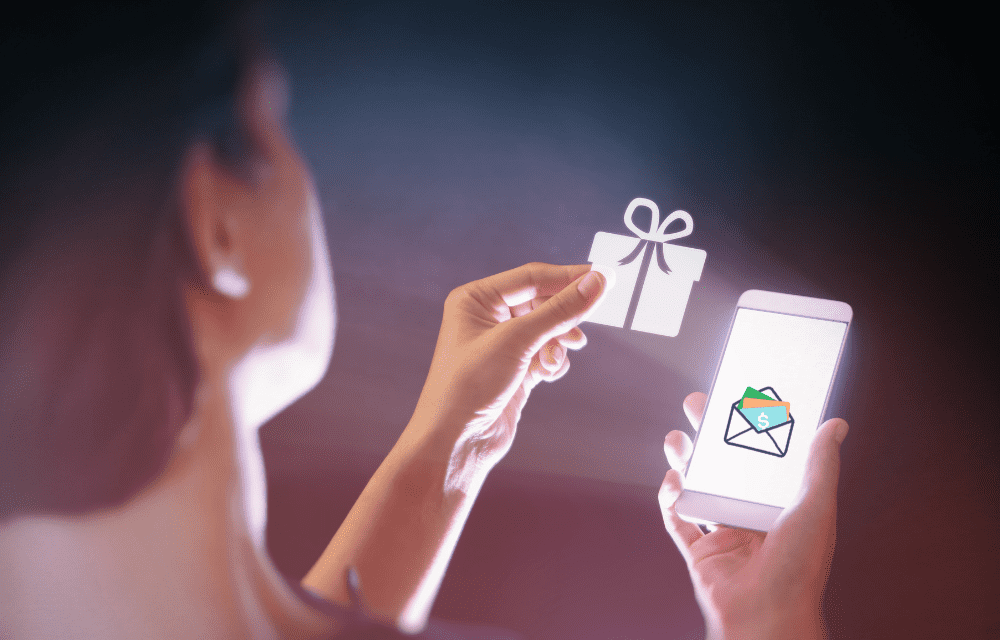 Whether you're sending a gift card to a potential client or thanking an employee for their hard work, you should consider an appropriate card balance to include.
For example, if your budget allows $5 per client, sending $5 Best Buy gift cards wouldn't make much sense. However, sending $5 iTunes or Starbucks gift cards via email is an excellent idea. This small monetary amount goes a much longer way for these companies than for stores like Best Buy.
Additionally, you should consider what gift card amount is appropriate for the occasion. For example, an employee may feel disappointed if you only give them a $5 gift card for landing an important client. Meanwhile, a lead may be caught off guard if you provide a $50 card for responding to a survey.
How to Send Starbucks Gift Cards with Giftbit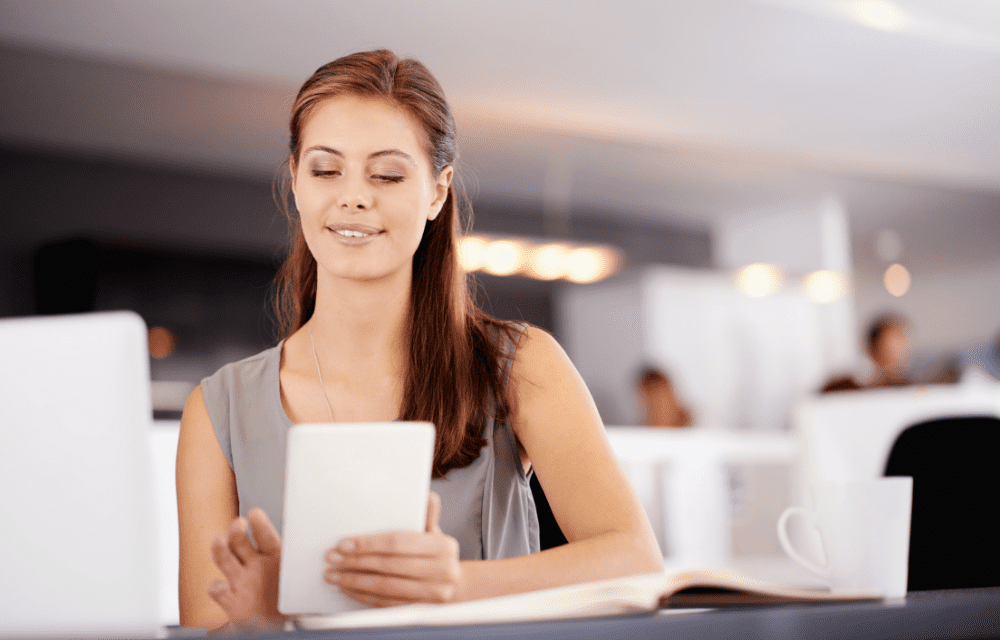 Here's how to send Starbucks gift cards in bulk with Giftbit:
Step 2:

Set up a reward by clicking on Templates and selecting the reward.

You will choose the amount, the reward to send, either only Starbucks gift cards, or allow recipients to pick between a number of brands (like Amazon, Best Buy, iTunes…etc). See the full catalog here. This is also where you'll add your name, message and customize with a brand logo.
Step 3:

Upload your recipients' contact information and sort recipients into categories, if desired.
Step 5

: Create the order and send!

Giftbit will email the cards! Or, if you prefer to download a csv. of gift links instead, that is also an option. These digital gift cards are incredibly convenient, do not take up room in your wallet, and are better for the environment over plastic cards.
While Starbucks cards are an excellent universal reward option, these cards may not be appropriate for every recipient. From the catalogue, select from up to 15 brands for your recipient to choose from (we actually recommend limited the selection between 3-5 options). Your recipient can choose what brand to spend the gift amount on.
Altogether, Giftbit makes it simple to email Starbucks gift cards. Create an account today to begin using Giftbit to your advantage.