Incorporating gift card incentives into your surveys can improve participant engagement and response rates, resulting in more accurate data.
Using gift cards as an incentive provides you with the flexibility to incentivize the right subjects to participate in your survey. Here are some popular incentive ideas and guidelines to help you maximize your research participation.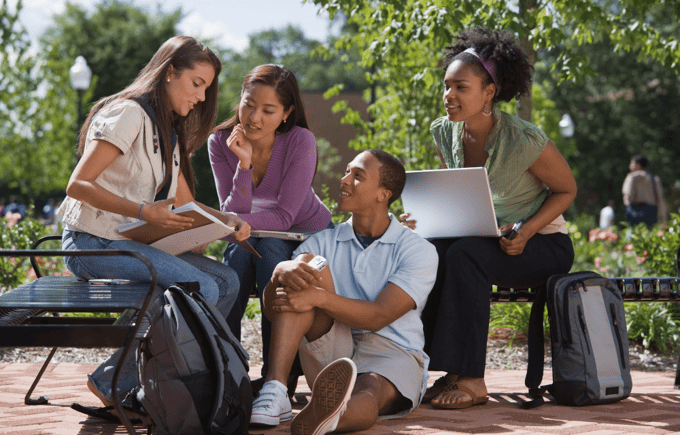 Ideas for Participation Incentives
A wide range of participation incentives is available to researchers, including:
Digital products, such as courses

Physical products

Tickets for physical or virtual events

Free shipping coupons

Airtime rewards
Most participants prefer gift cards for online purchases or to pay for products in physical stores. Dispersing digital gift cards to participants is also quick and easy, as you can email them to your recipients in bulk.
Provide Usable Gift Card Incentives
When using gift cards as incentives, they should be usable across the entire participant segment. For example, if 500 people respond to a kitchen appliance survey, not all of them will care to use a gift card for a store like Callaway Golf. However, almost all your respondents will find value in an Amazon gift card or Visa Incentive Virtual Card.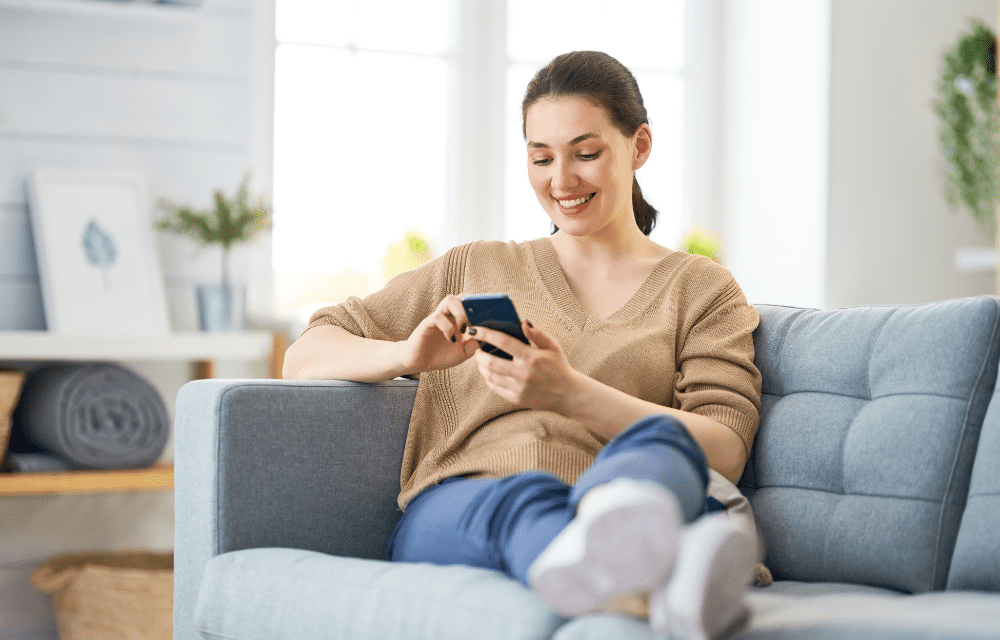 Ideally, you'll offer participants a gift card selection, allowing them to choose a reward that motivates them (including specialty gift cards like Callaway Golf, Barnes & Noble, or Pottery Barn).
Consider International Research Participants
When working with Giftbit, you can reach customers not only in the United States, but also in Canada. This allows you to receive research from millions of people across North America, widening and diversifying your sample size. By integrating popular US and Canada gift card incentives from Giftbit, you'll have a much bigger pool of potential research subjects from which to draw.
Match the Rewards with the Academic Research Programs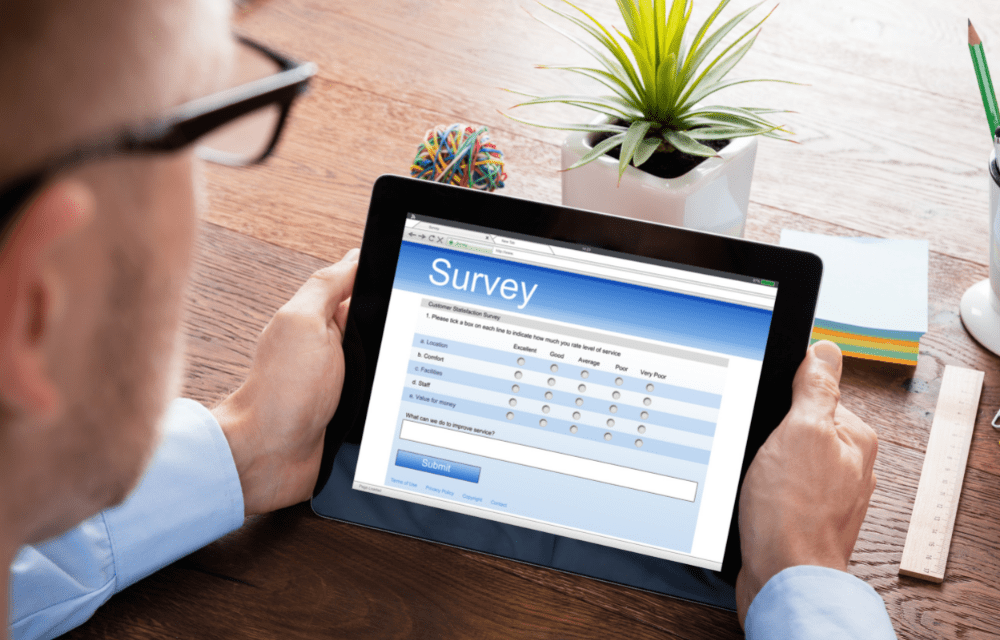 Complete the survey yourself to find out how long it takes, and be realistic about the value of the participants' time. The longer a participant takes to complete a survey, the higher the gift card value should be. If your gift card value is too low, you might end up with a low response rate and incomplete surveys.
Encourage Future Participation
A research incentive aims to make the participation worth the respondent's while and maximize future surveys' response rate. The gift card options you have available should be appropriate and of value to your audience. The more appealing your gift card options, the higher your response rate will be.
For example, during the COVID-19 lockdown, market researchers who offered gift cards for online shopping received better responses than those who offered movie theater gift cards.
Digital Gift Cards for Your Incentive Programs
Giftbit is an app that allows marketing agencies, academic institutions, and corporate HR departments to select from a wide range of gift cards and send the rewards in bulk to recipients' email addresses.
With the Zapier app, you can trigger a Giftbit reward whenever someone completes your survey in Survey Monkey, automating your rewards program. We also offer an API to customize our gift card offerings to your specific business. Sign up with Giftbit today.