With so many companies to choose from, talented job seekers lean toward workplaces with good company culture, competitive pay and benefits, and a clear career path. But is there more? For successful talent acquisition, you'll need to assess these areas of your company and make improvements. With time and a good strategy, your organization will be able to attract top talent and keep good hires.
Keep reading to find out how to improve your hiring success.
Costs and Benefits of Hiring the Right (or Wrong) Person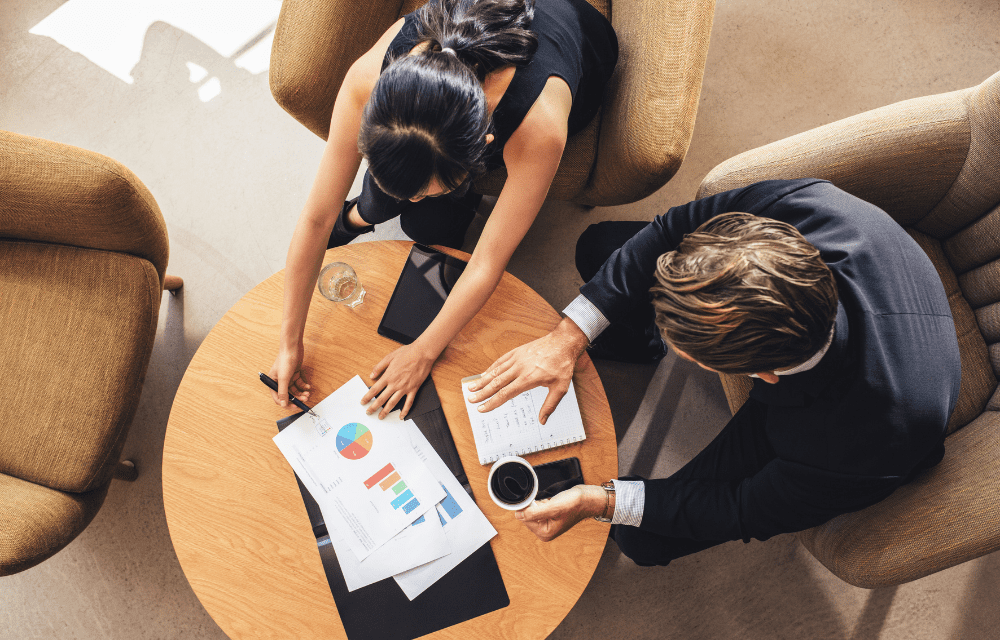 Hiring talented employees engaged and satisfied with their jobs can give your company a competitive edge, increase employee retention, and make your business more profitable. On the other hand, unsuccessful hires lead to high turnover, costing the company one-half to two times each employee's annual salary.
Cultivate a Good Company Culture and Show It Off
Company culture is near the top of the list for many job seekers, so crafting a great employee experience is vital for attracting talent. You can make your employees feel valued with recognition and rewards programs, bonuses, and a good work environment.
Part of company culture is your organization's big goals and cultural principles. Employees who feel aligned with their company's values tend to be highly engaged and productive because their work has a purpose.
Great Salary, Benefits, and Perks Are a Must
Candidates want to find a job that allows them to grow through career development opportunities and advancement. An InStride survey found that 66% of business leaders agree that strategic education programs attract new talent. Providing resources for your employees to build their skills encourages them to stay with your company, and you'll benefit from what they learn.
Perks are also an essential part of the employee experience. You can build an employee rewards program to incentivize goals and recognize employees' accomplishments with gift cards for shopping, food, and travel.
Be Flexible with Your Employees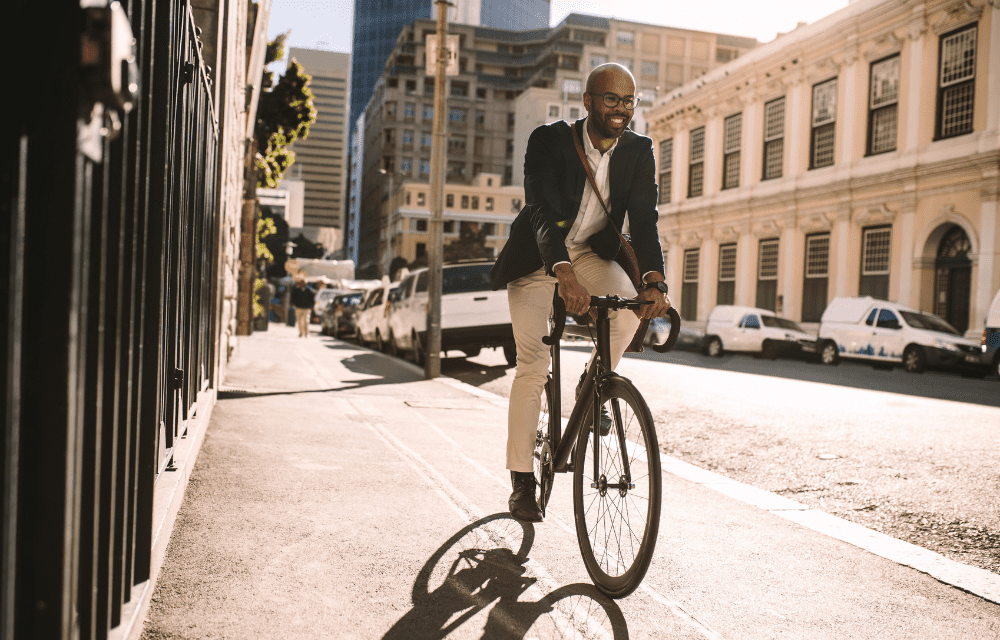 Working from home is becoming the new norm. Some employees perform better at home than they do in an office environment, and some work best in a hybrid situation. In a FlexJobs survey, 81% of employees said they would be more loyal to their employer if they had flexible work options.
It's Time for an Honest Company Evaluation
After finding out what job seekers are looking for, you can assess whether your company meets those standards.
Essential factors of your business that influence talent acquisition include:
Company culture

Salary, benefits, and perks

Career development opportunities

Flexibility with hours and remote work
Use Gift Cards to Incentivize Ideal Candidates to Apply
Again, company perks are a great way to improve talent acquisition. If you want more people to apply, you could give out $5 Starbucks gift cards to those who meet specific criteria. Another idea is to reward gift cards to current employees who refer qualified candidates for an open position.
Giftbit makes giving rewards straightforward by allowing you to email multiple gift cards at once. You can also personalize your gifts and automate when your employees receive rewards. Sign up for free to start rewarding efficiently.