How to automate annual rewards
We cracked the code — with no coding required!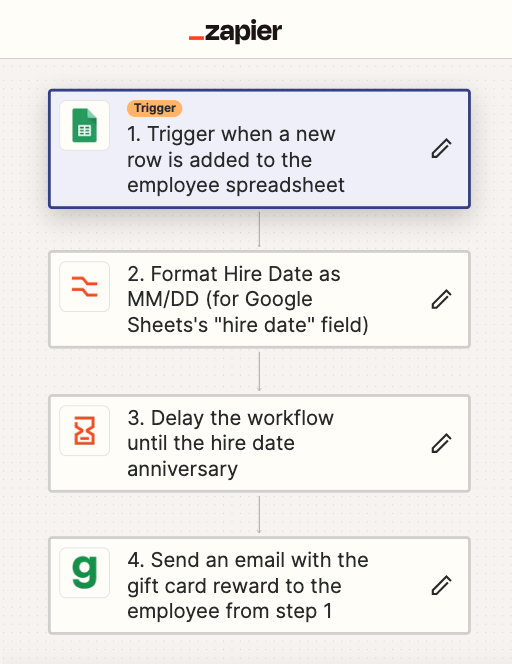 Sending anniversary gifts isn't new, but it's never been this easy!
Say goodbye to reminders and manual one-offs, and let this simple setup take care of it.
Regardless of location or department, everyone at your organization will be treated equally with an anniversary reward delivered on time.
All you need is a list of your employees and their hire dates in a Google Sheet, a free Giftbit account and a free Zapier account.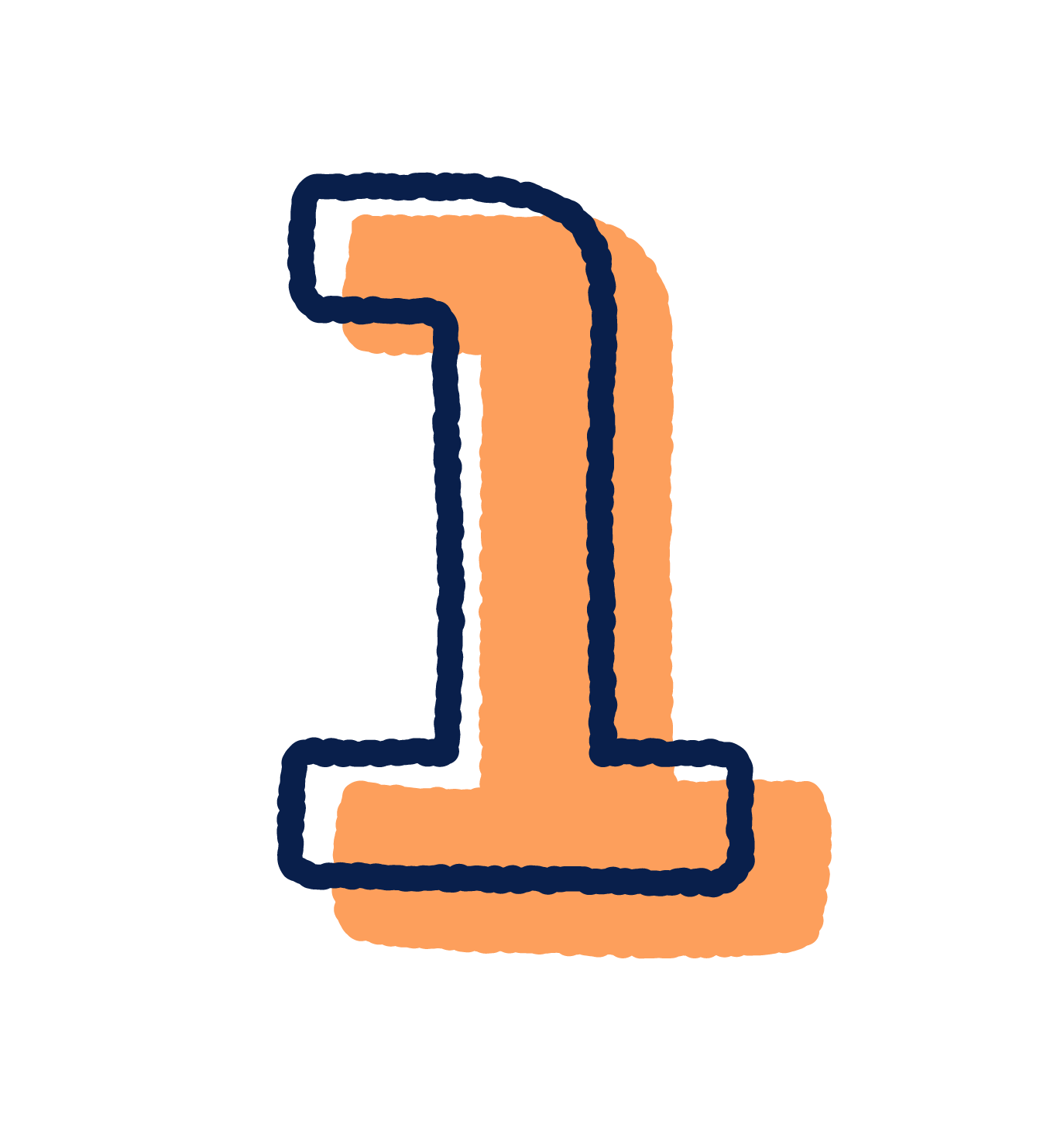 Set the trigger
In Zapier, choose Google Sheets as the trigger app
Select New Row Added as the event
Log in to Google and select the spreadsheet with your list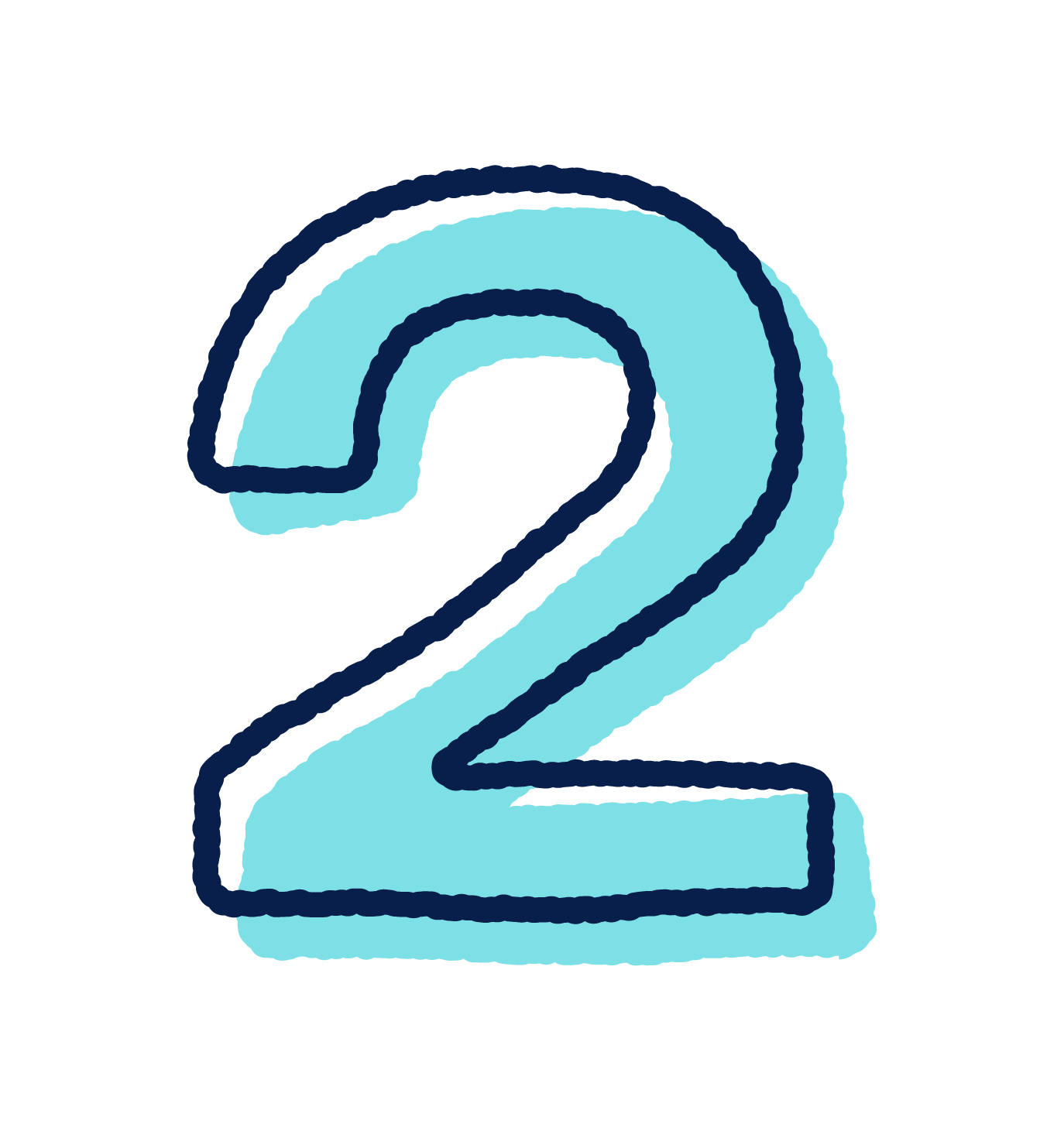 Date and set delay
Since each hire date is in the past, reformatting is required in order to function for a future send date.
Choose Formatter by Zapier and choose Date/Time

Connect the (MM/DD) fields

Select Delay Until event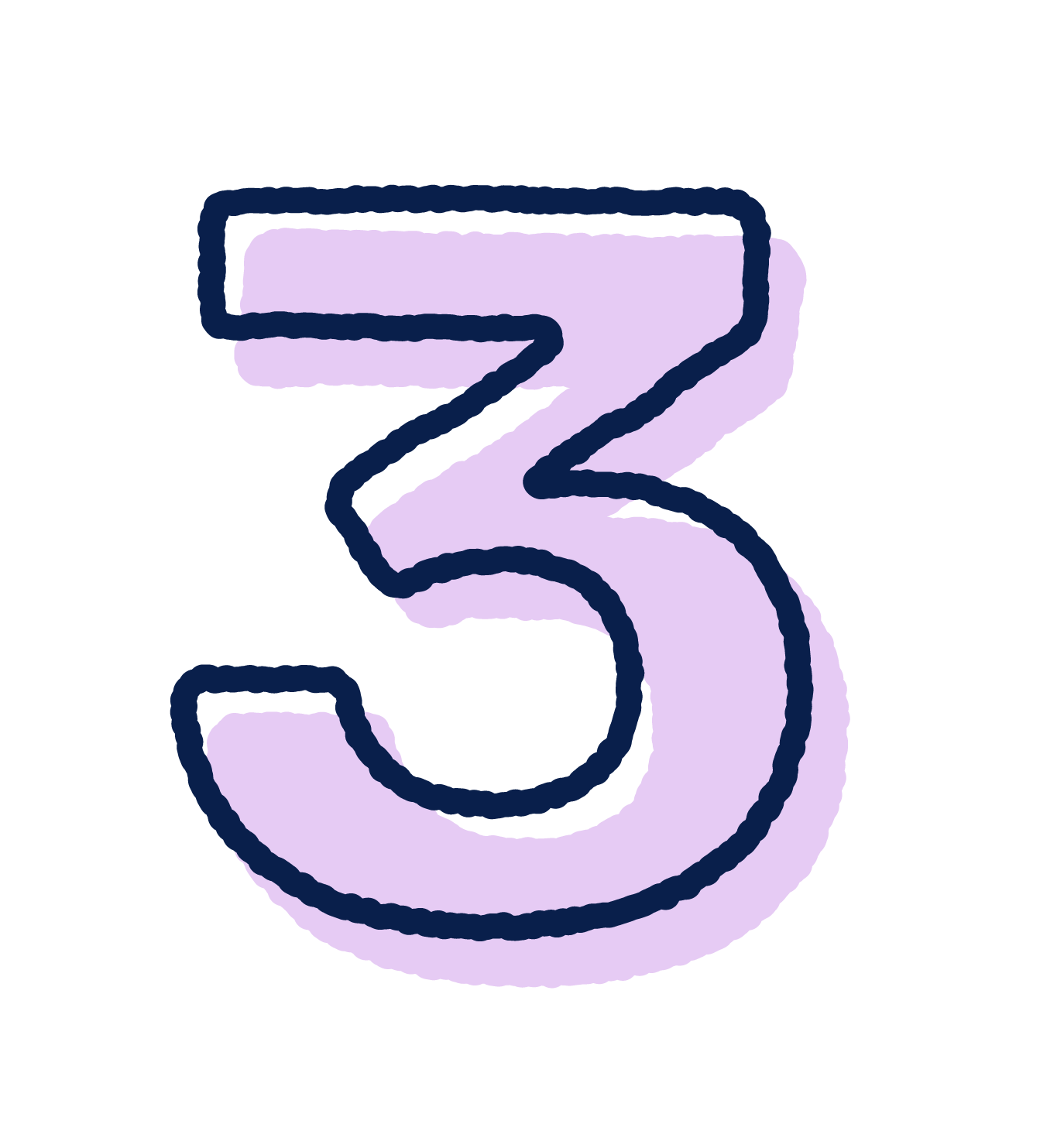 Set the action
In the Action step, choose Giftbit, and Send Reward
Log into Giftbit and select your template and map the email and name fields.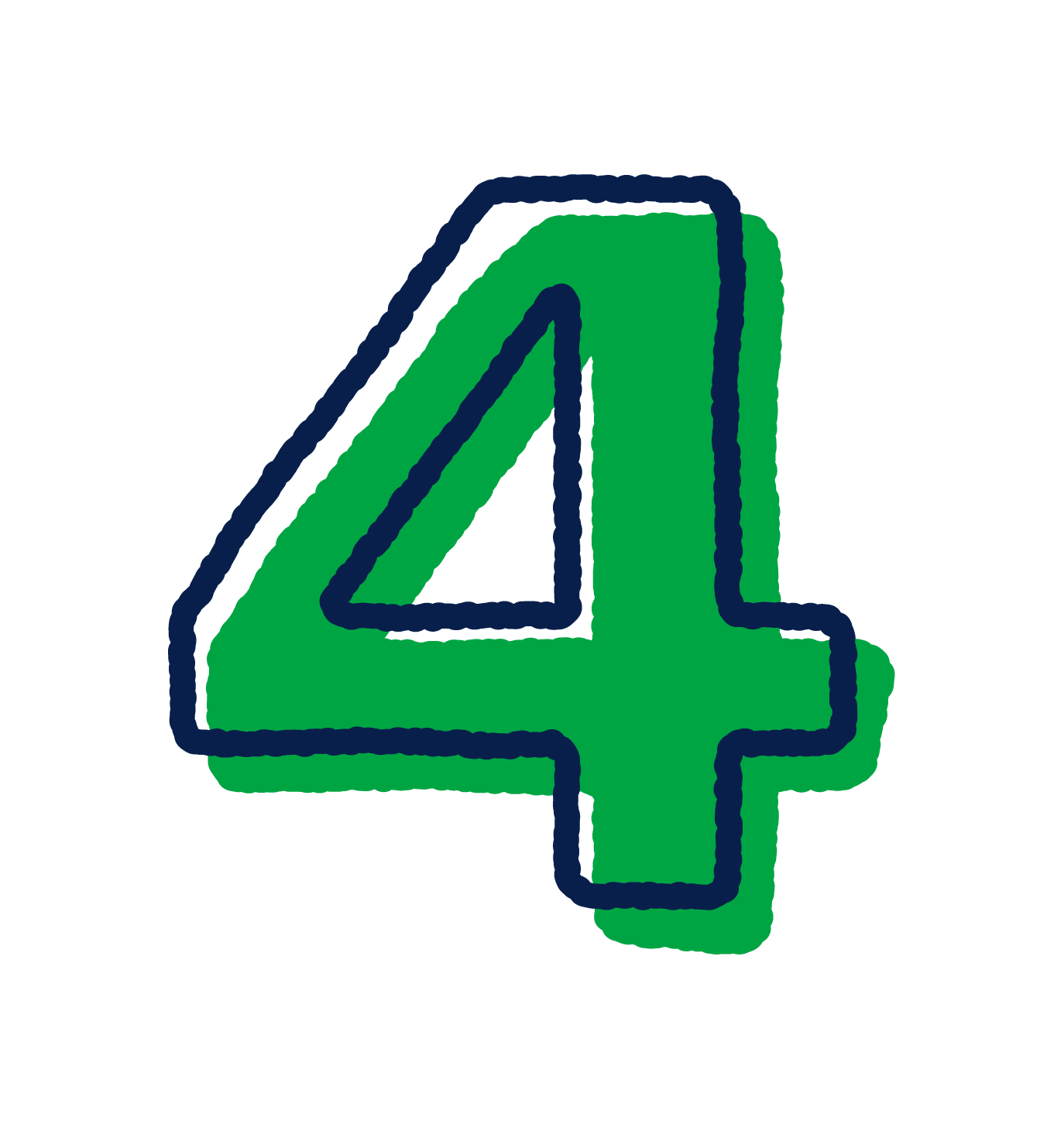 Test and activate
Test your Zap to check if the automation works correctly. Zapier will show you the results in real-time.
Click Publish to activate the Zap. It will trigger on the next earliest anniversary date 🎉

We're here to help set up the best workflow for your team. Reach out anytime!